All We Love Fire Partner Stores are INDEPENDENTLY OWNED & OPERATED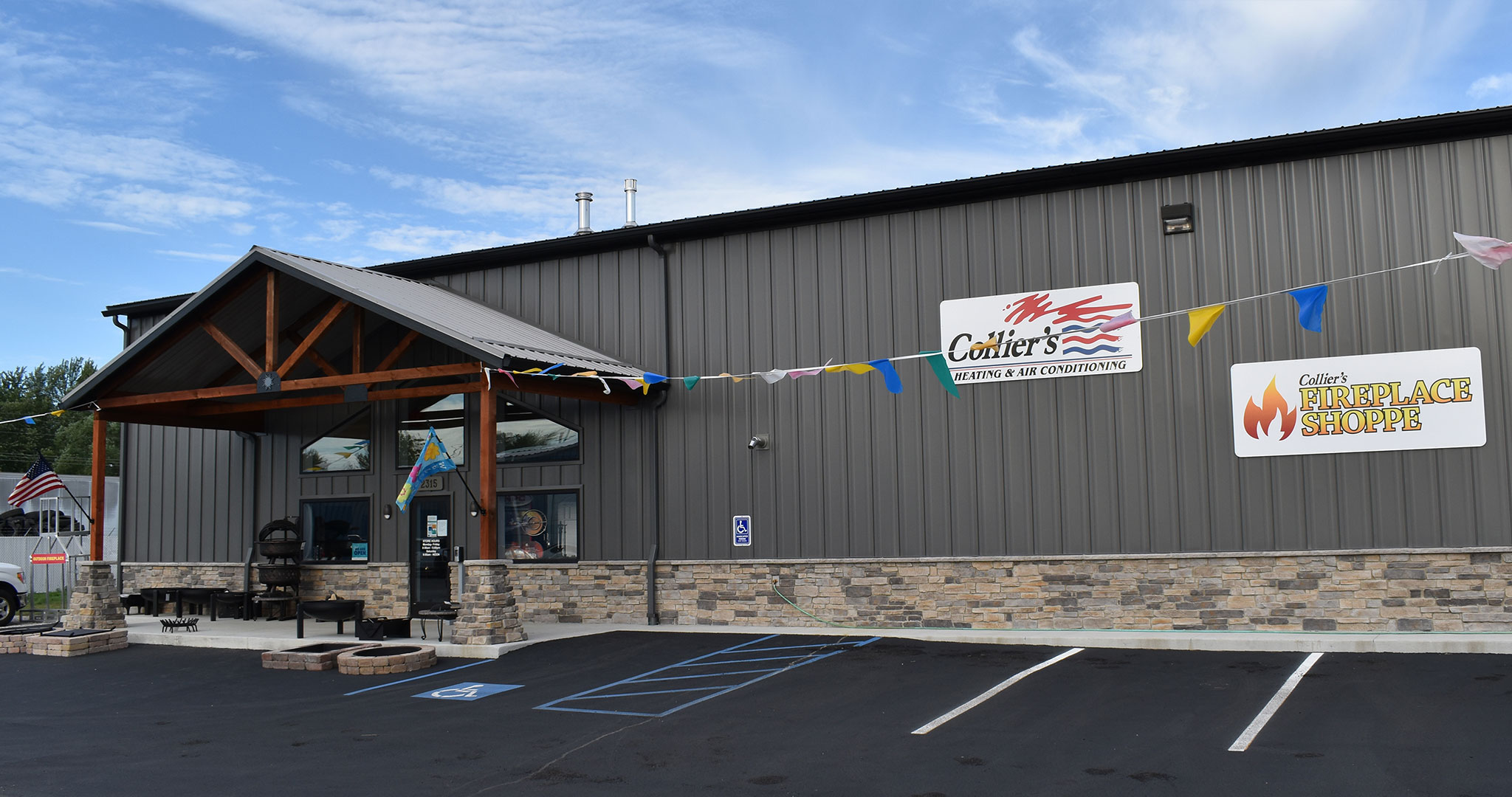 Visit Our Website
Collier's presents a personal experience for customers in need of hearth and heating appliances. With over 25 burning displays and 1,200 square feet of showroom dedicated to fireplace & stove products, customers can find exactly what they need to meet their heating requirements. We sell gas, wood, and pellet product.
We also have a variety of inserts, log sets, stoves, fireplaces, mantels, and doors. We have everything you need for an outdoor kitchen, including polywood furniture, grill and BBQ products, smokers, fire pits, & fire rings. If you need an outdoor wood boiler or furnace we have those as well!
Company History
Collier's Heating and Air Conditioning was started in 1987 when Joe Collier and Ken Diekhoff purchased the Northeast Indiana Lennox dealership. Together, they helped Collier's blossom into a booming business. In 1996, Todd Zeplin joined the company, the Ossian/Ft. Wayne branch was added, and the Warsaw branch expanded to include the Fireplace Shoppe.
Today, over 35 certified professionals are committed to providing the highest quality service with modern equipment. Collier's Fireplace Shoppe's philosophy is to ensure the customer is satisfied with every job. Their track record proves their loyalty to the philosophy.
Facilities & Showroom
Our building is approximately 5000 square feet. It is on the corner of Argonne and Winona Ave under the viaduct. 1200 square feet is dedicated to the Fireplace Shoppe showroom, with 25 burning displays and more than 40 displays of product.
Services We Provide
Colliers is proud to serve customers in Warsaw, Ossian, Fort Wayne, and surrounding towns and communities. Our goal is to make our clients comfortable and that's what we spend our days doing- and we love it! From purchase to installation, we help clients find & select quality hearth & heating appliances. We also provide assistance & services for Outdoor Wood Boilers, Wood Furnaces, Solar Products, along with Gas Grill Installations.
Specialties
Primo grills, Solaire infrared grills, Holland grills, outdoor kitchens, outdoor wood boilers, solar systems, wood and gas stoves
Some of our services include:

Fireplace Installation
Insert Installation
Stove Installation
Gas Log Installation
Gas Appliance Service
Pellet Stove Service
Wood Appliance Service
Chimney, Flue Installation
Chimney Liners
Chimney Caps
Chimney Chase Tops
Custom Fireplace Installations
Fireplace Mantel, Surround, Wall Treatment Installation
Product Summary
Enerzone, Napleon, White Mountain, Hearthstone, Empyre, Valcourte, Stoll, Rasussam, American Gas Logs, Amerivant, Ambiance
Brands We Carry (Partial List)
Fireplaces & Fireplace Inserts
Enerzone, Napoleon, Ambience, and White Mountain
Stoves
Hearthstone, Enerzone, Ethel, Empire
Other
Spices, BBQ tools, replacement parts for fireplacesVisit Our Website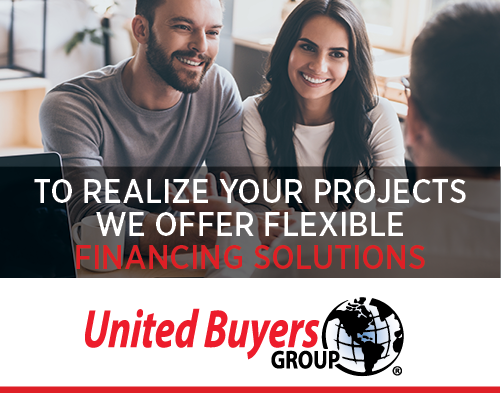 Our Address:
2499 E Winona Avenue
Warsaw, IN 46580
Contact: Ken Diekhoff
Office Phone: (574) 269-3393
Email: joe@trustcolliers.com
Website:
www.trustcolliers.com
We Service the Following Areas
Towns Served - Fireplaces, Stoves and Fireplace Inserts in
Warsaw, IN 46580, Ossian, IN 46777, Fort Wayne, IN 46802, 46803, 46804, 46805, 46806, 46807, 46808, 46809, 46814, 46815, 46816, 46818, 46819, 46825, 46835, 46845, Columbia City, IN 46725, Syracuse, IN 46567, New Haven, IN 46774, Huntington, IN 46750, North Manchester, IN 46962, Decatur, IN 46733, Wabash, IN 46992, Huntertown, IN 46748, Bluffton, IN 46714, South Whitley, IN 46787, Winona Lake, IN 46590, Milord, IN 56542, Roanoke, IN 46783, Woodburn, IN 46797, Leo, IN 46765
Cedarville, IN and more Counties Served - Eastern Indiana Counties including
Kosciusko County, IN, Whitley County, IN, Allen County, IN, Adams County, IN, Wells County, IN, Huntington County, IN, Northern Wabash County, IN