All We Love Fire Partner Stores are INDEPENDENTLY OWNED & OPERATED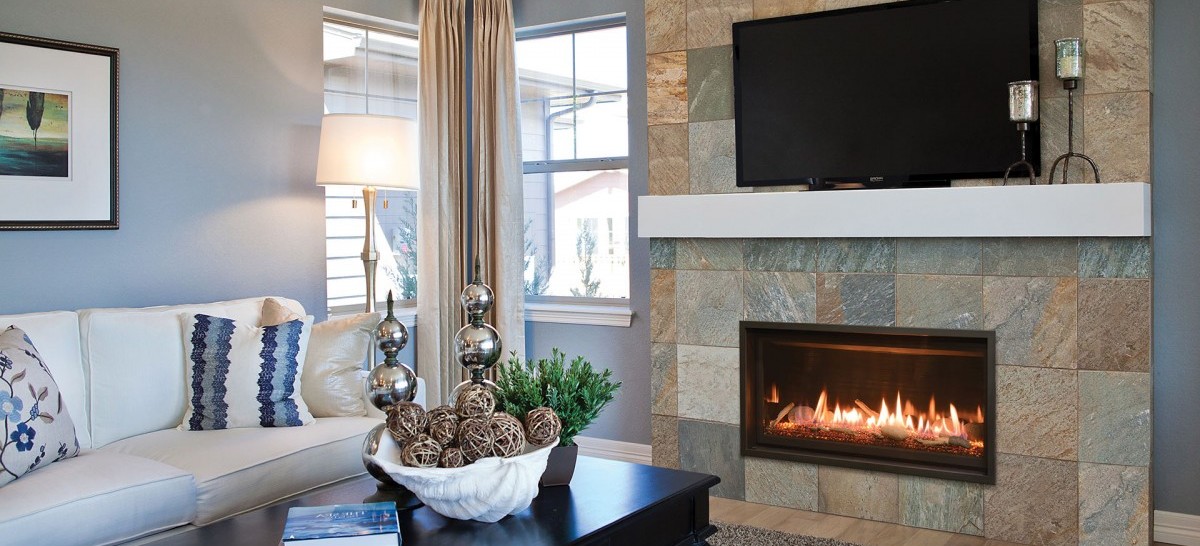 Visit Our Website
We are committed to providing the best possible service to our customers. We are your heating and ventilation specialists in Western Newfoundland & Labrador. We supply, install, service, and maintain a variety of heating and ventilation equipment; hearth burning appliances (Wood, Propane, and Pellet), propane refrigerators, ranges, and hot water tanks; propane and charcoal BBQ'S; patio flames, heaters, and outdoor furniture. Our expertise in installing geothermal and air to air source heating systems comes from the 10+ years' experience in installations. We offer maintenance programs and services on all types of heating equipment. Our team consists of experienced, knowledgeable, and certified installation and service technicians as well as our knowledgeable and professional sales people who are able to meet your needs.
At The Furnace Man we take great pride in our work. We provide our clients with a high standard of quality which they have come to expect over the years. We will do everything we can to ensure that your experience with our company is a positive one and will meet or exceed your expectations. Drop by our show room or contact us, so our professional, friendly sales staff can discuss your options with you.
Company History
The Furnace Man (1991) Limited has been in business for 23 years and is a well-established HVAC (Heating, Ventilation, and Air Conditioning) and Hearth Business (Wood, Pellet, and Propane). We have the largest showroom on the West Coast of Newfoundland & Labrador.
Facilities & Showroom
Services We Provide
We have WETT Certified Staff for insurance inspections, Licensed oil burner technicians for repair and installation of oil fired appliances, and Licensed propane technicians for residential repair and installation. We also provide professional installations for all hearth, heating and ventilation systems. 24 hour Emergency service is available as well as professional Chimney Sweep services.
Specialties
We are exclusive dealers for Pacific Energy, Alderlea, Jotul, Warmland, Enerzone, Ventis & Olimpia Chimney, Vermont Castings, Enviro Pellet, and Kozy Heat.
Some of our services include:

Fireplace Installation
Insert Installation
Stove Installation
Gas Log Installation
Gas Appliance Service
Pellet Stove Service
Wood Appliance Service
Chimney / Flue Cleaning
Chimney / Flue Installation
Chimney Liners
Chimney Caps
Chimney Crowns
Chimney Chase Tops
Chimney Rain Pans / Shrouds
Chimney Masonry Work
Complete Chimney Masonry Work
Firebox Rebuilding
Custom Fireplace Installations
Fireplace Mantel / Surround Installation
Certifications / Affliliations
HPBA - Hearth, Patio, & Barbecue Association
WETT Certified - Wood Energy Technology Transfer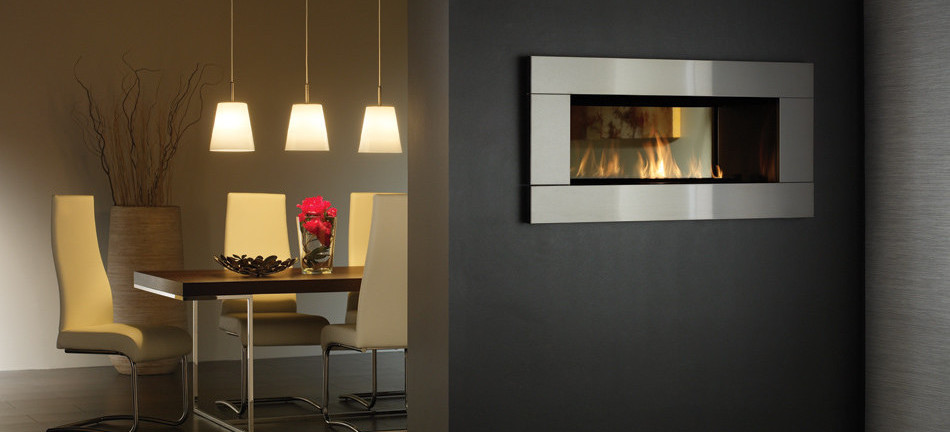 Product Summary
Wood stoves, inserts & fireplaces, pellet stoves & inserts, propane stoves, inserts & fireplaces, electric fireplaces, hearth pads and accessories, furnaces, boilers, heat recovery ventilation systems, in-floor heating, geothermal systems, heat pumps and ductless mini splits, oil tanks, duct work, ventilation and chimney systems, propane home and cabin appliances, BBQ's and outdoor accessories.
Brands We Carry (Partial List)
Fireplaces & Inserts
RSF, Kozy Heat, Valcourt, Alderlea, Napoleon
Stoves
Pacific Energy, Enerzone, Jotul, Alderlea, Napoleon
Other
Piazetta Pellet Stove, Enviro Pellet Stove, Enerzone Pellet stove, Jackson Grill BBQ, Black Olive Pellet BBQ & Smoker, Primo Charcoal Smoker & GrillVisit Our Website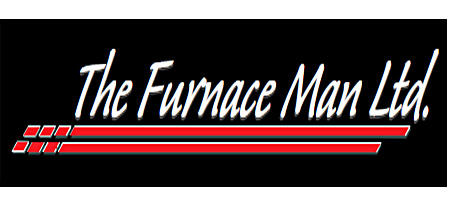 Our Address:
26 Broadway
Corner Brook, NL A2H 6G7
Contact: Donna Blanchard
Office Phone: (709) 634-7715
Email: donna@thefurnaceman.ca
Website:
http://www.the-furnace-man.ca/
Contact Us Now!

(709) 634-7715
Send Us a Message
We Service the Following Areas
Serving the greater Corner Brook area in Newfoundland Canada, including Pasadena NL / Deer Lake NL / Stephenville NL / Steady Brook NL / Massey Drive NL / Rocky Harbour NL / Humber Village NL / Humber Valley Resort NL / St. Georges NL / St. Anthony NL / Springdale NL / Port Aux Basque NL / and Norris Point NL