All We Love Fire Partner Stores are INDEPENDENTLY OWNED & OPERATED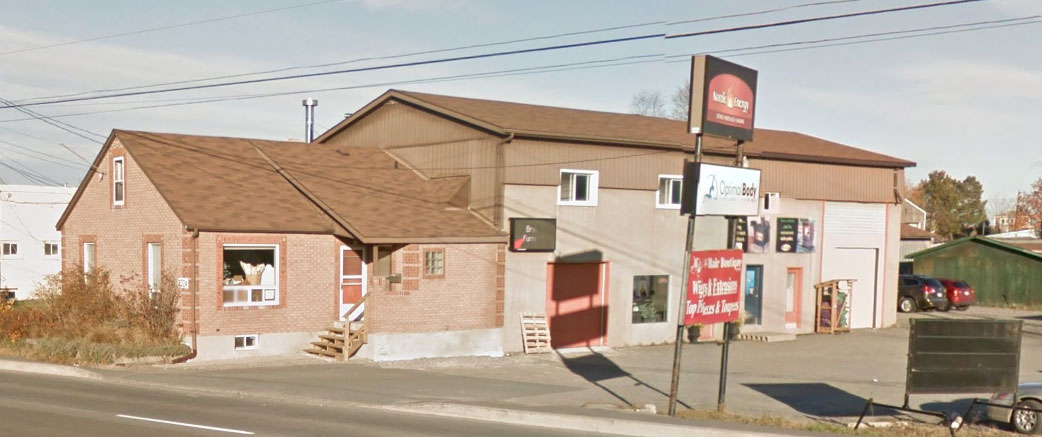 Visit Our Website
Let Nordic Energy Systems help enhance the beauty and efficiency of your home or cottage by providing serene heating & sauna options. With the busy schedule of most people these days, it can be hard to find some down time. We can help you create an at-home oasis that will help you relax with your family and friends when you feel constantly overbooked. We strive to provide products and services for homes of any budget and look forward to helping you select the perfect product for your needs.
Company History
Nordic Energy Systems has been leading the fireplaces and sauna industry in Sudbury since 1979. We have been providing heating options and sauna sales, installation, and maintenance for nearly 40 years. We have been able to earn an excellent reputation with our customers by providing exceptional service and advice. Our dedicated and knowledgeable team has guided thousands of customers through making the right supplementary heating choices for their lifestyle and home.
Facilities & Showroom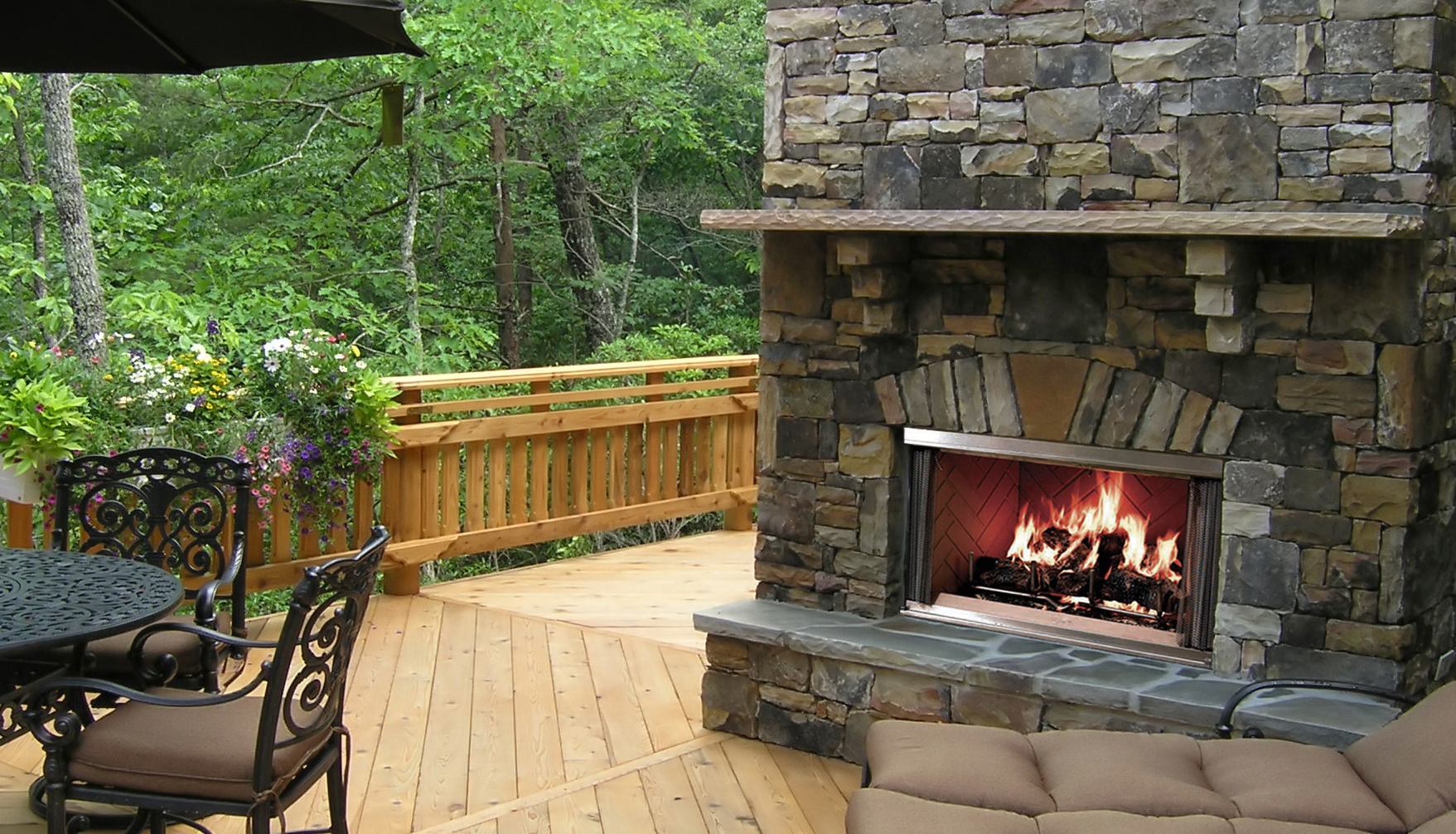 Services We Provide
We provide product installation, annual cleaning & maintenance, in-home servicing, and WETT inspections.
Certifications / Affliliations
WETT - Wood Energy Technology Transfer
HPBA - Hearth, Patio & Barbecue Association
HPBAC - Hearth, Patio & Barbecue Association of Canada
Greater Sudbury Chamber of Commerce
Sudbury & District Home Builders' Association
TSSA - Technical Standards & Safety Authority

Product Summary
Wood fireplaces, gas fireplaces, wood inserts, gas inserts, pellet inserts, wood stoves, gas stoves, pellet stoves, hearth parts & accessories, chimneys, saunas & accessories, BBQs, fire pits, fire tables, and more!
Brands We Carry (Partial List)
Fireplaces & Inserts
RSF, Renaissance, Valcourt, Ambiance, Supreme, Enviro, Enerzone, Heat & Glo, Valor, Town & Counrty, Pacific Energy, Solus, Ortal, Stuv
Stoves
Enviro, Enerzone, Pacific Energy, Hearthstone, Jotul, HarmanVisit Our Website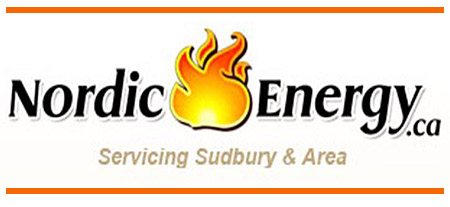 Our Address:
2324 Long Lake Road
Sudbury, ON P3E 5H4
Contact: Jukka Ovaska
Office Phone: (705) 522-9403
Email: sales@nordicenergy.ca
Website:
http://www.nordicenergy.ca
Contact Us Now!

(705) 522-9403
Send Us a Message
We Service the Following Areas
Ontario's Prime Choice for Fireplaces, Inserts & Stoves. Serving the Sudbury Ontario, Canada area and:
West Nipissing, ON
North Bay, ON
East Ferris, ON
Walden, ON
Rayside-Balfour, ON
Espanola, ON
Massey, ON
Manitoulin Island, ON
Gogama, ON
Webbwood, ON
French River, ON
Alban, ON
Noelville, ON
Monetville, ON
Lavigne, ON
Killarney, ON
River Valley, ON
Cartier, ON
Capreol, ON
Hanmer, ON
Whitefish, ON
Lively, ON
Naughton, ON
Chelmsford, ON
Dowling, ON
Levack, ON
Azilda, ON
Val Caron, ON
Skead, ON