All We Love Fire Partner Stores are INDEPENDENTLY OWNED & OPERATED
Visit Our Website
High Country Stoves & Chimneys is a full service specialty hearth store that wants to earn your business by treating you like family. We are going to take care of you by providing the most friendly sales experience with the most information, by providing the most careful and professional installation and then service after the sale.We serve residents within a 100-mile radius around Laramie, including Albany, Carbon, Laramie, Platte & Goshen Counties in Southeastern Wyoming, and Jackson & Larimer Counties in North Central Colorado. As Wyoming's oldest & most-reliable source for top quality fireplaces, stoves, fireplace inserts, and hearth appliances & accessories, we are committed to being the most service-oriented hearth dealer in the area. Plus, we install all of the stoves we sell AND offer a 30 day total satisfaction guarantee.
Company History
Facilities & Showroom
We have a 5,500 square foot showroom with over 100 fireplaces and stoves so that we get YOU the right appliance to keep you warm and safe, and not just sell you the stove that we happen to have in our showroom. We truly want happy customers because that not only makes good business sense, it's the right thing to do.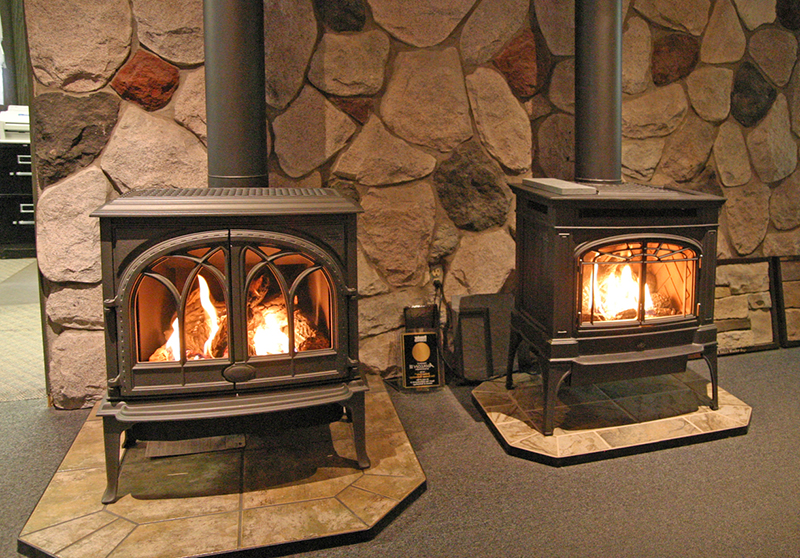 Services We Provide
High Country Stoves & Chimneys has a team of dedicated installers & service crew that will provide professional installation & service of your new wood stove, gas stove, pellet stove, gas fireplace, wood fireplace, wood insert or other hearth & heating appliance.
Some of our services include:

Fireplace Installation
Insert Installation
Stove Installation
Gas Log Installation
Gas Appliance Service
Pellet Stove Service
Wood Appliance Service
Chimney / Flue Cleaning
Chimney / Flue Installation
Chimney Liners
Chimney Caps
Chimney Crowns
Chimney Chase Tops
Chimney Rain Pans / Shrouds
Limited Chimney Masonry Work
Custom Fireplace Installations
Fireplace Mantel, Surround, Wall Treatment Installation
Certifications / Affliliations
HPBA, RMHPBA, NCSG
CSIA Certified Chimney Sweep
NFI Master Hearth Professional
F.I.R.E. Certified Inspector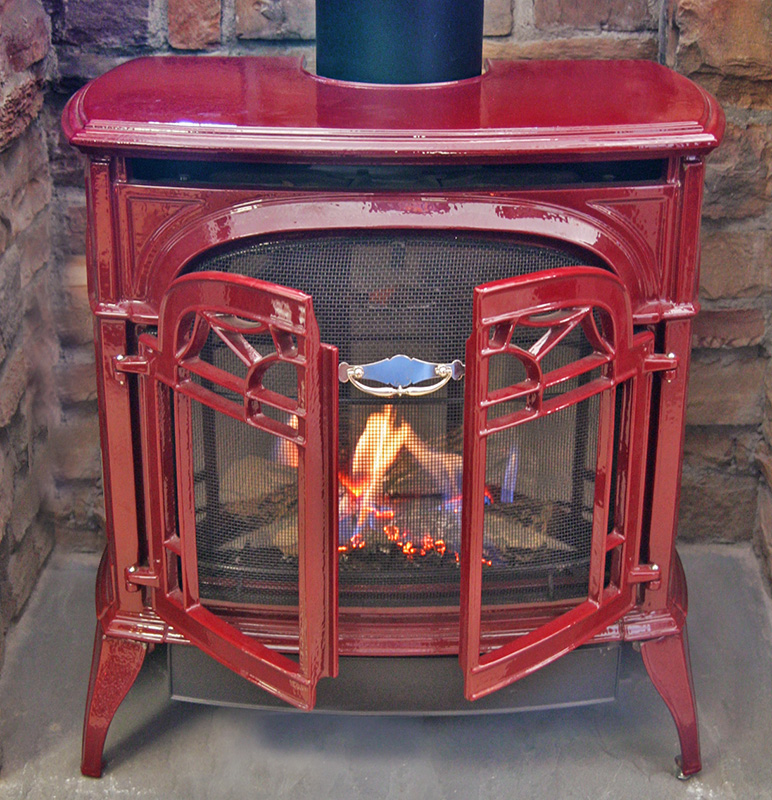 Brands We Carry (Partial List)
Fireplaces & Fireplace Inserts
QuadraFire, RSF, Renaissance Fireplace, & Travis Industries: Fireplace Xtrordinair, Lopi, Avalon
Stoves
Quadra-Fire, Avalon, Hearthstone, Harmon
Other
Big Green Egg grills & cookersVisit Our Website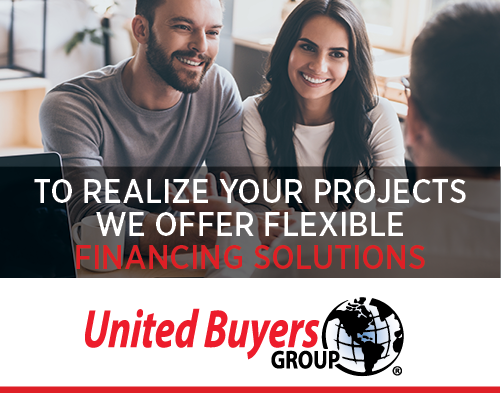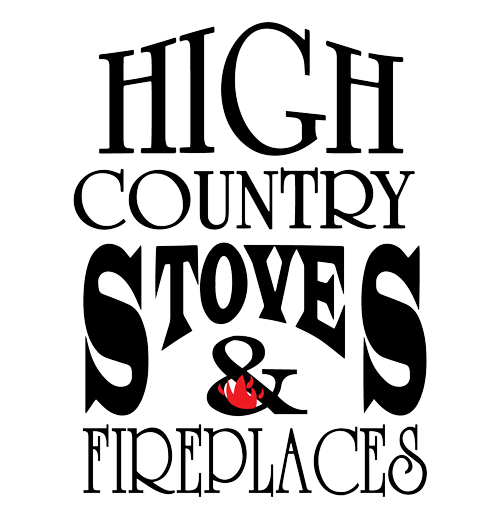 Our Address:
860 N. Third Street
Laramie, WY 82072
Contact: Larry James
Office Phone: (307) 745-4488
Email: owners@highcountrystoves.com
Website:
http://www.highcountrystoves.com
Social Networks:

Contact Us Now!

(307) 745-4488
Send Us a Message
We Service the Following Areas
Laramie WY 82070 - 82071 - 82072 - 82073 | Albany, Carbon, Laramie, Platte & Goshen Counties in Southeastern Wyoming and Jackson and Larimer Counties in North Central Colorado