Inform
We keep you informed about the latest hearth, BBQ and outdoor products
Inspire
We aim to inspire you with content that will warm up the ambiance of your home
Advise
We offer expert guidance and maintenance tips
What Is WE LOVE FIRE®?
WE LOVE FIRE® is your go-to source for inspiration, information, and expert advice in the world of hearth, barbecue and outdoor products. Our mission is to enlighten and empower you, helping you discover the joy these products bring. WE LOVE FIRE® is part of an organization called the United Buyers Group® (UBG). The UBG is a network of more than 300 locally owned and independent fireplace and BBQ specialty retail stores throughout the United States and Canada. We offer an exclusive range of exceptional products and focus on understanding your needs. Whether it's the perfect fireplace, wood stove, insert, or grill, we're here to make your indoor and outdoor experiences warm and safe. Welcome to a world where information inspires and expert guidance elevates your lifestyle.
Experts Advices
Find all your answers from our local WE LOVE FIRE® dealers!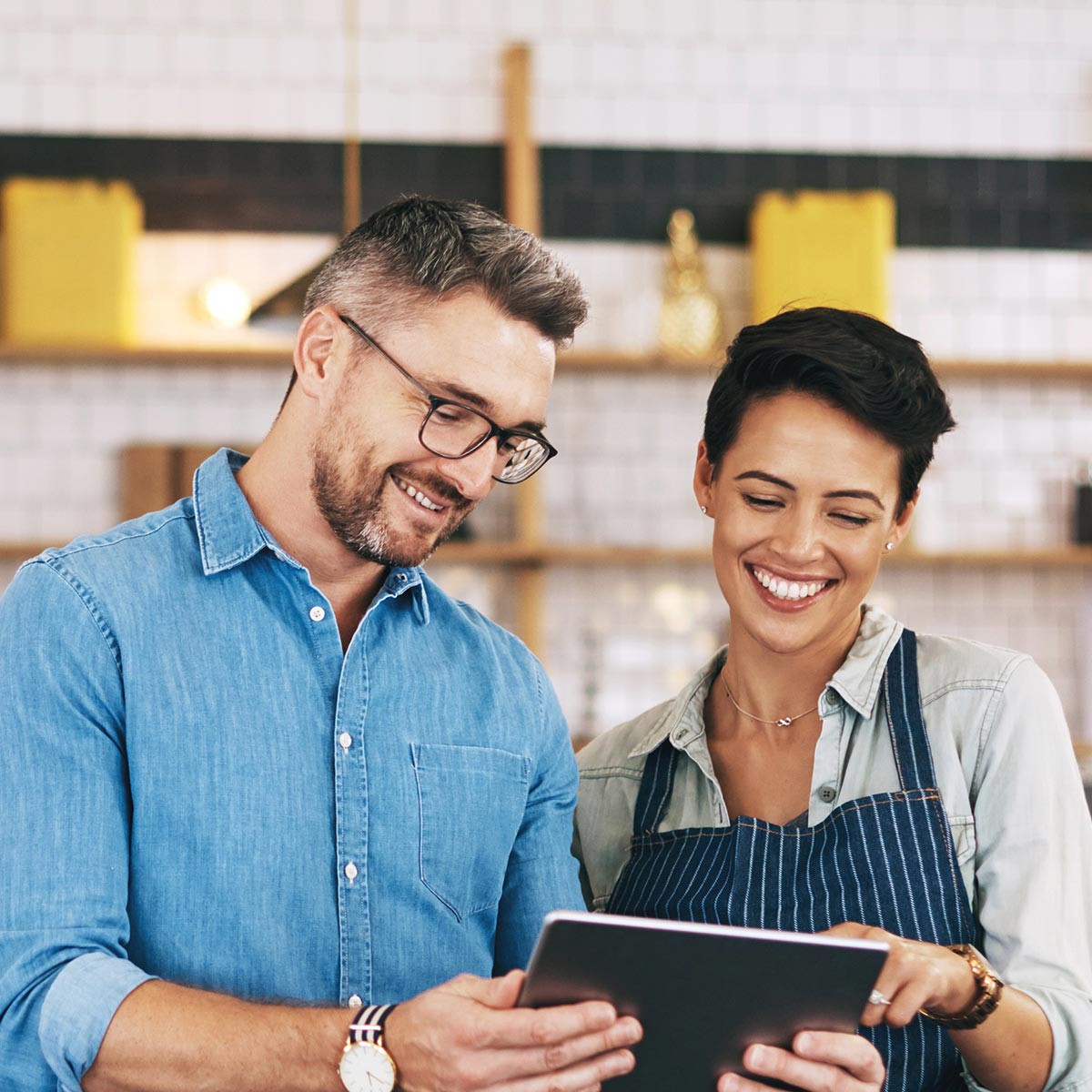 Find Your Local Dealer
All WE LOVE FIRE® DEALERS are highly trained, nationally certified and skilled professionals with loads of experience. Our specialists are located throughout the United States and Canada. We are completely committed to assisting you in finding the perfect fit for your home. We have extensive skills, provide accurate advice and can offer you an awesome variety of fireplaces, stoves, inserts, grills and accessories to satisfy any décor appetite! Contact one of our experts for product information, installations and repairs and to check out our newest arrivals!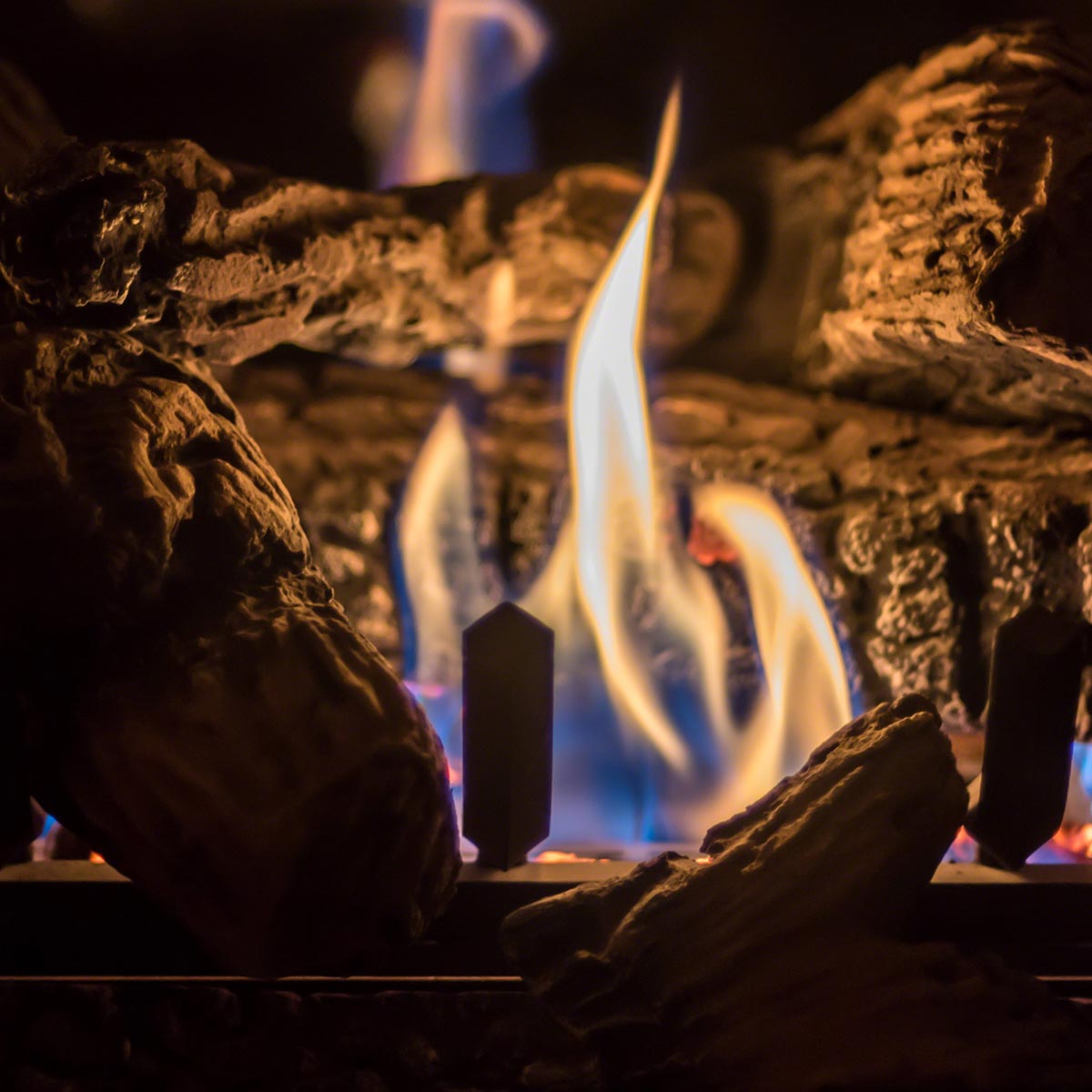 Need Parts for Your Gas Fireplace?
Depending on the age of the fireplace, the specific model of the fireplace and the manufacturer of the equipment, it normally isn't too difficult to find replacement or updated parts for your unit. The question of where to find parts comes up periodically.
It's always best to start at your local fireplace expert, your nearby WE LOVE FIRE® DEALER when you're looking for replacement components for your fireplace. OR you can rely on our specialized partner to easily find your parts online.
Find Your Inspiration!
We love to inspire…
find inspiration to ignite your imagination!
Our Products, Our Passion.
We're passionate about our products and totally stoked about working with you! Whether your style is traditional, contemporary or transitional, we have many remarkable wood, gas, pellet and electric options to demonstrate for you that would look amazing in your home. Be sure to tell your family and friends about this site. Bookmark it too. You're going to want to come back frequently! Our passion will ignite your passion about fire! We promise because WE ABSOLUTELY LOVE FIRE and we're anxious to assist you in any way we can!