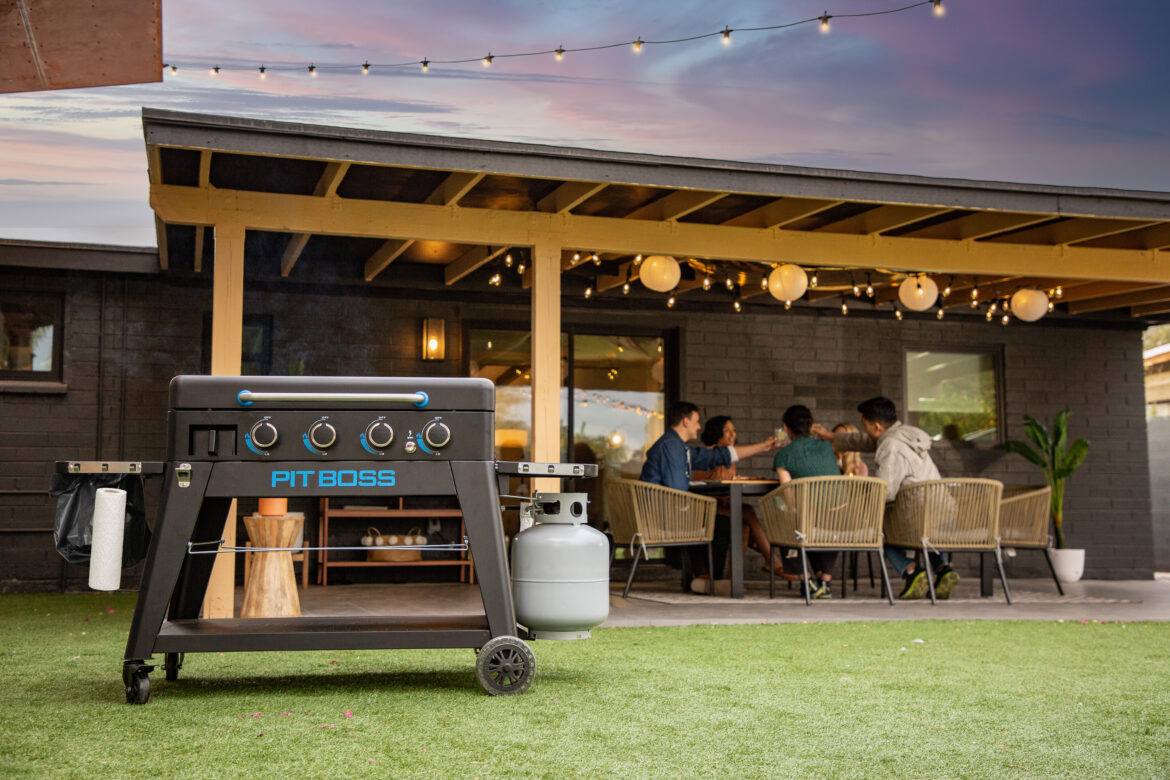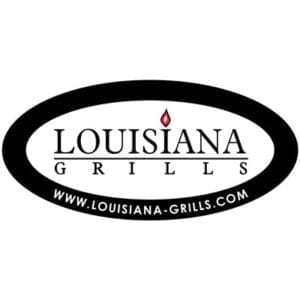 Louisiana Grills was founded in 1999. Frequently recognized as an innovative manufacturer, Louisiana Grills offers value-engineered and technologically advanced wood pellet, charcoal, gas and combination-fueled grills and smokers. Creativity, innovation, and value-added products are three characteristics that attracted your WE LOVE FIRE dealers to this company.
Louisiana Grills are legendary for their sturdy construction and durability. This barrel shaped grill features heavy-duty 14-gauge steel.
Using the latest upscale designs, high quality craftsmanship and the latest manufacturing technology, a Louisiana Grill will provide an outdoor cooking experience like no other. With nine series of grills and smokers in a variety of sizes, you are sure to find a model that meets your needs.
Your outdoor culinary experience is guaranteed to take a major step forward with a new Louisiana Grill. Since your grill is easy to use and maintain, you'll spend more time entertaining and less cleaning. You will be the envy of your neighborhood as your food is going to turn out fabulous every time.
Louisiana Grills models feature:
1) Touch pad controls and a digital control center. This means unrivaled heat consistency from 80˚ (180˚F) to 315˚ (600˚F).
2) The famous LG Burn System and standard flame broiler.
3) Some models come with a 304 stainless steel grid and double wall construction. This provides superior heat retention and perfect grilling.
4) Other models have convenient built in WIFI and Bluetooth technology.
5) A series with both direct and indirect cooking, uses Louisiana's innovative SearTech™ technology. With a simple pull of a lever, turn your unit from a smoker to a grill and even to a high-temperature sear station.
6) A series of grills with a 'best-in-class' rear exhaust that evenly circulates heat and smoke throughout the cooking chamber. The result? A flawless and unbelievable taste every time.
7) Some models come equipped with a huge 29-pound pellet hopper for hours of consistent cooking temperatures.
We could go on and on, but you really need to see these grills first-hand to get a thorough appreciation for the quality and impressive feature set that goes into every model, and series.
Find a Local Store
Gallery of Ideas
See more of the WE LOVE FIRE Gallery of Ideas
So, barbecue in style! Whether you have a small backyard, a larger outdoor living space for entertaining family and friends, we have a grill for you. If you're cooking in a commercial environment, a Louisiana Grill is capable of cooking dozens of burgers or a whole hog! And the taste is exquisite - every time.
Louisiana Grills are so confident in the reliability of their product, they offer an unheard-of five-year warranty against any defects and workmanship and all electrical components
For more information, just contact your WE LOVE FIRE store near you.
Find a Local Store