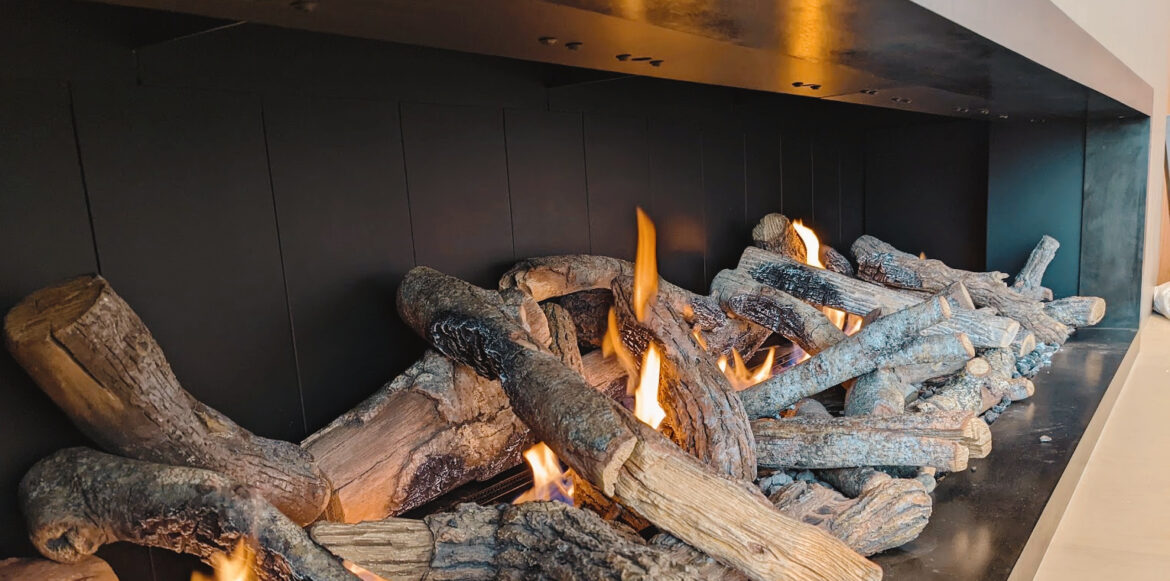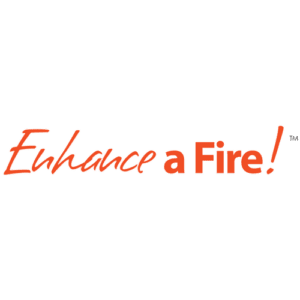 It's easy to understand why the WE LOVE FIRE dealer network has partnered with this company. At the annual HPBA (hearth products) convention in Nashville in 2015, a company called Everburn Manufacturing, displayed several new and innovative ideas and hearth accessories that caught the eyes of most attendees.
After making a such a positive impression, dealers urged Everburn to launch a specific product line designed to enhance fireplaces and fire pits. Enhancements like increasing the glow and reflective effect in ember beds, replacing broken and outdated firebrick panels, changing that 'dark hole' in your living room into a fascinating room accent or enriching the look and effects of an electric fireplace. The formal unveiling of "Enhance A Fire" was the following year, at the HPBA show in New Orleans.
Everburn Manufacturing Inc. started in 1992 in Lexington Kentucky. They combine a full time design studio team as well as a seasoned mold shop and production team. These creative and talented women and men are the ones responsible for the many awards won over the years.

Enhance A Fire specializes in hand crafted accessories that will make your electric or gas fireplace, and your patio gas fire pit, truly unique. Enhance A Fire offers dozens of different sizes and colors of fire glass, stone and log sets, special media such as starfish, shells, twigs and branches, glowing ember material or a combination of mixing these media packages together. There are dozens of unique fireplace refractory panels to give that old fireplace of yours, a stunning new look.
A fresh coat of paint, updated lighting, new carpeting or new window coverings will certainly change the appearance of a room and often creates a significant "wow" effect. Enhance A Fire accessories will do the same for your fireplace or fire pit. Your friends and family will be amazed!
Now, you have more design options, with more realism, more color and more creativity than ever before. Your WE LOVE FIRE dealer is in a position to help you create something truly exceptional in your home. For more information, please contact us soon.

Find a Local Store
Enhance a Fire Gallery of Ideas
See more of the WE LOVE FIRE Gallery of Ideas