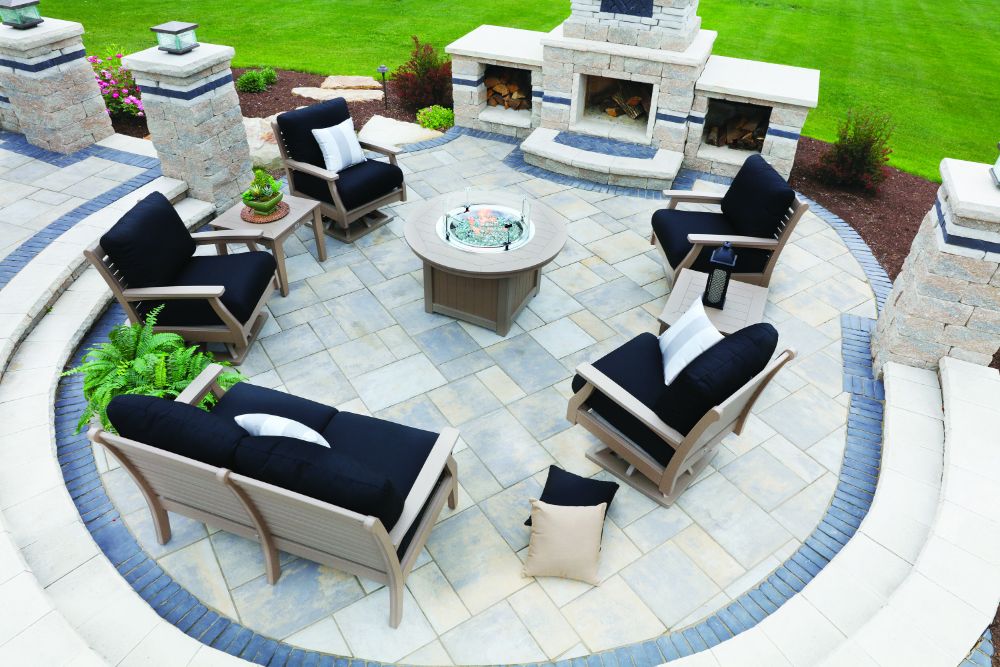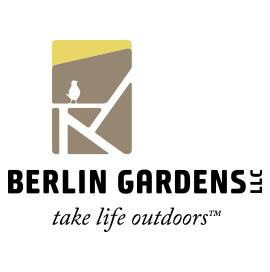 Will enjoying the outdoors and backyard living space restore your soul?  Berlin Gardens believes nature allows us to rejuvenate our physical, emotional and spiritual health.   Berlin Gardens' contribution to our well-being is providing us with the most beautifully designed, unbelievably comfortable and amazingly durable outdoor furniture available.
WHY PICK POLY LUMBER?
Poly Lumber makes incredibly strong and comfortable outdoor furniture without the hassles associated with upkeep.
Most importantly, Poly Lumber is an environmentally friendly choice.  Berlin Gardens' poly furniture is made from 95% recycled milk jugs.  In fact, one 50 lb. chair eliminates 500 milk jugs from the landfills!
Poly Lumber will not crack, dry out and is easy to clean with soap and water.  It never needs to be painted or re-stained.  The color is consistent all the way throughout the lumber.  Better yet, it will not fade in the sunlight!  So we can leave it outside year-round.  Gone are the days of dragging our outdoor furniture in and out of storage.
Poly Furniture will last a lifetime!
THE BERLIN GARDENS DIFFERENCE:
The team of Amish craftsmen combine old world skills with today's latest technology to manufacture a superior product.
We truly like the value-added engineering in all their products.  Among other things, features like heavier, thicker support pieces or welded aluminum frames under tabletops.  They also use chrome plated stainless steel and they heat-bend curved components for additional strength. Features not readily found in any other outdoor furniture brands on the market.
Many of these features may go unnoticed.  But they add value, comfort and long life to our investment.  Quality at Berlin Gardens means consistency.  And consistency guarantees our satisfaction and happy families.
PRODUCT LINES:
In addition to an impressive selection of outdoor furniture, Berlin Gardens has a full line of outdoor structures, too.  If you are considering a gazebo, pergola or maybe a pavilion for your backyard living space, they have you covered!  Their fire pits and fire tables are easy to use and complement their furniture styles and dining sets.  They truly have something for every lifestyle.
RELAX AND ENJOY
Berlin Gardens' craftsmanship and core values are well known.  Berlin Gardens' mission is to make outdoor living more rewarding, meaningful and comfortable.  Their hope is that their products restore our soul and inspire us to "Take Life Outdoors!™"
For more information, please contact your local We Love Fire dealer.
Find a Local Store
Berlin Gardens Gallery of Ideas
See more of the WE LOVE FIRE Gallery of Ideas