Open Fire

Regulations in

Canada
By Province and Territory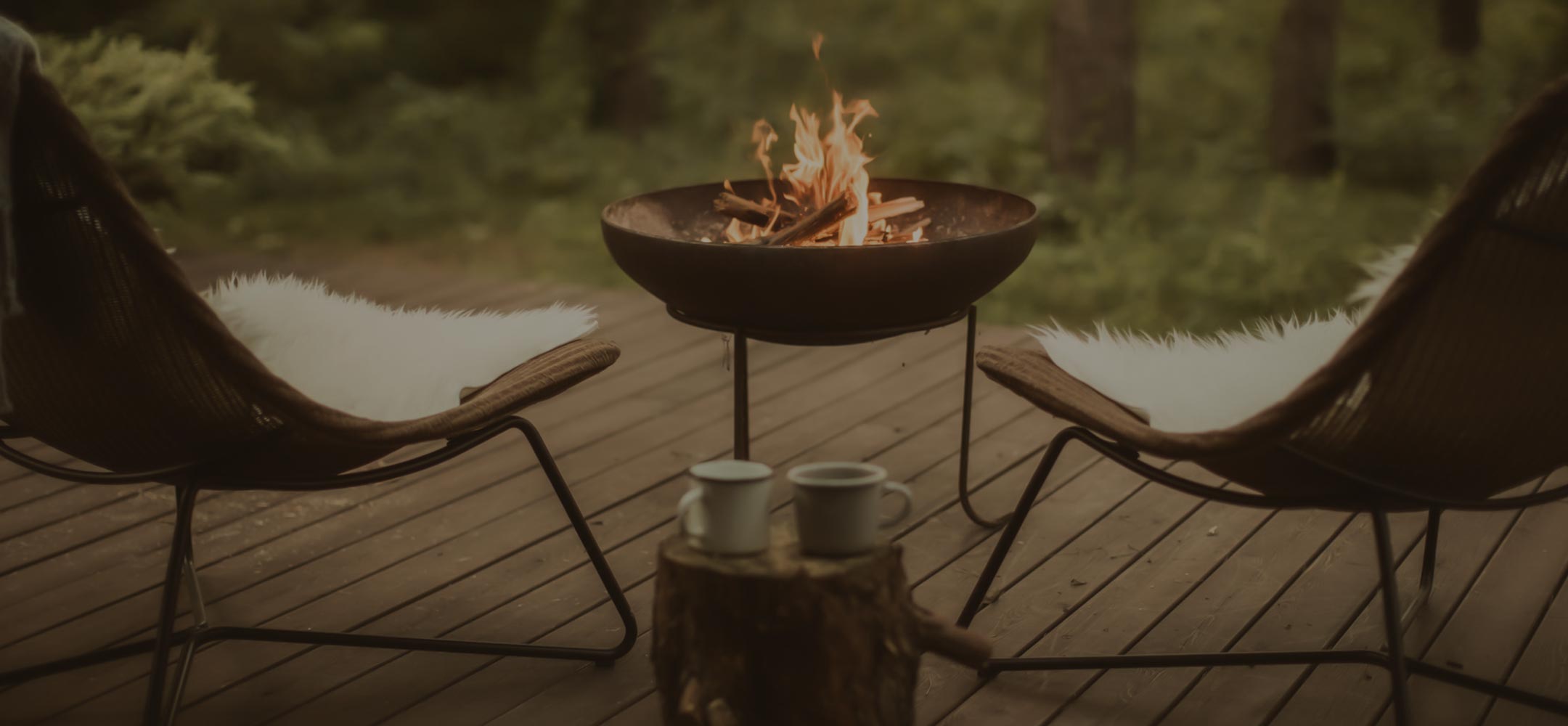 According to the National Forestry Database, in 2020, human activity was the leading cause of forest fires.
With this in mind, we can ask ourselves:
Are open fires legal in Canada?
If so, what are open fire regulations?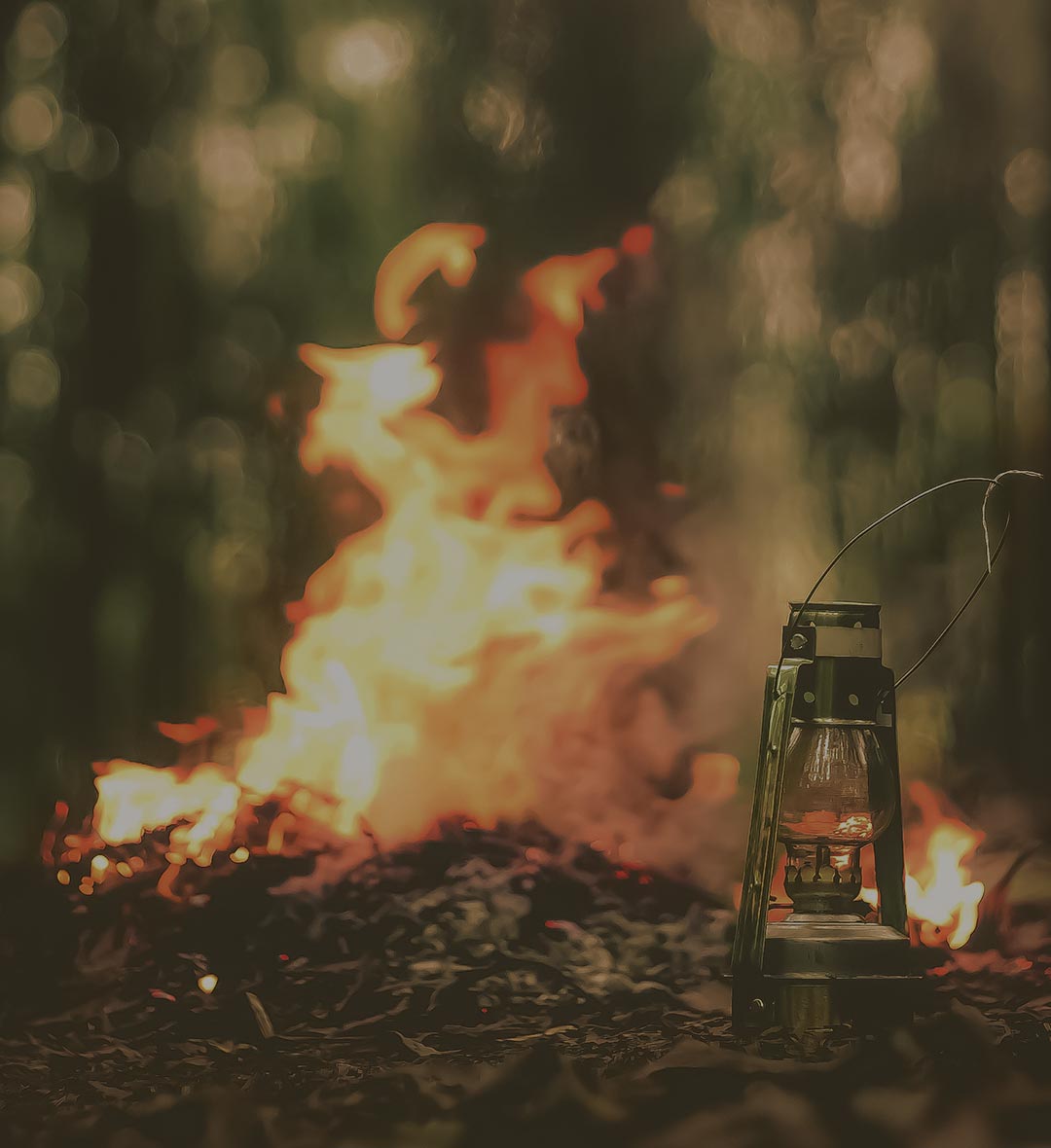 But first, let's answer an important question:
What is defined as an open fire?
CCME's (Canadian Council of Ministers of the Environment) Guidance Document for Canadian Jurisdictions on Open-Air Burning defines open burning as "any fire or burning practice that is conducted outside a building and includes but is not limited to, small confined fires and large confined fires (e.g., some bonfires), fires in burn barrels, in air curtain incinerators, outdoor recreational fireplaces, prescribed burning, and construction site and demolition site fires."
Are open fires legal in Canada?
Each municipality has authority and can decide whether open fires are legal in their territory. It is essential for you to always check the current rules and regulations of your municipality before lighting any fire.
When burning, be responsible!
Best Practices for Open Fires
Check if burning is allowed
If it's windy, do not have a fire
Keep a 3-metre clearance around and above your fire site
Use a fire pit or approved outdoor fireplace when possible
If no site exists, build on bare rock, soil or sand and scrape the ground down to bare soil in a 1m radius
Keep a shovel and a pail of water or a water hose nearby
Never leave your fire unattended
When you're done, pour plenty of water on the fire, stir and repeat until the ash is cool to the touch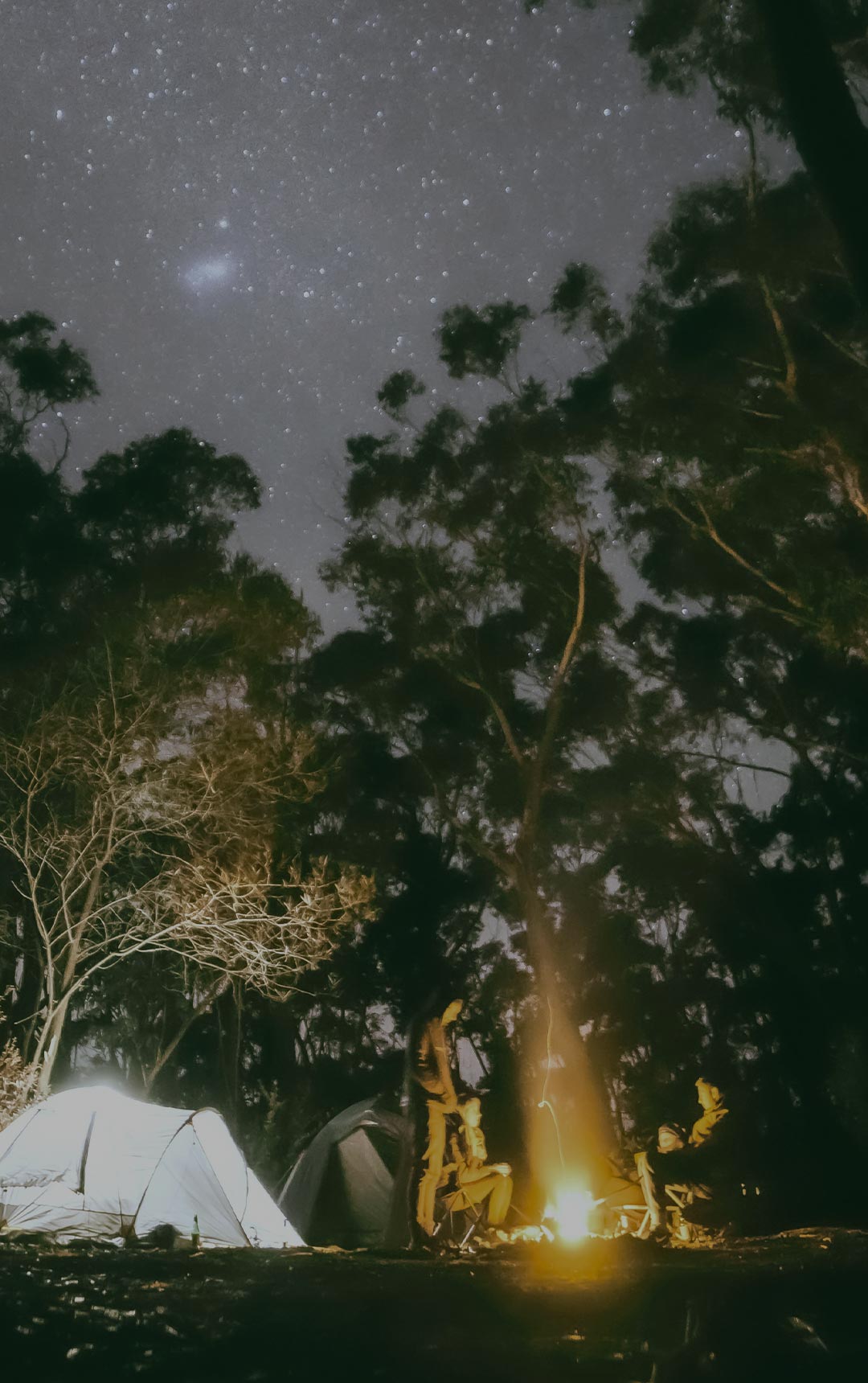 While each municipality, campground, and federal and provincial park has the final word on the matter, there are general rules by province or territory that can give you basic guidelines.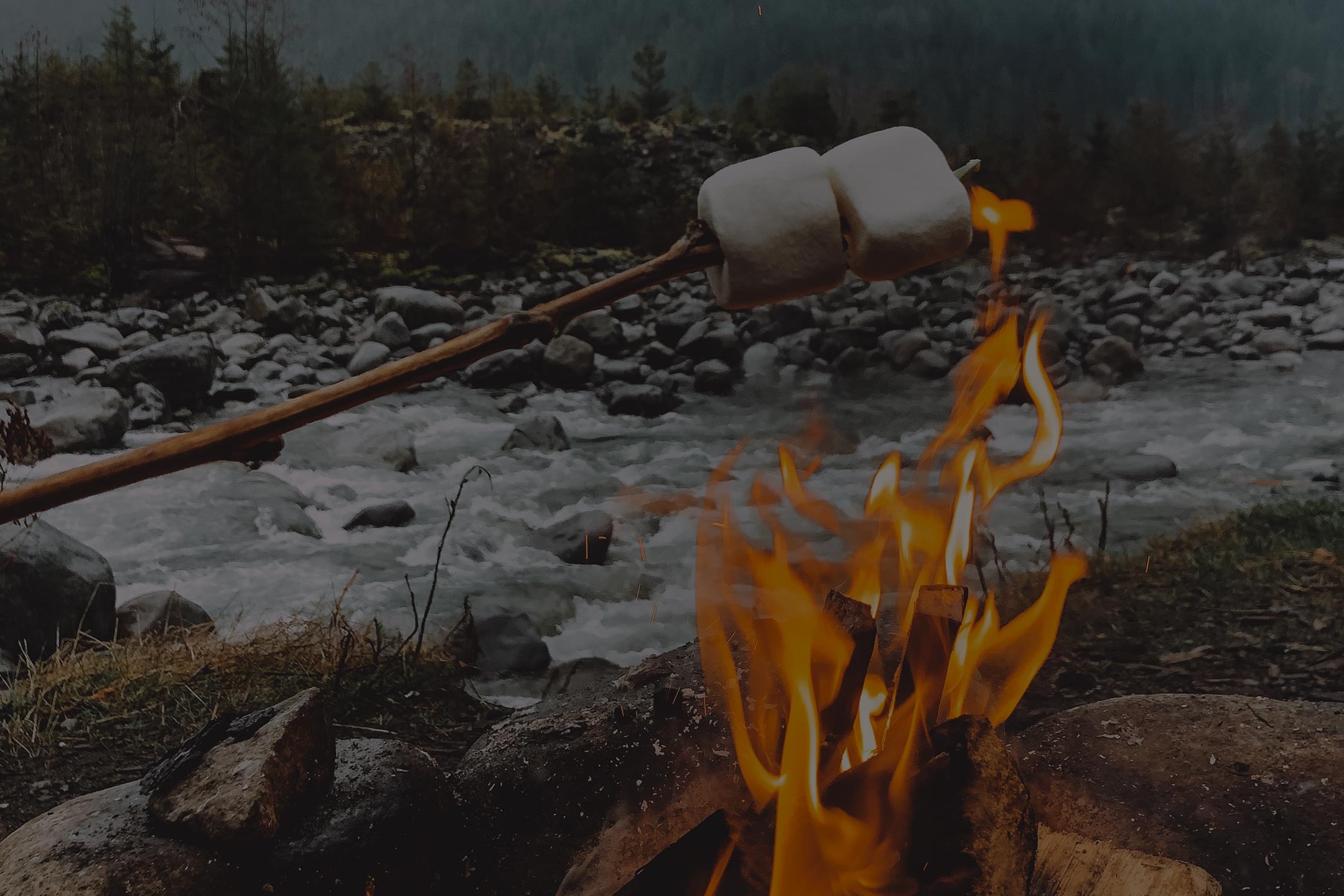 Generally speaking, open fires are allowed in Canada throughout the provinces with the right conditions and permits.
But when fire restrictions are in place, going against them could result in wildfires, property and life loss, heavy fines and prison time.
Be vigilant when planning a fire to make sure you're following local regulations.
Help preserve our forests.
Burn responsibly!