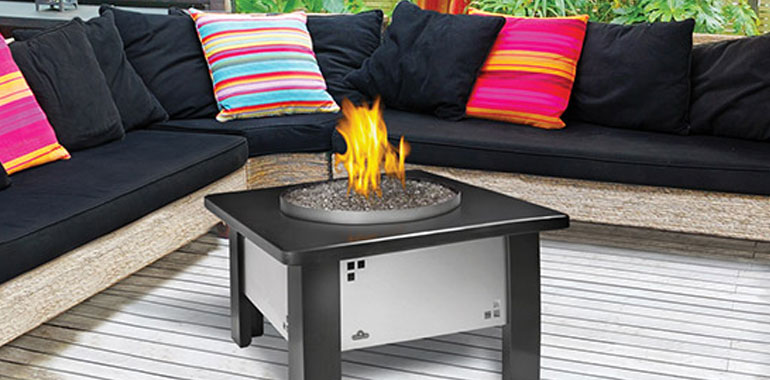 Outdoor living is continuing to grow in popularity. Life outdoors means relaxing and enjoying fresh air in all weathers. Now, thanks to an outdoor gas-burning fireplace, you can extend your outdoor season right throughout the year, even when the weather turns cooler.
Endless installation options
Outdoor gas fireplaces give you the comforting warmth and real beauty of a proper fire. Furthermore, there are endless installation options due to their zero clearance design and minimal venting requirements.
Many kinds of styles and shapes
Even in the harshest of weather, an outdoor gas fireplace will be there, ready to use whenever you need it. You can even choose a custom outdoor fireplace from the many designs available. Whether you like the contemporary and modern look or something more traditional, there are so many kinds of styles and shapes that you'll be spoilt for choice.
Start your fire from inside your home
Mount your outdoor gas fireplace on a platform, on the ground or even on a wall, etc. You'll jazz up your patio or poolside and get so much more use from your outdoor spaces. Thanks to the best technology, you can also use a remote to operate your outdoor gas fireplace. This means you can start and stop the fire from inside your home. So convenient!
For more information, contact a WE LOVE FIRE retailer near you.
Find a Local Expert