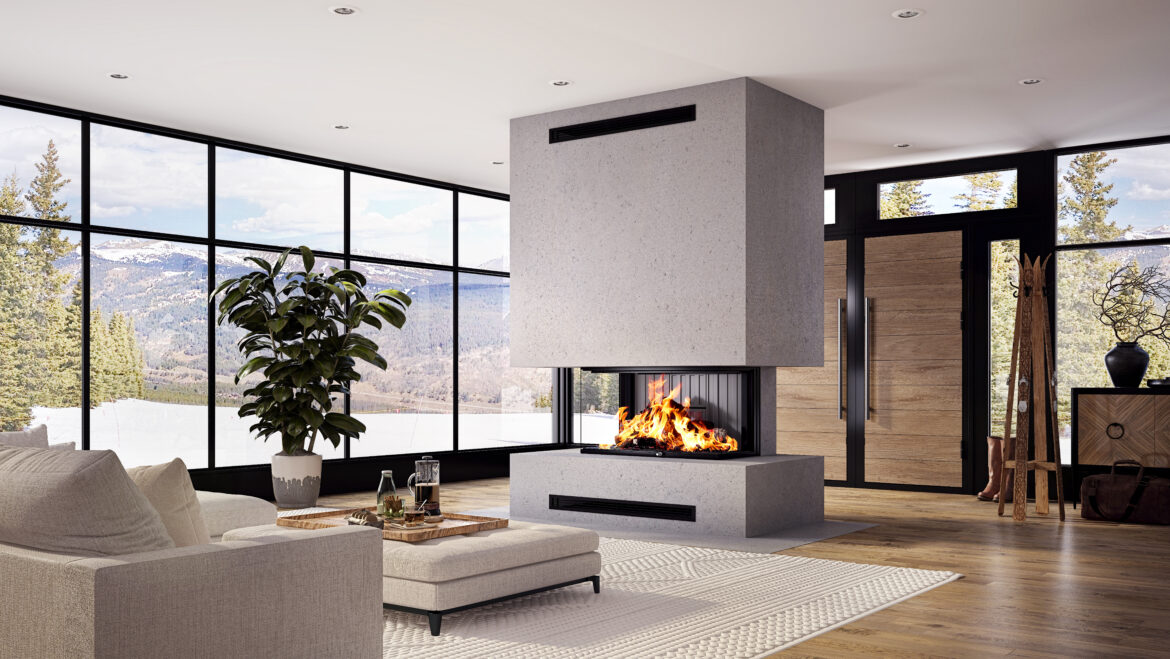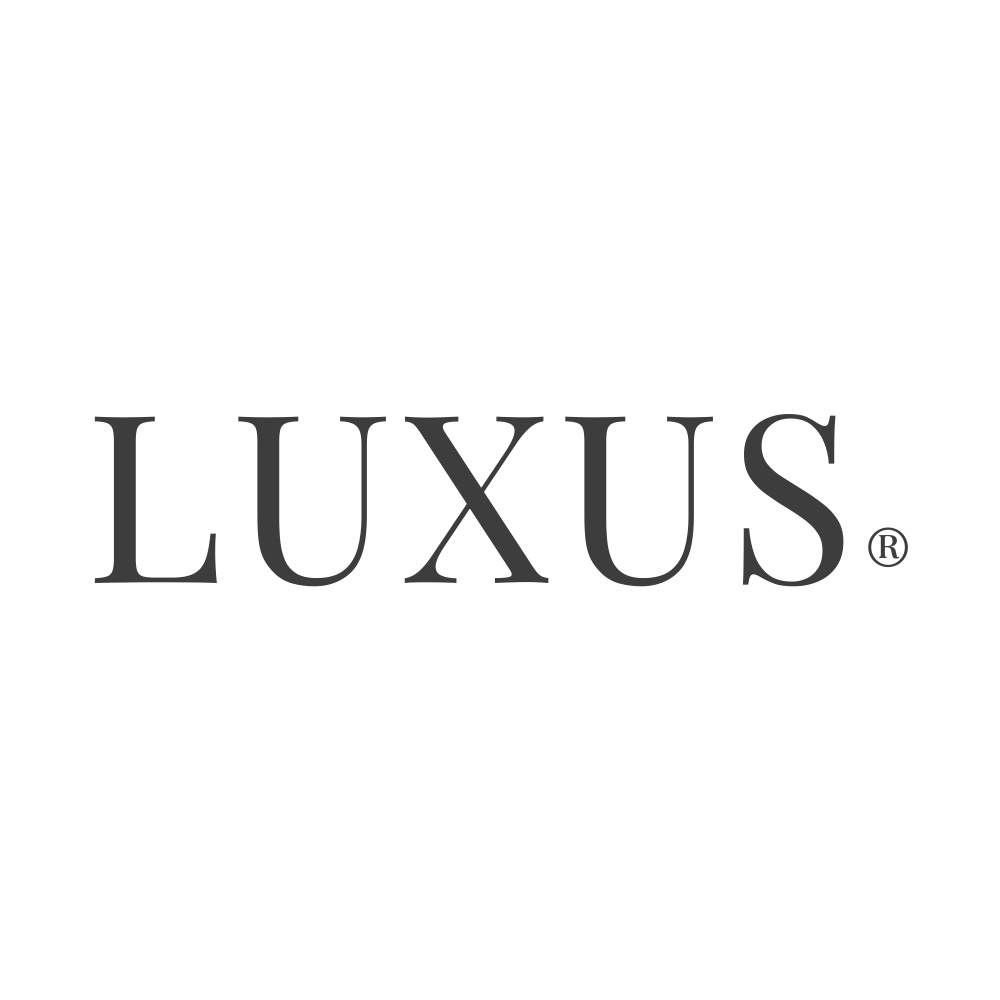 Manufactured in Germany, the LUXUS® Series of wood burning fireplaces is truly exceptional. You may be asking: "Why buy a fireplace that's made overseas?" That answer is easy: you'll benefit from the unequaled engineering, the amazing attention to the smallest details, unsurpassed innovations and the incredible quality. Exactly what you would expect from a high quality organization in a technology driven country. These traits are precisely why the WE LOVE FIRE® network of dealers is so high on this company and is proud to partner with them.
Merriam Webster defines luxus as "living in great comfort with affluence, opulence and wealth and especially among beautiful and expensive surroundings." In German it means luxury, extravagance, sumptuousness. Pleasing your senses seem to be at the root of understanding and defining this word. So, live in LUXUS®!
A bit more on the background of the LUXUS® Series. They're made by Spartherm, considered the 'fire company' of Germany. Spartherm is one of Germany's largest producers of fireplaces, stoves and inserts. All design and manufacturing are done in nearly 400,000 square feet of production space, in two state-of-the-art facilities. The highly efficient German production process will produce over 1000 appliances each week!
It's a privilege and an honor to receive awards for outstanding designs and superior customer relations. But when it comes to sustainability and protecting the environment, Spartherm shines even brighter! Their objective is a combination of unrivaled fireplace design paired with environmental awareness. They're grateful they've been recognized for achieving these goals. Just one more reason the WE LOVE FIRE® community admires this company.
The renowned expertise in the LUXUS® Series fireplace collection includes single sided, two-sided corner, bay and pier styles and an awesome linear see-thru option. The clean lines, perfectly aligned trim, incredibly smooth doors and the combustion technology for the fire itself, are all reasons for you to examine this luxury line of fireplaces. Each model is easy to operate and affords an unobstructed view of the flames. Although technically listed as "decorative", the LUXUS® fireplaces will generate serious heat that will warm up your living room and create an unbelievably cozy atmosphere.
The long-lived LUXUS® Series collection will impress you and your friends with their utmost quality and unmistakable design. The reliability and meticulous attention to every detail is unrivaled. This philosophy, focused on quality, runs through the entire process: from the concept, to development, to production practices and through delivery and customer service. It's prevalent throughout the entire organization.
True elegance combined with top performance. Treat yourself to the luxury of the LUXUS®. This attitude is something you will truly appreciate. And, we do too!
Find a Local Store
Luxus Gallery of Ideas
See more of the WE LOVE FIRE Gallery of Ideas
Find a Local Store