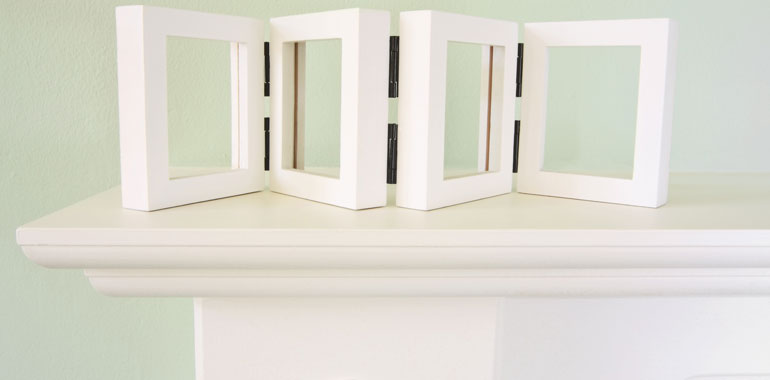 Fireplace Mantel and Accessories
A fire is often the heart of your home and there are many good reasons why you might want it to match your lifestyle and personality. All you creative souls out there can now let your artistic spirits run free! Here, you have many opportunities to match your fireplace to your own personal style.
When people hear the word 'mantel', they usually think of a shelf above the fireplace but this actually refers to the whole structure surrounding your fireplace. A mantel includes the pilasters/legs (a type of support pillar), the facade, the decorative frieze and the ornamental shelf. Give your home a new lease of life without spending too much money and opt for some new ornamental features.
Many WE LOVE FIRE retailer partners create and install custom mantels and frames in all styles. These range from modern, to elegant, contemporary, traditional, rustic, industrial, transitional, and so on. The materials they use are equally varied and include wood, brick, marble, granite or other kinds of natural stone.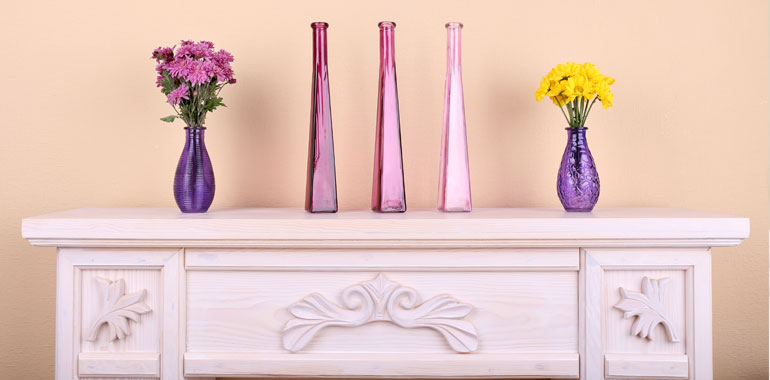 Other decorative elements
In addition to the mantel, fireplace and grill, Minuteman / ACHLA Designs also have a range of accessories available to buy from your retailer to match to your interior décor. You'll be spoiled for choice and can choose from decorative tool sets, kettles, log stackers, ornamental chimney caps, screens, cast iron fireplace humidifiers and even garden accessories!
For more information, contact a WE LOVE FIRE retailer partner near you.
Find a Local Store