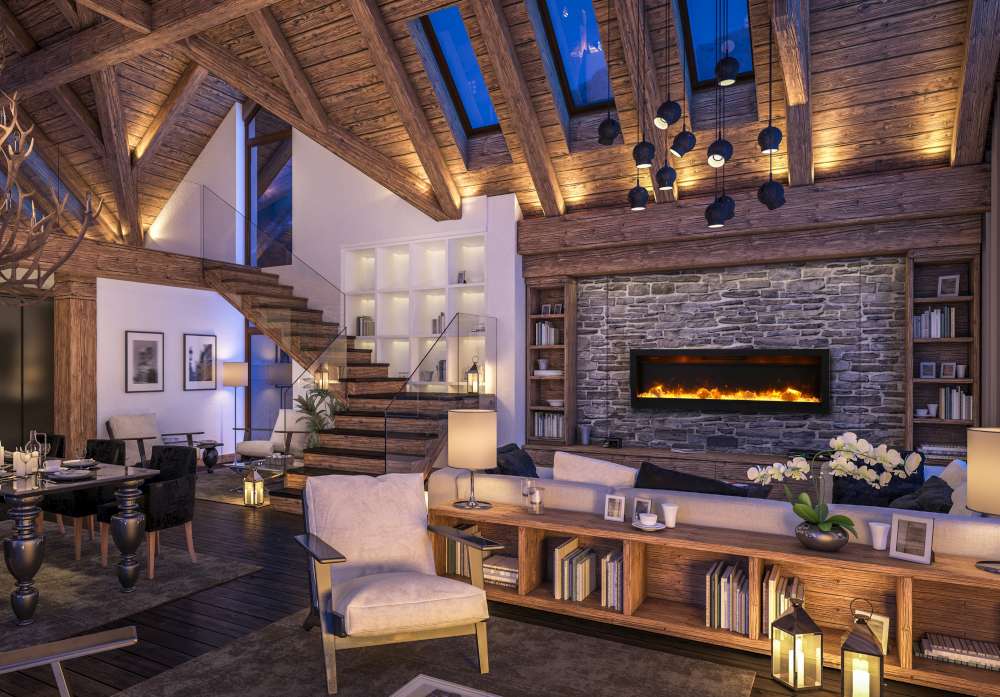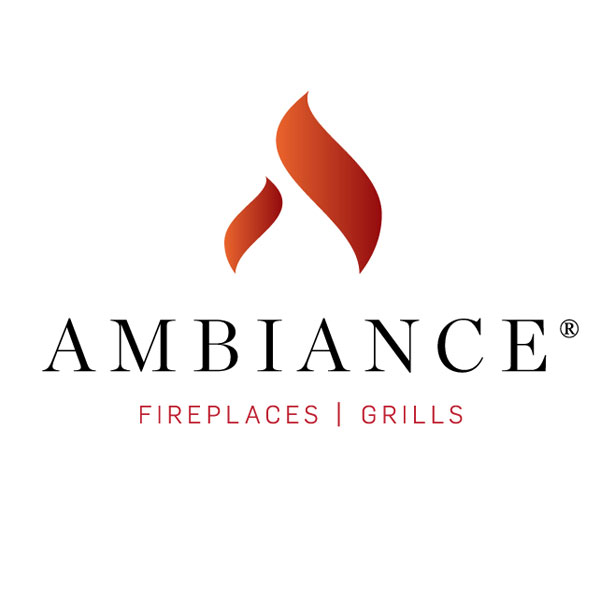 An electric fireplace for everyone
Aware of budget stress and evolving heating needs, Ambiance recently complemented its product line of gas and wood fireplaces, by conceiving electric units that can fit any space. From condominiums to houses with fireplaces or homes in need of renovations, there is a model for every need.
Beyond convenience, electric fireplaces also offer:
4800 BTU of power, perfect for zone heating and definitely beneficial for those seeking cost savings.
Two lines of appliances: Available in different sizes, whether in wall-mounted or inserts' versions.
A perfect compromise between functionality and decoration. These fireplaces can provide heat, or not, and can be enhanced with logs, glass beads or color changing flames, according to your mood and taste.
A wall-mounted modelthat can be installed indoors or outdoors. It is shallow enough to be placed anywhere.
State-of-the-art technology as far as flame-set control, remote and the overall functioning of your appliance.
A great alternative to wood or gas in various situations. But first, your energy needs must be properly evaluated.
With the evolution of technology, the electric fireplace is increasingly becoming the appliance of choice, when it comes to adding a fireplace to your home, whether or not you already own one. Ambiance appliances are no exception.
Find a Local Store
Ambiance Gallery of Ideas
See more of the WE LOVE FIRE Gallery of Ideas