All We Love Fire Partner Stores are INDEPENDENTLY OWNED & OPERATED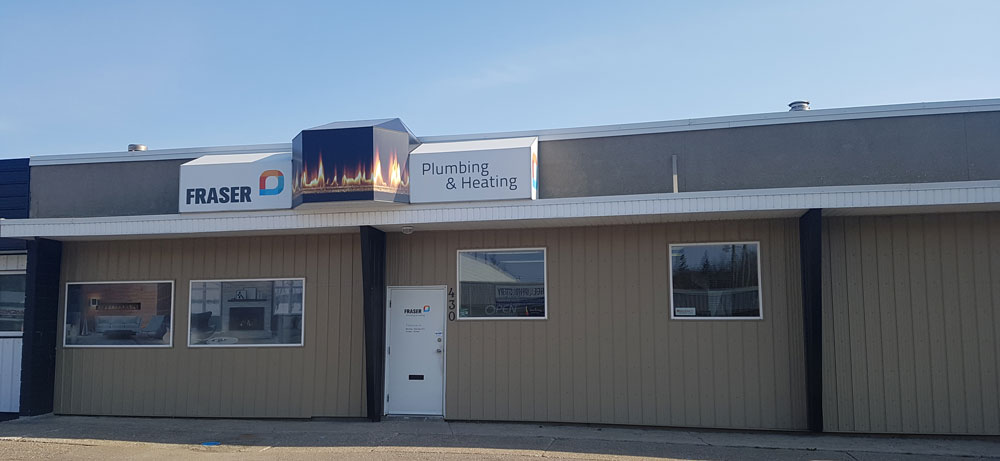 Visit Our Website
Upon entering Fraser Plumbing & Heating Ltd. you will notice that we have three separate showrooms. There is on for wood and pellet products. One for gas furnaces and air filtration equipment as well as on demand water heaters. One for gas fireplaces and inserts. There is a warehouse behind each one. The foot print of the store is 6,000 square feet.
We have a full time staff of 8. We do installs for wood heating, pellet, electric and both propane and natural gas. We also have a service department with two vans for your needs. We specialize in small commercial and residential service.
I started Fraser Plumbing & Heating Ltd., in 1999 in a small office of about 288 square feet. It took two more years to realize that a store front was the way to go so it grew to 6000 square feet by year four. We are having a hard time holding it to that size but we do not want to get any larger.
Company History
It all started in 1999, when I had the urge to do it my own way. I was working for a large company doing design and supplying markets in China, Korea, Japan and Russia. I started with just wood stoves, wood furnaces and chimneys. We soon added wood inserts and fireplaces. Then came gas fireplaces, stoves and inserts. Then plumbing supplies, pellet stoves and inserts and gas furnaces and indoor air quality products. We also have on demand hot water heaters, boilers, gas, wood or electric. We also sell wall hanging art work from Artisan House.
Facilities & Showroom
Services We Provide
With 2 service vans ready to go, and a crew full of industry-trained experts, we can install, service, and repair a full range of hearth products.
Specialties
We specialize in gas, pellet, and wood boiler design and installation.
Some of our services include:

Fireplace Installation
Insert Installation
Stove Installation
Gas Log Installation
Gas Appliance Service
Pellet Stove Service
Wood Appliance Service
Chimney / Flue Cleaning
Chimney / Flue Installation
Chimney Liners
Chimney Caps
Chimney Crowns
Chimney Chase Tops
Chimney Rain Pans / Chimney Shrouds
Limited Chimney Masonry Work
Firebox Rebuilding
Custom Fireplace Installations
Fireplace Mantel, Surround, Wall Treatment Installation
Brands We Carry (Partial List)
Fireplaces & Fireplace Inserts
Travis, Regency, Enerzone
Stoves
Travis, Regency, Enerzone
Other
Quadra Fire, Monesson, SaberVisit Our Website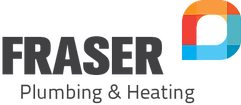 Our Address:
430 3rd Avenue
Prince George, BC V2L 3B9
Contact: Dan Veller
Office Phone: (250) 562-6777
Email: fraser.dan@shawcable.com
Website:
http://www.frasercanada.com/
Social Networks:

Contact Us Now!

(250) 562-6777
Send Us a Message
We Service the Following Areas
Prince George, British Columbia