Visit Our Website
WHO WE ARE
At Four Corners Stoves and Spas, our vision and values define us. That translates into an exceptional customer experience because we care enough to take the time to understand your needs and provide you with personalized solutions tailored to fit your desires and your budget. We are a team of trained professionals, while things have evolved from the early days of simple woodstoves, you can rely on our service department to support your every need even on today's newest products,
WHAT WE DO
First, we listen. We help you explore options. Then, we use creative expertise to make sure that your project is done with timely professionalism. And our in-house certified service technicians are here every step of the way, whether you need a precision installation, a service call or regular annual maintenance and check-ups. If you are not absolutely delighted with your purchase, we will do everything in our power to make it right. It's that simple.
WHERE WE GO
We go where you are. We'll meet with you to discuss your project across a kitchen table or in a board room. We climb up onto roofs and crawl around in attics and basements. We also welcome you to visit our showroom in Durango, Colorado, if you're in the neighborhood (see map on Contact Us page). Because rn hetthwest Colorado covers a lot of territory, we do too. Just ask if you're wondering whether you are located within our service area.
Safely bringing fire into someone's home demands specialized know-how that complies with all state and local safety codes, as well as manufacturers' specifications. One will quickly realize how complex an installation could be -- and what a challenge it was to find high quality training and support.
Architects, builders and homeowners alike have come to depend on the expertise, professionalism and innovative products offered by Four Corners Stoves and Spas.
Company History
Four Corners Stoves and Spas has been supporting the Durango area market since 2006. We started in a small warehouse selling and installing a few pellet stoves, wood stoves and hot tubs. Over the years we have grown out of our 2 person store in a little warehouse to a 10 person, 4500 sq. ft. showroom with warehouse. Our vision has never changed and we continue to strive to offer the best products and service in the market.
Facilities & Showroom
A large show room with a variety of burning units on display. 4500 Sq. Ft building located on North Main St. Durango, CO.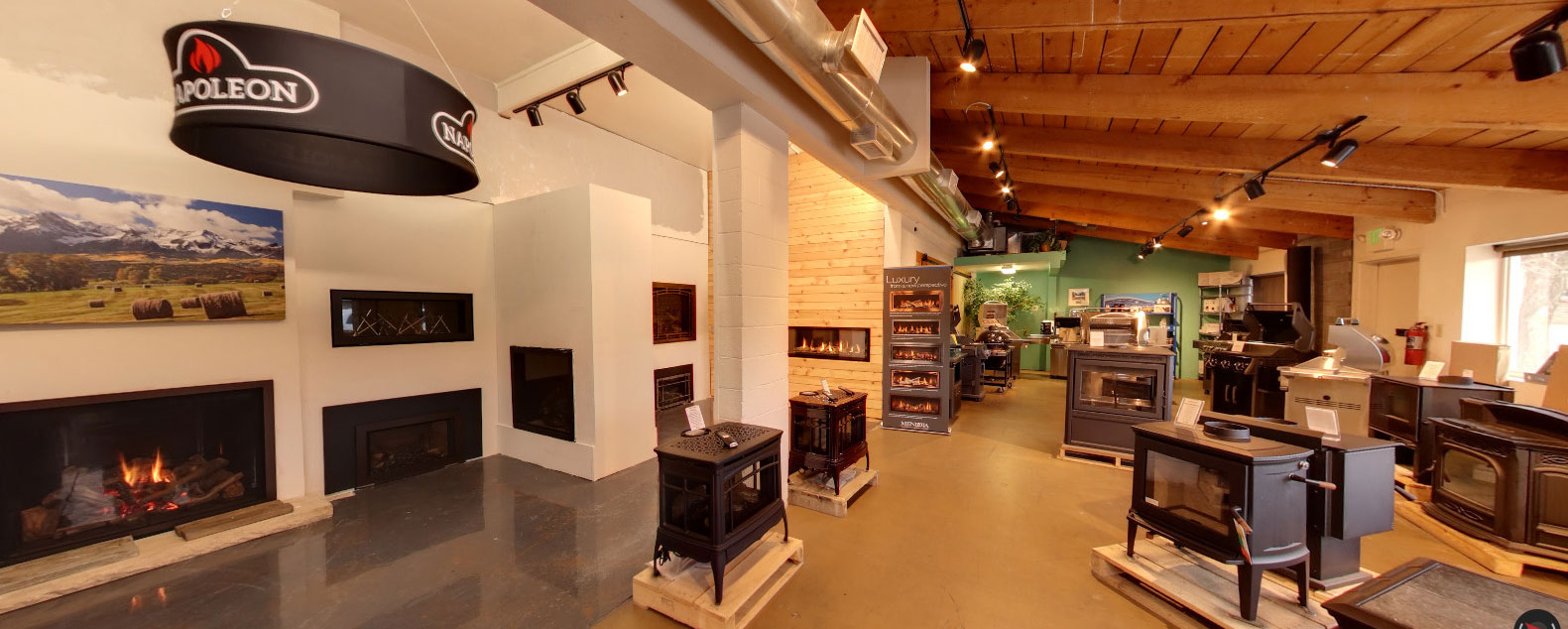 Services We Provide
We have a full line in house service department. From the purchase of your fireplace, stove, or fireplace insert and throughout its useful life, we are here for installations, service, repairs & maintenance. Our professional crew has been factory trained and each technician is highly-skilled to ensure that every job completed is to the highest of standards.
Specialties
We specialize in fireplaces, free standing stoves, hot tubs, outdoor great rooms, and grills.
Some of our services include:

Fireplace Installation
Insert Installation
Stove Installation
Gas Log Installation
Gas Appliance Service
Pellet Stove Service
Wood Appliance Service
Chimney / Flue Cleaning
Chimney / Flue Installation
Chimney Liners
Chimney Caps
Chimney Chase Tops
Custom Fireplace Installations
Certifications / Affiliations
National Fireplace Institute
NFI Wood Stove Certified
NFI Pellet Stove Certified
Innovative Hearth Product Factory Training
Mendota Factory Training
Sundance Spas Factory Training
Hearth and Home Factory Training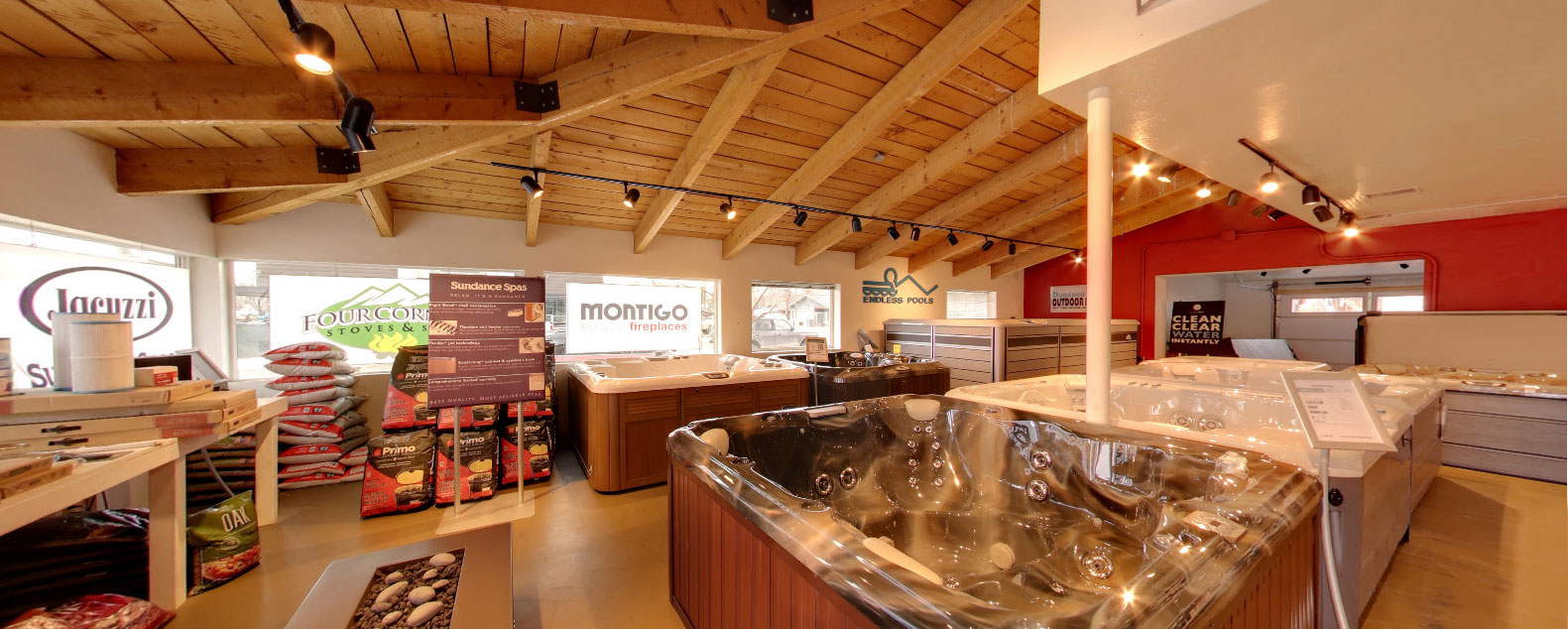 Product Summary
Sundance Spas (Sundance has perfected the at home spa experience, and holds some of the prestigious awards in the industry. Each tub goes through a 100 point inspection, and 2 full water tests before leaving the manufacturer to ensure that only the best comes to the consumer. Reduce your chemical usage by 50% with a ultra violet clear ray system and a micro fiber 2 part filtration).
Gas, wood, and electric fireplaces. Choose from EPA high out put units to budget friendly products.
Wood, Pellet, and gas freestanding and pellet inserts
EPA Certified and affordable. From contemporary to traditional styles.
Outdoor firepits from outdoor great room and firegear as well as grills from Traeger and big green egg.
Brands We Carry (Partial List)
Fireplaces & Fireplace Inserts
Mendota, Valcourt, Astria (formerly Lennox)
Stoves
Enerzone, Quadra-fire, Harman
Other
Sundance Spas
Visit Our Website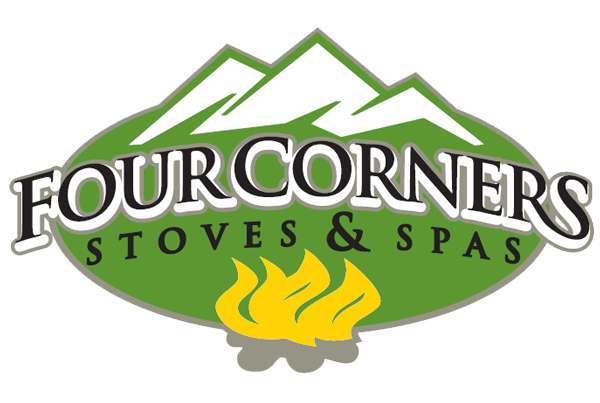 Our Address:
3001 Main Avenue
Durango, CO 81301
Contact: Marc Mata
Office Phone: (970) 259-0468
Email: marc@fcstovespa.com
Website:
https://www.fourcornersstovesandspas.com/
Hours:
Monday: 10:00 - 5:30
Tuesday: 10:00 - 5:30
Wednesday: 10:00 - 5:30
Thursday: 10:00 - 5:30
Friday: 10:00 - 5:30
Saturday: 10:00 - 3:00
Sunday: Closed
Contact Us Now!

(970) 259-0468
Send Us a Message
"*" indicates required fields
We Service the Following Areas
Durango CO 81301- 81303 / Farmington NM 87401 - 87402 / Cortez CO 81321 / Pagosa Springs CO 81147 / Ignacio CO 81137 / Telluride CO 81435 / Silverton CO 81433 / Dolores CO 81323 / Mancos CO 81328 / LaPlata County / Montezuma County / Archuleta County / San Juan County