All We Love Fire Partner Stores are INDEPENDENTLY OWNED & OPERATED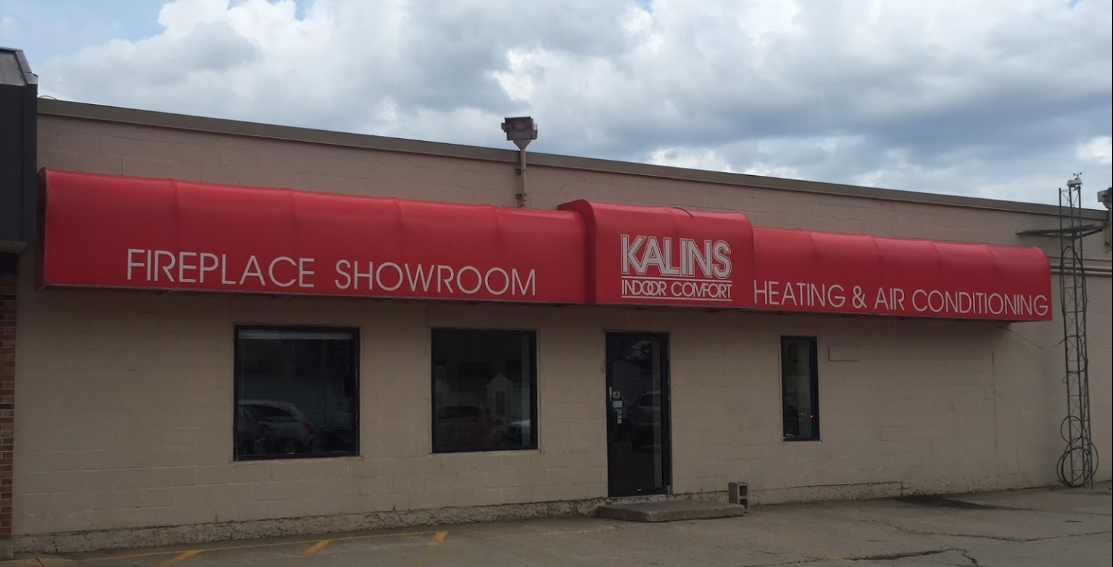 Visit Our Website
Kalins Indoor Comfort offers one of the area's largest selection of hearth products available. Serving the area for over 90 years, we are dedicated to providing reliable service & quality hearth products. We sell wood, gas, and electric fireplaces, and wood inserts in a range of styles to suit your style & heating requirements. Customers can compare their favorite stoves & fireplaces side by side in our expansive showroom that features over 20 burning displays.
Choose from the top names in the hearth industry, including products from Lennox, Amantii, Enerzone, Kozy Heat, Napoleon, Regency, Heat & Glo, RealFyre, Dimplex, Valcourt and more! Find exceptional heating options at Kalins Indoor Comfort in Sioux City IA & Vermillion, SD.
Kalins Indoor Comfort is a Premier Lennox Dealer that has two retail locations; Sioux City, IA and Vermillion, SD. We service any make or model of HVAC equipment or retail fireplaces. Both locations have a retail fireplace showroom. We have highly trained and skilled service and installation technicians and take pride in our great quality of services. We take pride in providing the highest levels of customer satisfaction which is one of the reasons why we have been in business for over 90 years.
Company History
One of the region's oldest heating and air conditioning firms, Kalins traces its roots to 1921 when Jacob Kalin founded the company. His son, Sid Kalin operated the business until his son Bruce Kalin took over the business in 1989.
Facilities & Showroom
We have two locations that have both retail fireplace showrooms; one in Sioux City, IA and the other in Vermillion, SD.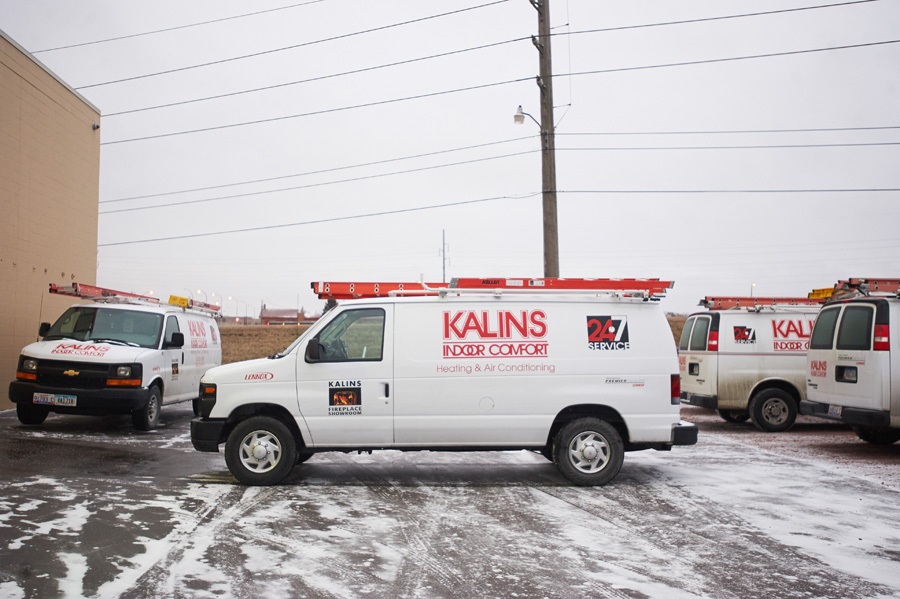 Services We Provide
24/7 service on all makes and models of HVAC residential and commercial equipment and retail fireplaces.
Some of our services include:

Fireplace Installation
Insert Installation
Stove Installation
Gas Log Installation
Gas Appliance Service
Wood Appliance Service
Certifications / Affliliations
BBB
Siouxland Chamber of Commerce
Vermillion Chamber of Commerce
Home Builders Association
Sioux City Rotary Club
Yankton Rotary Club
Home Builders Association
Product Summary
Kalins sells and services Residential and Commercial Heating and Cooling, Indoor Air Quality Systems, Whole House Diagnostics, Aeroseal Duct Sealing and Retail Fireplaces. Services Offered
Specialties
We specialize in Residential and Light Commercial HVAC Replacement.
Brands We Carry (Partial List)
Fireplaces & Fireplace Inserts
Dimplex, Kozy Heat, Amantii, Regency, Valcourt, Heat & Glo, Ortal
Stoves
Dimplex, Kozy Heat, Amantii, Regency, Valcourt, Heat & Glo, OrtalVisit Our Website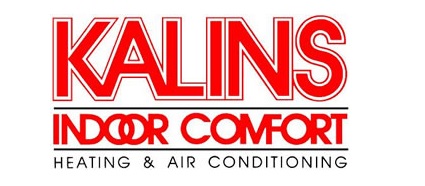 Our Address:
710 Cottage Avenue
Vermillion, SD 57069
Office Phone: (888) 856-1498
Toll Free: (888) 856-1498
Email: info@kalinsindoor.com
Website:
http://www.kalinsindoor.com
Contact Us Now!

(888) 856-1498
Send Us a Message
We Service the Following Areas
Sioux City, IA 51101 - 51102 - 51103 - 51104 - 51105 - 51106 - 51108 - 51109 - 51111 / Yankton, SD 57078 / Gayville, SD 57031 / Volin, SD 57072 / Utica, SD 57067 / Vermillion, SD 57069 / Elk Point, SD 57025 / Tabor, SD 57063 / South Sioux City, NE 68776 / Homer, NE 68030 / Hinton, IA 51024 / Lawton, IA 51030 / Moville, IA 51039 / Le Mars, IA 51031 / Dakota Dunes, SD 57049 / McCook, SD 57012 / Jefferson, SD 57038 / Correctionville, IA 51016 / Anthon, IA 51004 / Oto, IA 51044 / Sergeant Bluff, IA 51054 / Bronson, IA 51007 / Ponca, NE 68770 / Crofton, NE 68730 / Pender, NE 68047 / Homer, NE 68030 / Onawa, IA 51040 / Winnebago, NE 68071 / Jackson, NE 68743 / Burbank, SD 57010 / Northwest Iowa / Northeast Nebraska / Southeast South Dakota