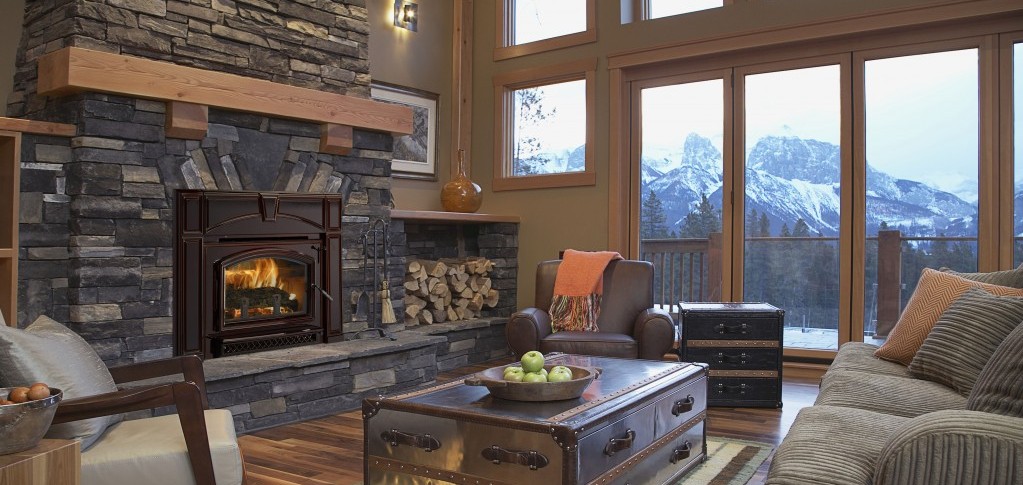 Visit Our Website
Woodstove & Fireplace Shop is a full service hearth specialty store that offers local residents everything they would need for their home hearth,from the bottom up. A hearth is more than just a fireplace or heating stove. It is a complete system and our professional heating experts will evaluate, install, maintain and repair problems with your fireplace, insert, heating stove, chimney, or venting system.
Our goal is to ensure your experience is seamless, effortless, exciting, and most importantly, safe. We sell only high quality Stoves, Inserts and Fireplaces and accessories from trusted manufacturers with great reputations in the industry.
Our shop also includes Mantles, Surrounds and even Stone Facing. We have skilled & experienced service technicians on hand that can maintain your appliance & chimney throughout their useful life and will repair any issues that should any arise. Our experienced chimney experts will ensure your chimney is safe and sound and keep it that way year after year through maintenance and even repair if needed. Our dedication, knowledge, and commitment to service is what sets us apart from competitors.
Company History
In 1966 the Woodstove and Fireplace Shop opened for business in small town of Acton, Massachusetts. We served the local community for nearly 20 years, providing residents with access to a great selection of wood stoves, fireplaces, efficient fireplace inserts and more. We also provided chimney installations and repair services. In order to expand our business into what it is today, we picked up and moved to a new, beautiful, expansive building in Littleton in the mid-1980s. Since it first opened its doors, the Woodstove and Fireplace Shop has been family owned and operated. Family and Community are important to us and rest at the heart of our business philosophy.
Facilities & Showroom
Our expansive showroom is situated in cozy home setting that was converted to retail space. Customers can enjoy browsing through our 3 distinct showrooms, one for each fuel source we carry; wood, pellet and gas. There are currently 75 appliances on display, 36 that are fully installed, burning units. Many displays are also adorned with custom mantels, fireplace surrounds, and stone facings to give visitors inspiration to finding the hearth area of their dreams. Many of these models are adorned by a sample of the Mantels, Surrounds and Stone Facings we sell. We also have an impressive display of Fireplace Glass Doors and many other hearth accessories and maintenance items.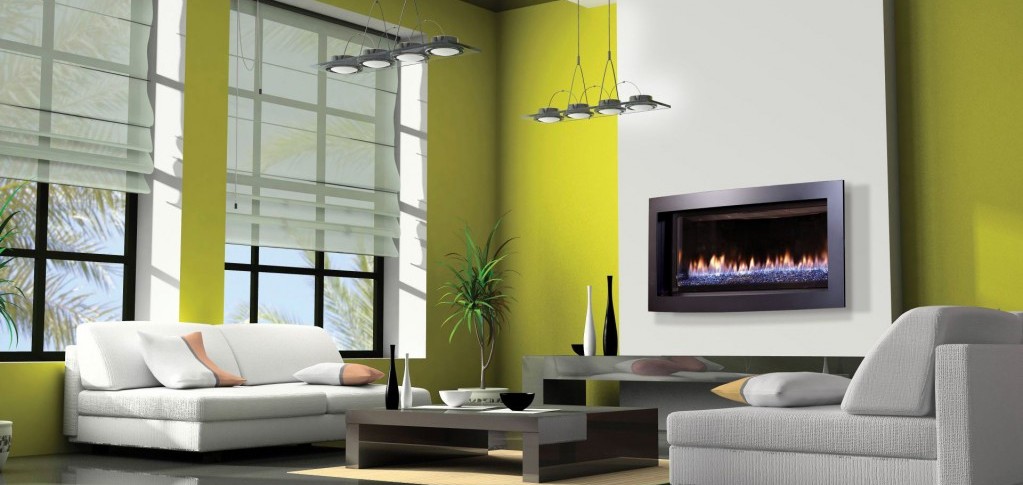 Services We Provide
The Woodstove and Fireplace Shop is your complete home hearth & chimney experts. We not only sell quality products, we also provide professional installation, chimney and venting setup, and repair and maintenance service for everything we sell. Our ability to service your entire heating system from your appliance through your chimney is what really sets us apart from competitors and other hearth retailers, including "bargain" box stores!
Specialties
We specialize in the full installation of fireplaces & stoves, including chimney installs, masonry work, fireplace upgrades and replacements, and more. You can count on us for your entire project, from sales to delivery, to installation, service, repairs, and project management.
Some of our services include:

Fireplace Installation
Insert Installation
Stove Installation
Gas Log Installation
Gas Appliance Service
Pellet Stove Service
Wood Appliance Service
Chimney / Flue Cleaning
Chimney / Flue Installation
Chimney Liners
Chimney Caps
Chimney Crowns
Chimney Chase Tops
Chimney Rain Pans / Shrouds
Chimney Masonry Work
Complete Chimney Masonry Work
Firebox Rebuilding
Custom Fireplace Installations
Fireplace Mantel / Surround Installation
Product Summary
Wood, gas, pellet fireplace inserts; Wood, gas, electric fireplaces; Wood, gas, pellet heating stoves; Mantels; Stone Facing; Hearth Pads; Grills; Fireplace Glass Doors; Gas Logs; Pizza Ovens; Outdoor Kitchens; Fire Pits; Patio Furniture
Brands We Carry (Partial List)
Fireplaces & Inserts
Kozy Heat, Hearthstone, Ambiance, Quadra-fire, Blaze King, Heat & Glo, Vermont Castings, Ravelli, Supreme, Solas, Flare, Montigo
Stoves
Hearthstone, Blaze King, Quadra-fire, Ravelli, Heat & Glo, Vermont Castings, Supreme
Other
Al Fresco, Blaze, Hearth Product Controls, Saber Grills, Outdoor Greatroom, Primo, MHP, Memphis, Green MountainVisit Our Website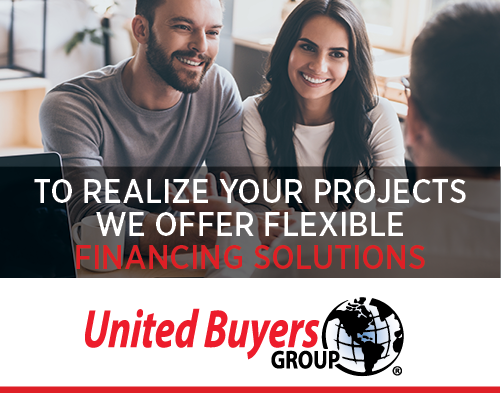 Our Address:
60 White Street
Littleton, MA 01460
Contact: Barry Charbonneau
Office Phone: (978) 486-9500
Email: barry@stoveshop.com
Website:
http://stoveshop.com/
Contact Us Now!

(978) 486-9500
Send Us a Message
"*" indicates required fields
We Service the Following Areas
Fireplace, Stove, & Insert Store serving:
Massachusetts
Littleton, MA
Acton, MA
Westford, MA
Harvard, MA
Boxborough, MA
Ayer, MA
Devens, MA
Chelmsford, MA
Groton, MA
Maynard, MA
Hudson, MA
Lowell, MA
New Hampshire
Nashua, NH
Hudson, NH
Hollis, NH