Visit Our Website
We are the oldest family owned hearth store in MN. Larry Richardson, the owner, has been working at Brekke's for over 35 years. We offer both gas and wood burning fireplaces, stoves and inserts. Our manufacturers are leading the way in design and build quality and have won several Vesta Awards. One manufacturer still provides us with any part they have ever manufactured in their 30+ years of business. We have an onsite warehouse which allows for easy pick up for the do-it-yourselfers. We also install what we sell. We pride ourselves on excellent customer service. We listen to what a home owner wants and give them ideas as to what will and will not work. We do free estimates and prefer to meet home owners at their house to see the space available so we can make the best recommendations so you are satisfied with your purchase.
Company History
Brekke Fireplace Shoppe started as Brekke Home Improvement in 1957 by Al and Arlette Brekke. In 1964 the name was changed to Brekke Fireplace shoppe and sold only hearth products and accessories. Larry Richardson, son in law of Al and Arlette, is the current owner and has worked here for over 35 years. Mark Nelson, grandson of Al and Arlette, has worked at Brekke's since the age of 15. He currently has 18 years of experience in the hearth industry. The business moved locations in 1974 and has remained in that location since. Brekke Fireplace Shoppe provides expert installation, by our crews, and excellent customer service.
Facilities & Showroom
We have a 1300 sq/ft showroom with a warehouse attached. We also have a stain room and metal manufacturing area for custom installations.
Services We Provide
Our service department is not that big, because we sell great products that do not need a lot of service over time. We have two people that answer the phone and try to help the customer out as much as possible to save them money on a service call. Most problems can be fixed by the home owner. We do have a service technician should they need parts replaced.
Specialties
Our stone work is some of the best in the area. We also sell custom outdoor gas fire pits and glass doors, too.
Some of our services include:

Fireplace Installation
Insert Installation
Stove Installation
Gas Log Installation
Gas Appliance Service
Wood Appliance Service
Chimney Liners
Chimney Caps
Chimney Chase Tops
Limited Chimney Masonry Work
Custom Fireplace Installations
Fireplace Mantel, Surround, Wall Treatment Installation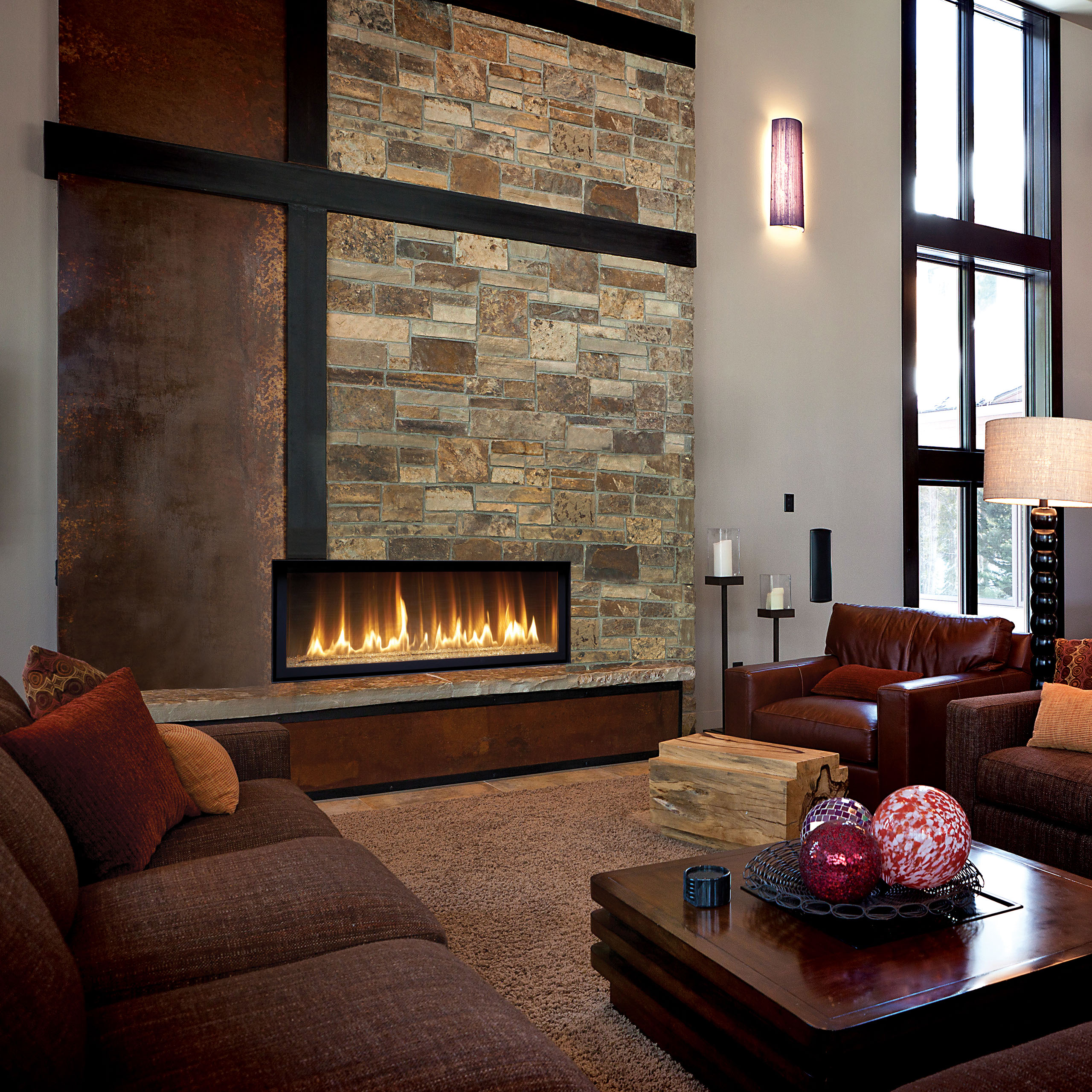 Product Summary
We sell and install gas, wood and electric fireplaces, stoves and inserts. We also sell and install stone veneer, tile and mantles and many other facing designs.
Brands We Carry (Partial List)
Fireplaces & Fireplace Inserts
Fireplace Xtrordinair, Lopi Avalon, Kingsman, Marquis, Ambiance, Enerzone and Valcourt
Stoves
Lopi and Avalon
Other
Stoll glass doors and Environmental Stoneworks veneer stone.Visit Our Website

Our Address:
1904 S. Broadway
Rochester, MN 55904
Contact: Zach Masters
Office Phone: (507) 282-4608
Email: zach@BrekkeFireplaceShoppe.com
Website:
https://www.brekkefireplaceshoppe.com/
Hours:
Monday: 9:00 - 5:30
Tuesday: 9:00 - 5:30
Wednesday: 9:00 - 5:30
Thursday: 9:00 - 5:30
Friday: 9:00 - 5:00
Saturday: 10:00 - 3:00
Sunday: Closed
Contact Us Now!

(507) 282-4608
Send Us a Message
"*" indicates required fields
We Service the Following Areas
Rochester MN 55904
Austin MN 55912
Albert Lea MN 56007
Owatonna MN 55060
Pine Island MN 55963
Oronoco MN 55960
Dover MN 55929
Eyota MN 55934
St. Charles MN 55972
Lewiston MN 55952
Stewartville MN 55976
Spring Valley MN 55975
Cresco IA 52136
Decorah IA 52101
Byron MN 55920/ Kasson MN 55944
Mantorville MN 55955
Dodge Center MN 55927
Racine MN 55967
Leroy MN 55951
Cannon Falls MN 55009
Wabasha MN 55981
Lake City MN 55041
Winona MN 55987
Olmsted, Filmore, Dodge, Wabasha, Goodhue, Mower, Houston, & Steele Counties