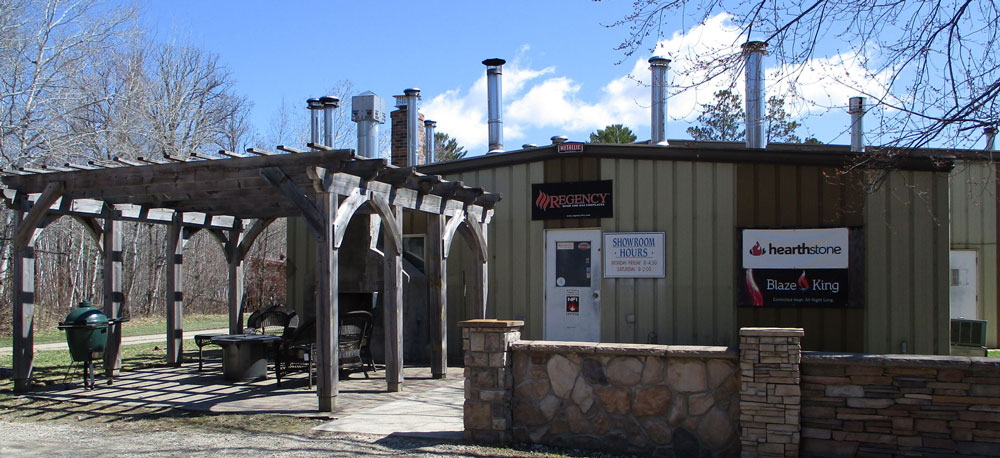 Visit Our Website
WILKENING FIREPLACE COMPANY...
...is a leader in high efficiency fireplace design manufacturing clean burning, highly efficient, air-tight fireplaces. Manufactured in Walker, Minnesota, each Wilkening Fireplace Product is individually hand-crafted by our skilled personnel to assure you years of trouble-free service.
We offer high efficiency wood burning fireplaces, air-tight fireplace doors and fireplace inserts.
Company History
The "Wilkening Fireplace" was invented in the fall of 1972 by Albert Wilkening of Walker. Al was frustrated with the inefficiency of the "Heatilator" fireplace recently installed in his retirement home. Being a steel fabricator all his life, he set out to build a better model. A steel heat exchanger that used outside air to feed the fire with a masonry surround to store heat and a circulation system that did not rely on fans.
This venture was never intended to be a business. All Albert wanted to do was make his fireplace heat better. Within months neighbors who had seen his fireplace at work wanted one. In the early years Al fabricated the units and installed them. The Fireplace Home Heater was born.
As the word spread about this new invention Al and his wife Ruth had people from all over the state and country visiting their home. Their living room turned into a show room with sales transactions at the kitchen table. Many evenings and weekends were spent showing customers their products as people traveling through the area stopped to see the fireplace in operation. Production in the early years was done in their 40' x 40' detached garage.
The 1975 Minnesota Inventors Congress proved to be a turning point for this company. As the winner of two awards, the Fireplace Home Heater and Wilkening Fireplace Company were an instant hit. Orders increased to the point where a new facility was needed. Our present location was purchased and constructed.
In 1977 Albert and Ruth's oldest son Don joined the team as production manager with Albert on design and Ruth running the office. By the late 1970s Wilkening Fireplace was shipping units to contractors and masonry supply houses nation wide. In July of 1979 Albert passed away, leaving the family business to Ruth and two of his seven children. Ruth, Don and Gary continued the endeavor promoting the now famous "Wilkening Fireplace" at regional and national shows. Ruth was active in the business through 1984 when she retired.
Don and Gary, now in charge, set off to refine the line by improving the combustion technology of their fireplaces. A firebox with multiple air inlet ports was designed to create a carburetor like effect, mixing super heated outside air into the fire at the precise location to create secondary combustion of the smoke without a catalytic converter . Arched air tight doors were designed to fit the units with 24 carat gold plating to complement the finish. Air tight fireplace doors and heat circulating fireplace inserts were also added to the line broadening their product offering.
In 2001, after years of dedication to the design and manufacture of their lines, Don retired. Gary, along with his elite staff, continues the family tradition today.
Facilities & Showroom
Visit our showroom 4-1/2 miles North of Walker on Highway 371 and view over 30 burning displays.
8a - 4:30p, Mon-Fri & 9a - 2p, Sat.
HOLIDAY HOURS: Closed 12/21 Saturday -12/25 Wednesday & Closed 12/31 Tues. & 1/1 Wed.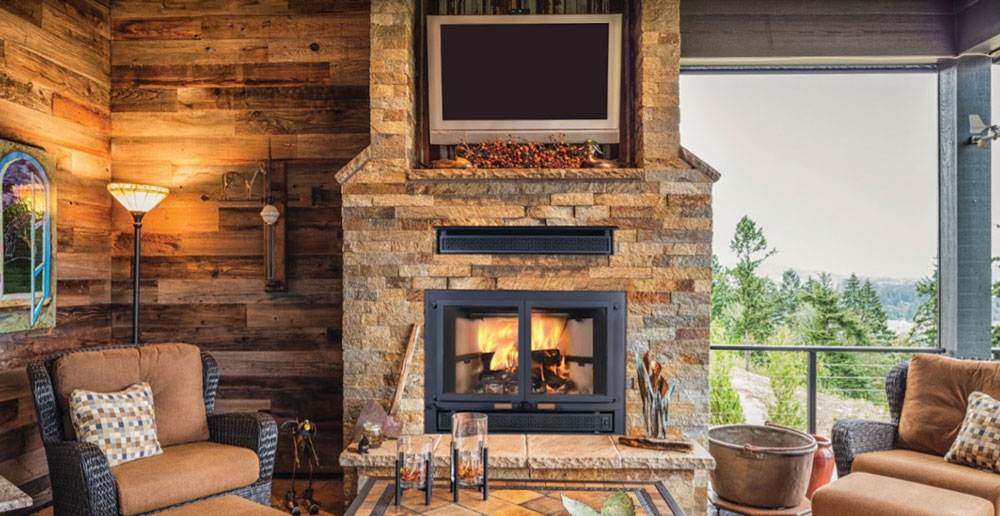 Some of our services include:

Fireplace Installation
Insert Installation
Stove Installation
Gas Log Installation
Gas Appliance Service
Pellet Stove Service
Wood Appliance Service
Chimney / Flue Cleaning
Chimney / Flue Installation
Chimney Liners
Chimney Caps
Chimney Crowns
Chimney Chase Tops
Chimney Rain Pans / Chimney Shrouds
Limited Chimney Masonry Work
Firebox Rebuilding
Custom Fireplace Installations
Fireplace Mantel, Surround, Wall Treatment Installation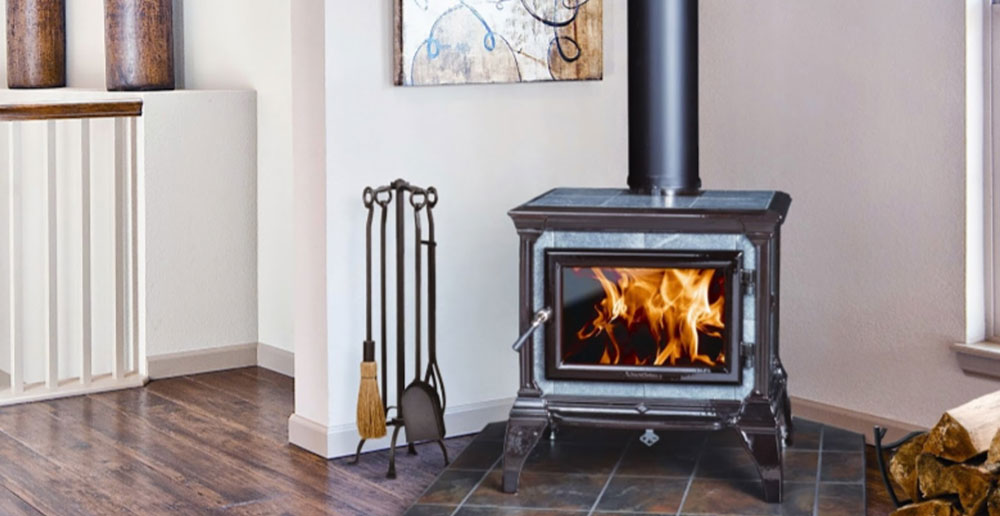 Brands We Carry (Partial List)
Fireplaces & Inserts
Wilkening, Valcourt, Renaissance, Astria, Regency, Hearthstone, Jotul, Pacific Energy, Blaze King, Mendota, Town & Country, Ambiance, American Hearth, Iron Strike, Amantii, Dimplex
Stoves
Enerzone, Jotul, Hearthstone, Blaze King, Thelin, Pacific Energyw
Other
Astria, Waterstone & Fire, Outdoor Geat Room, RegencyVisit Our Website

Our Address:
9608 State 371 NW
Walker, MN 56484
Contact: Gary Wilkening
Office Phone: (218) 547-3393
Email: gary@wilkeningfireplace.com
Website:
http://www.wilkeningfireplace.com/
Social Networks:

Contact Us Now!

(218) 547-3393
Send Us a Message
"*" indicates required fields
We Service the Following Areas
Bemidji, MN
Brainerd, MN
Hibbing, MN
Fergus Falls, MN
Alexandria, MN
Cloquet, MN
Moorhead, MN
Sartell, MN
Fargo, ND
Sauk Rapids, MN
Saint Cloud, MN
West Fargo, ND
Wahpeton, ND
Duluth, MN