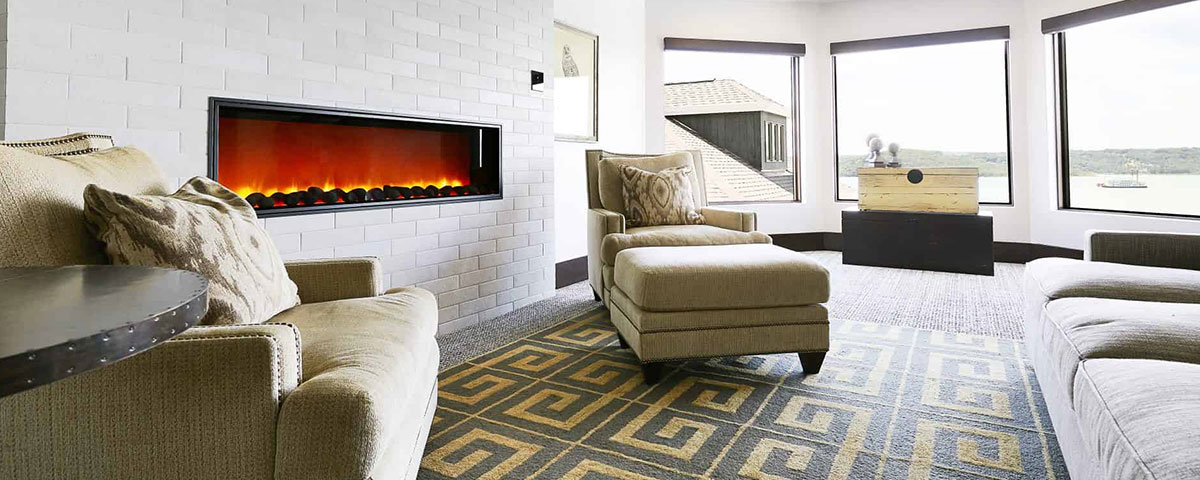 Visit Our Website
Maschino's is a regional store specializing in outdoor living products and fireplace and wood stoves. In 2003, Maschino's celebrated 100 years of business and began its second century of service in Springfield. For over one hundred years Maschino's has built its reputation on quality products and knowledgable service. Maschino's has and will offer quality products that last and knowledge that saves.
Company History
Maschino's began as a family business with the goal of making sure our customers feel a sense of family and personalized service. Still family owned by Mr. Maschino's daughter, Nancy, the sales floor and install teams are also staffed with family. Our General manager, Greg, who has been here for 40 years, introduced his wife Joan to Maschino's in 2014 where she quickly took to furniture and grill design. Eventually, she became assistant manager and as of 2020, their daughter Hailey has joined the team full time.
Beyond traditional familial ties, the remainder of the staff could be mistaken for family as well, often seen in group outings for dinner after work or enjoying time on the lake together. The store's holiday get-togethers are looked forward to each year with stories that are passed along to the newest team members. Even day-to-day, you're sure to hear us around the store, playfully jesting and laughing with each other so when you visit Maschino's for your project, you're sure to feel like part of the family, too!
Facilities & Showroom
Monday - Saturday: 9:30am - 6:00 pm
Sunday: Closed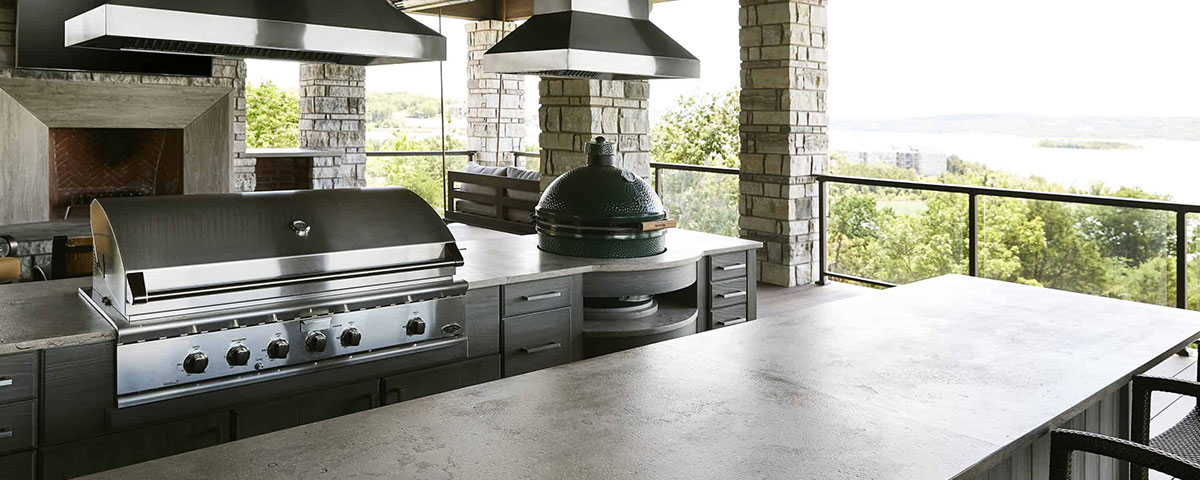 Services We Provide
Fireplaces
You can discover the Maschino's Experience through our incredible range of fireplace options, including direct vent, vent free, and vented fireplaces as well as electric inserts. We'll certainly have something to meet your unique set of needs and personal tastes.
Patio Furniture
Outdoor living has no limits other than your imagination! At Maschino's there are so many different styles and options available. Consulting with an outdoor living expert will make the creation of your dream patio and outdoor space fun and exciting.
Grill Islands
Take advantage of your entire space with a luxury grill island or full outdoor kitchen. Our experts will help you through the process of choosing your appliances and accessories, then planning how to best arrange them for your needs.
Some of our services include:

Fireplace Installation
Insert Installation
Stove Installation
Gas Log Installation
Gas Appliance Service
Pellet Stove Service
Wood Appliance Service
Chimney, Flue Cleaning
Chimney, Flue Installation
Chimney Liners
Chimney Caps
Chimney Crowns
Chimney Chase Tops
Chimney Rain Pans, Shrouds
Chimney Masonry Work
Complete Chimney Masonry Work
Firebox Rebuilding
Custom Fireplace Installations
Fireplace Mantel, Surround Installation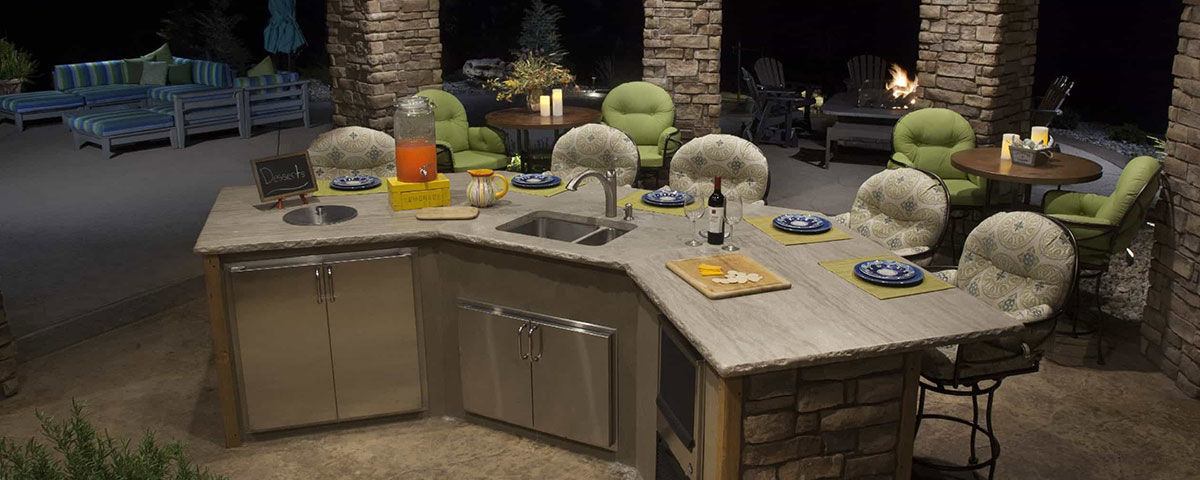 Brands We Carry (Partial List)
Fireplaces & Fireplace Inserts
Mendota, Kozy Heat, Town & Country, American Hearth, Hargrove, Real Fyre, Grand Canyon, Modern Flame
Grills / Grill Islands
Firemagic, Summerset, Nature Kast, Grill Island Designs, Sunshine Royale
Patio Furniture
Breezestam Ebel, Gensun, Homecrest, Jensen, Ow Lee, Seaside, Summer Classics, WoodardVisit Our Website

Our Address:
1715 S. Campbell Ave
Springfield, MO 65807
Contact: Hailey
Office Phone: (417) 869-1513
Email: hailey@maschinos.com
Website:
http://www.maschinos.com
Contact Us Now!

(417) 869-1513
Send Us a Message
"*" indicates required fields
We Service the Following Areas
Springfield, MO
Brookline, MO
Turners, MO
Nixa, MO
Republic, MO
Clever, MO
Billings, MO
Rogersville, MO
Willard, MO
Bois D Arc, MO
Ozark, MO
Strafford, MO
Ash Grove, MO
Halltown, MO
Fair Grove, MO
Pleasant Hope, MO
Highlandville, MO
Hurley, MO
Marionville, MO
Ponce De Leon, MO
Walnut Grove, MO
Brighton, MO
Crane, MO
Sparta, MO
Spokane, MO
Morrisville, MO
Fordland, MO
Everton, MO
Bruner, MO
Chestnutridge, MO
Mount Vernon, MO
Elkland, MO
Diggins, MO
Marshfield, MO
Aurora, MO
Chadwick, MO
Miller, MO
Aldrich, MO
Oldfield, MO
Walnut Shade, MO
Galena, MO
Garrison, MO
Seymour, MO
South Greenfield, MO
Cape Fair, MO
Verona, MO
Freistatt, MO
Bolivar, MO
Forsyth, MO
Half Way, MO
Buffalo, MO
Rockaway Beach, MO
Reeds Spring, MO
Taneyville, MO
Greenfield, MO
Stotts City, MO
Dadeville, MO
Branson, MO
Long Lane, MO
Fair Play, MO
Niangua, MO
La Russell, MO
Conway, MO
Lockwood, MO
Kimberling City, MO
Powersite, MO
Arcola, MO
Monett, MO
Hollister, MO
Point Lookout, MO
Dunnegan, MO
Louisburg, MO
Bradleyville, MO