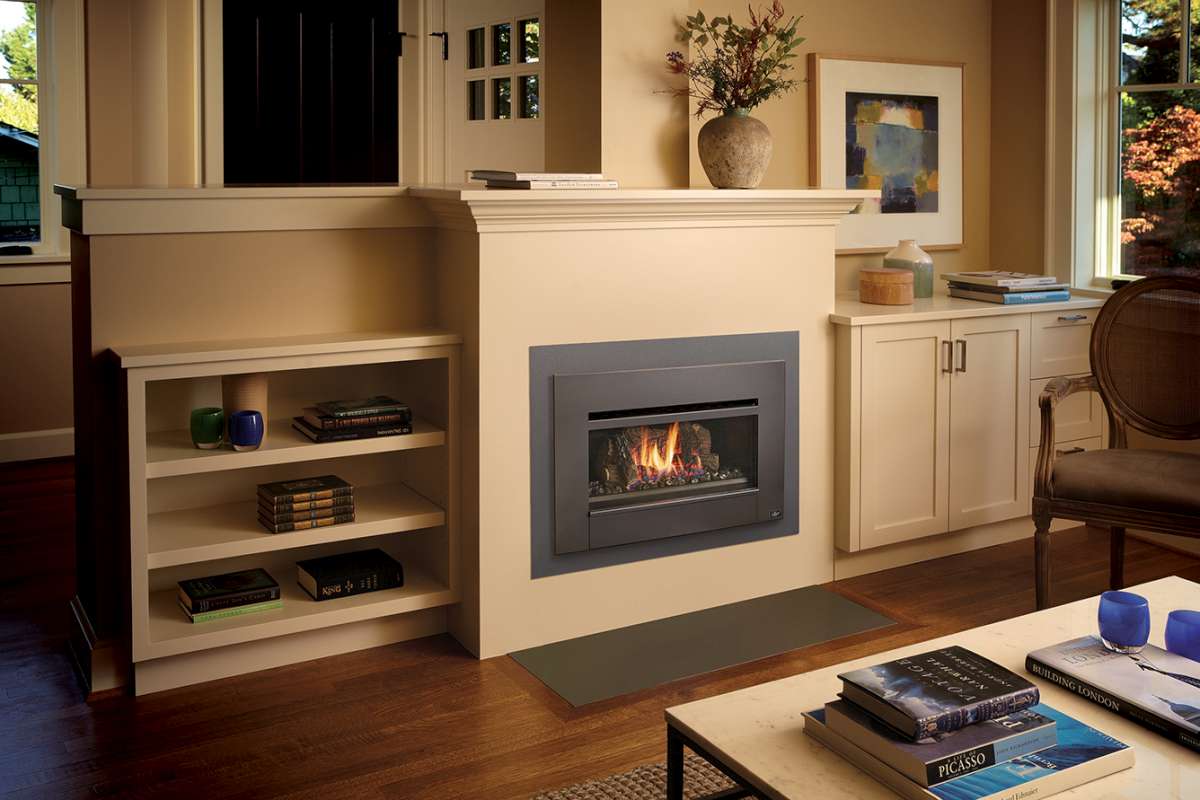 Visit Our Website
Perry's Fireplace & Stoves is a second-generation, family-owned and operated Montana business. Our customers, suppliers, and employees like to work with us because of our small town work ethic and our sincere friendly attitude. Our goal is to deliver superior customer service to everyone who walks through our door and help our customers make lasting improvements in their home or business through quality products.
Company History
We each have a unique experience with fire. For some, those flickering flames mean warmth and comfort, to others they represent strength and illumination, but for all, a nostalgic fireside memory or two is conjured. Serving local Montana communities for years, Perry's Fireplace & Stoves has been a staple in the hearth business, providing innovative warming features for our customers. Conveniently located in Butte, Montana, our help and expert knowledge can help you transform any setting into a beautiful and comfortable place to gather.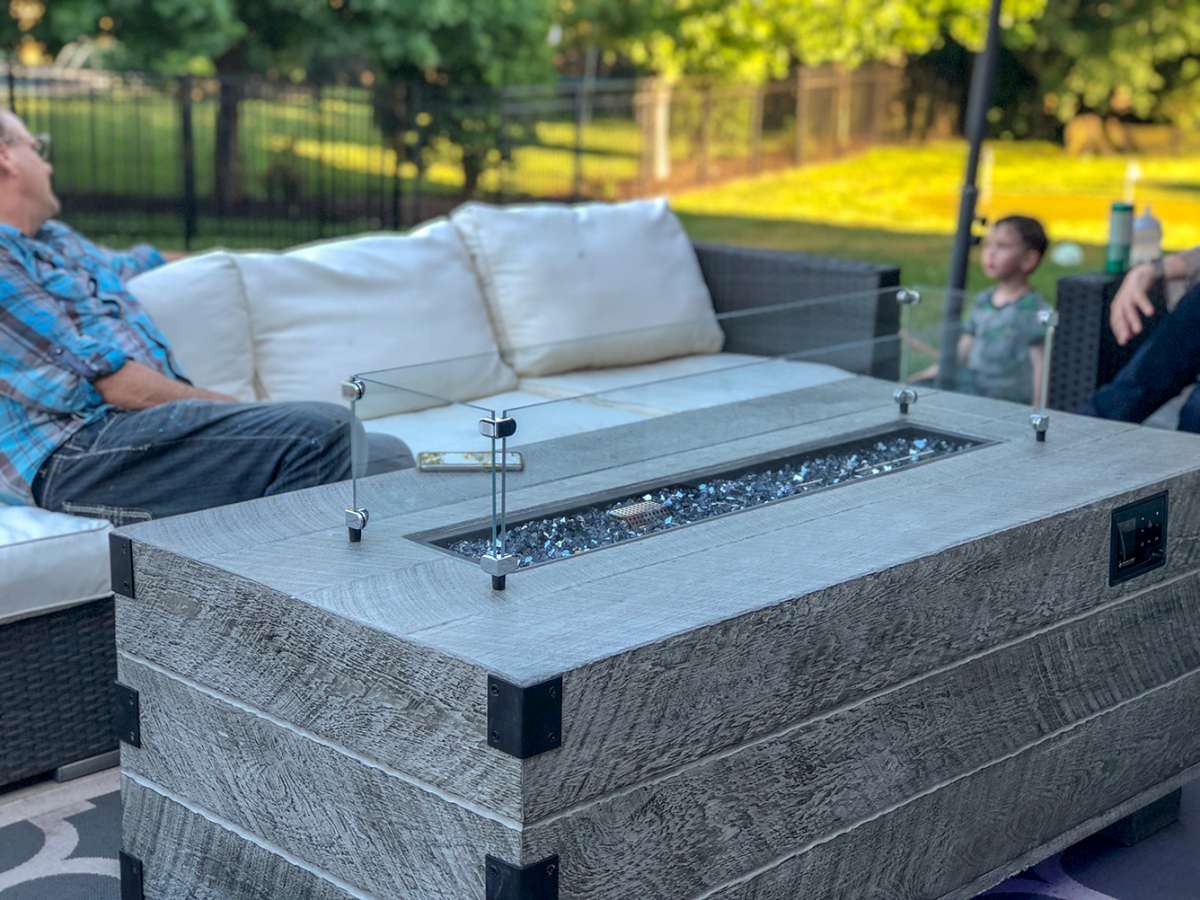 Services We Provide
Located in Butte, Montana, we specialize in the sale, installation and service of electric, gas, pellet, and wood fireplaces, stoves, and inserts.
Some of our services include:

Fireplace Installation
Insert Installation
Stove Installation
Gas Log Installation
Gas Appliance Service
Pellet Stove Service
Wood Appliance Service
Chimney, Flue Cleaning
Chimney, Flue Installation
Chimney Liners
Chimney Caps
Chimney Crowns
Chimney Chase Tops
Chimney Rain Pans, Shrouds
Chimney Masonry Work
Complete Chimney Masonry Work
Firebox Rebuilding
Custom Fireplace Installations
Fireplace Mantel, Surround Installation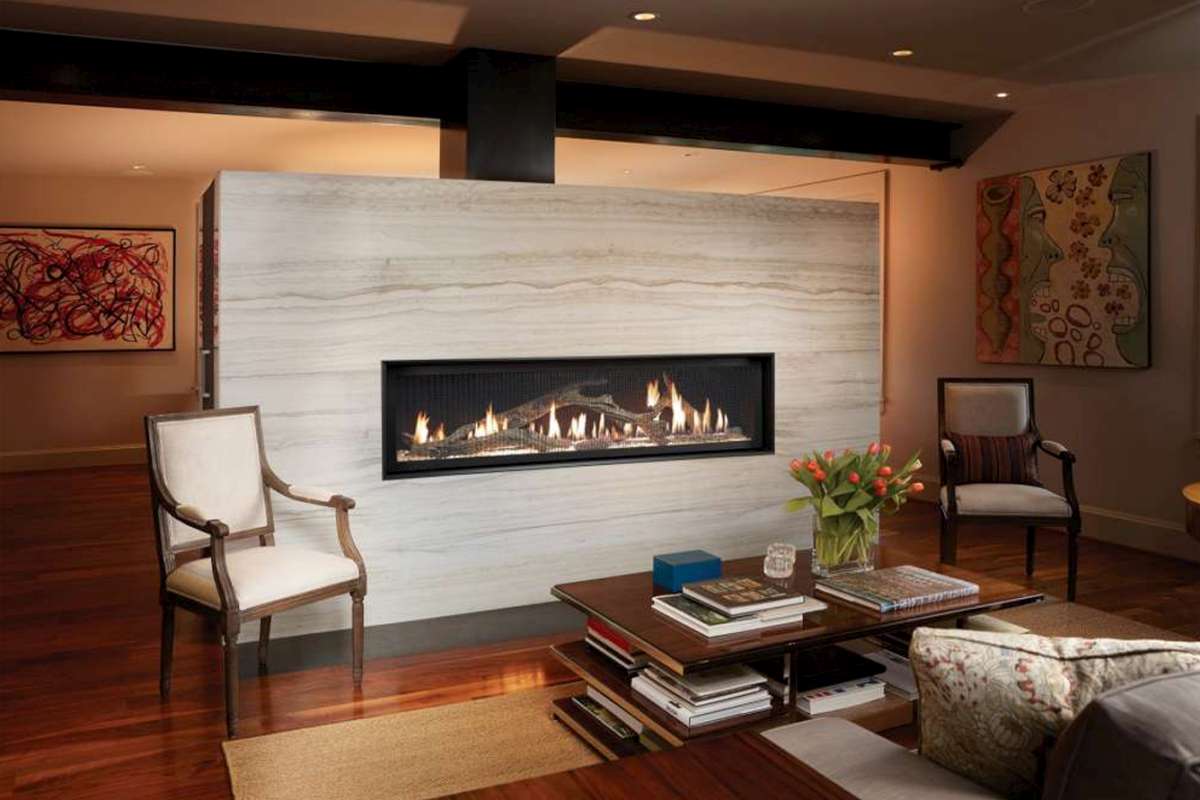 Brands We Carry (Partial List)
Fireplaces and Inserts
Napoleon, Amantii, Ambiance, Dimplex, FireplaceX, Marquis, Kingsman, Solas, Enviro, KozyHeat, Majestic, Lopi, Enerzone, RSF
Stoves
Rais, Enviro, Vermont Castings, Napoleon, Lopi, Timberwolf, True North
Grills
Napoleon, Ooni, Inferno, Blaze
Fire Tables
Napoleon, Outdoor Great Room, American Fire Glass, Music City FireVisit Our Website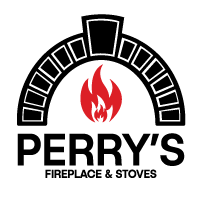 Our Address:
712 S. Arizona St
Butte, MT 59701
Contact: Kevin
Office Phone: 406-782-9148
Toll Free: 866-592-7603
Email: kmo@sjperryco.com
Website:
https://www.buttefireplaces.com/
Contact Us Now!

406-782-9148
Send Us a Message
"*" indicates required fields
We Service the Following Areas
Anaconda, MT
Butte, MT
Helena, MT
Dillon, MT
Belgrade, MT
Bozeman, MT
Hamilton, MT
Missoula, MT
Orchard Homes, MT
Livingston, MT
West Yellowstone, MT
Great Falls, MT
Polson, MT
Lewistown, MT
Kalispell, MT