Visit Our Website
Home Comfort Warehouse offers more alternative energy solutions under one roof than anywhere! Our customers get to choose from the leading brands of wood, pellet and gas stoves, fireplaces and inserts. With over 80 products on display, we are able to offer a good-better-best selection to fit any budget. Customers can see our operating solar PV system, and observe our automatic fed pellet boiler and unique wood / gas combo central heating furnace. Home Comfort Warehouse employees are very experienced and offer sound advice on the best solutions to save on home energy expense. This information is passed on in a congenial, no pressure atmosphere. Our customers are assured that once the purchase is made, we install it correctly and are here to maintain it.
Company History
Founded in 1998 by former Vermont Castings employees, Home Comfort Warehouse today has grown into a viable stable business that assures our customers we will be around to service extended warranties. Locally owned with on-site management, we offer excellent personal service not commonly found in today's retail environment.
Facilities & Showroom
Located in downtown White River Junction, the Home Comfort Warehouse building consists of a 5000 square foot showroom divided into product categories to help customers focus on the wide variety of product. Attached is a 3000 square foot warehouse that during the heating season is stocked with hundreds of stoves and fireplaces.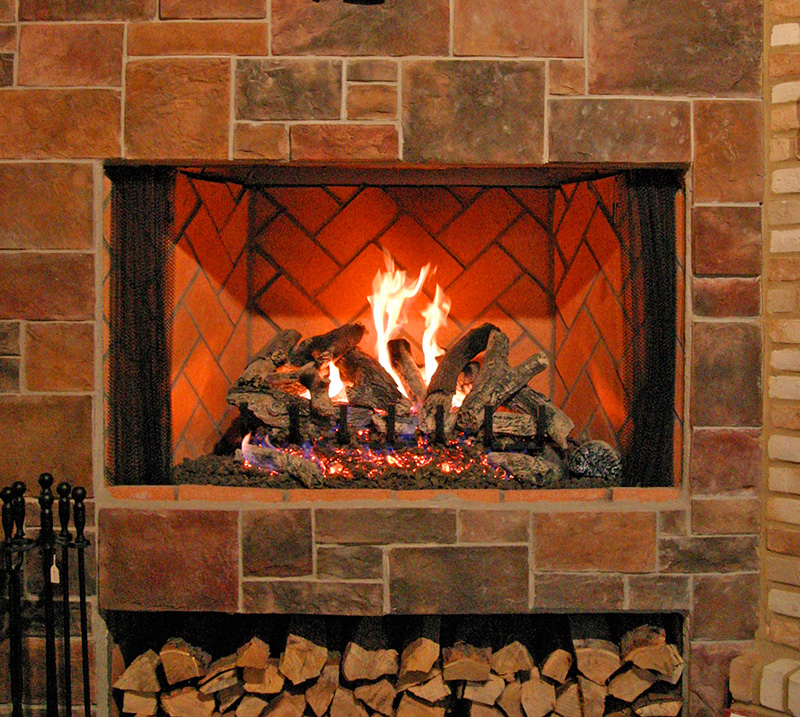 Services We Provide
We employ our own full time service manager. Simply put, we service what we sell. We stock a wide assortment of parts and maintenance items.
Specialties
Scattered throughout our five showrooms, visitors can find a wide assortment of fireplace tools, log holders, fireplace grates, ash vacuums, glass fireplace doors, hearth rugs, hearth pads, remote thermostats and numerous wood stove maintenance items such as fire starters, gaskets and paint.
Some of our services include:

Fireplace Installation
Insert Installation
Stove Installation
Gas Log Installation
Gas Appliance Service
Pellet Stove Service
Wood Appliance Service
Chimney / Flue Cleaning
Chimney / Flue Installation
Chimney Liners
Chimney Caps
Chimney Crowns
Chimney Chase Tops
Limited Chimney Masonry Work
Complete Chimney Masonry Work
Custom Fireplace Installation
Certifications / Affiliations
HPBA - Heath Patio Barbecue Association
Vermont Chamber of Commerce
NAHB - National Association of Home Builders
NASS - North American Solar Stores
NFI - National Fireplace Institute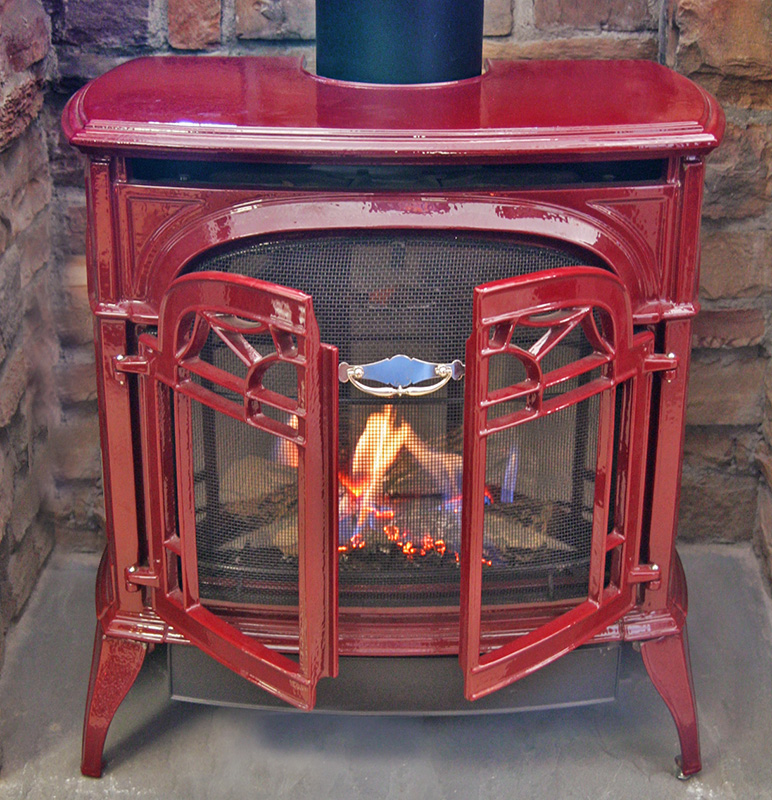 Product Summary
Home Comfort Warehouse sells every type of alternative energy product imaginable including stoves in wood, pellet or gas; fireplaces in wood or gas; and fireplace inserts in wood, gas and pellet. Solar PV and thermal are also sold and installed. Central heating products include wood furnaces, outdoor and indoor wood boilers, pellet boilers sized for either residences or commercial buildings. We also offer a distinctive wood furnace that can be coupled with a gas or oil burner. Finally Home Comfort Warehouse sells ductless air conditioners that in the winter revert to efficient space heaters.
Brands We Carry (Partial List)
Fireplaces & Inserts Heat-n-Glo, Mendota, Lennox, Heatilator, Valor, Majestic
Stoves
Jotul, Vermont Castings, Enerzone, Quadrafire
Other
Compact pellet boilers, Napoleon furnaces, Mitsubishi ductless air conditioners, Peterson gas logs, Stoll glass fireplace doorsVisit Our Website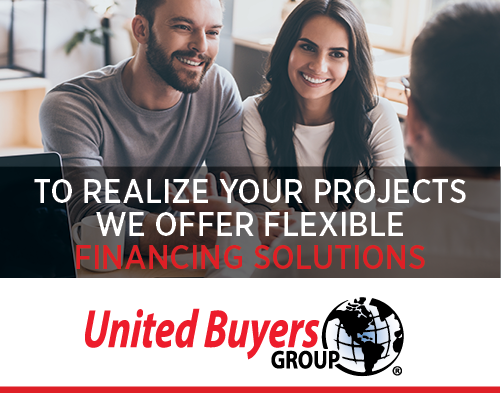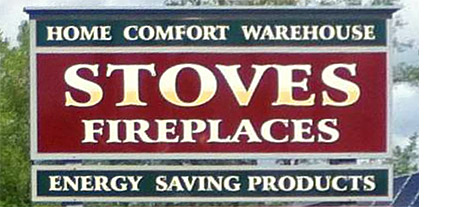 Our Address:
54 Bridge Street
White River Jnct, VT 05001
Contact: William Matthewson
Office Phone: (802) 295-8778
Email: billm@homecomfortwarehouse.com
Website:
http://www.homecomfortwarehouse.com/
Social Networks:

Contact Us Now!

(802) 295-8778
Send Us a Message
"*" indicates required fields
We Service the Following Areas
Premier Hearth & Fireplace Shop providing fireplaces, stoves, inserts & installations in Vermont & New Hampshire, including:
White River Junction VT - 05001 / Springfield VT - 05156 / Windsor VT - 05089 / Andover VT - 05143 / Norwich VT - 05055 / Village of Woodstock VT - 05091 / South Royalton VT - 05068 / Bethel VT - 05032 / Ludlow VT - 05149 / Hartland VT - 05048 / Perkinsville VT - 05151 / Sharon VT - 05065 / Rochester VT - 05767 / Bradford VT - 05033 / Brookfield VT - 05036 / Chelsea VT - 05038 / Corinth VT - 05039 / Fairlee VT - 05045 / Randolph VT - 05060 / Randolph Center VT - 05061 / Thetford Center - VT 05075 / Williamstown VT - 05679 / Claremont NH - 03743 / Croydon NH - 03773 / Charlestown NH - 03603 / Sunapee NH - 03782 / Grantham NH - 03753 / Plainfield NH - 03781 / Cornish NH - 03745 / New London NH - 03257 / Newbury NH - 03255 / Plymouth NH - 03264 / Lebanon NH - 03766 / Littleton NH - 03561 / Enfield NH - 03748 / Alexandria NH - 03222 / Ellsworth NH - 03223 / West Lebanon NH - 03784 / Benton NH - 03785 / Canaan NH - 03741 / Lisbon NH - 03585 / Ashland NH - 03217 / Bethlehem NH - 03574 / Rumney NH - 03266 / Lyme NH - 03768