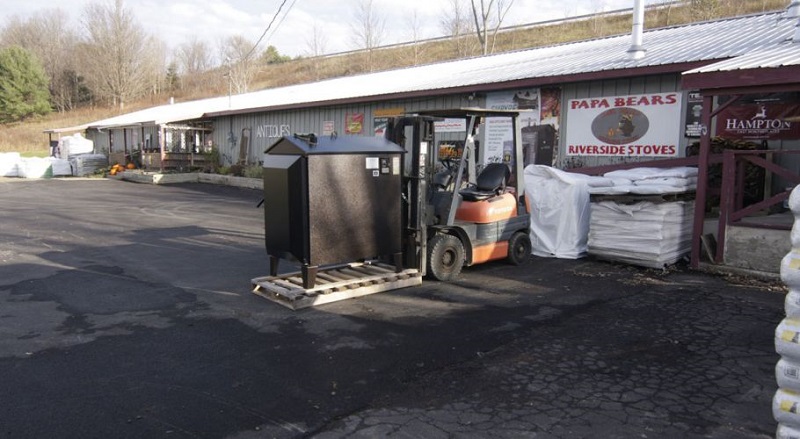 Visit Our Website
Papa Bears Riverside Stoves & Outdoor Living provides the Marathon, NY area with the highest quality Fireplaces, Stoves, Inserts, Spas and Outdoor Living products including Grills as well as grilling accessories. We are a locally owned and operated business with a focus on serving the community. We are able to give our clients the kind of personal attention service that other stove retailers simply cannot offer. We pride ourselves on our professional, efficient, and friendly service. Our foundation is built on integrity.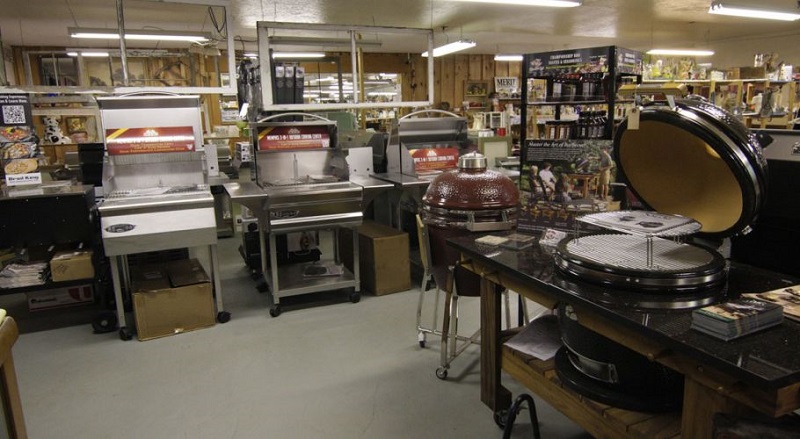 Services We Provide
Our experienced service and installation technicians have years of industry experience with both installations & product repairs & maintenance. You can turn to us for top quality installations for your new fireplace, stove, or insert AND any needed maintenance & repair throughout the life of your appliance.
We also perform chimney liner installations & chimney cap installations to keep your flue in perfect working order! Call us today to discuss installation, repair, or maintenance services for your new fireplace, stove, or insert.
Some of our services include:

Fireplace Installation
Insert Installation
Stove Installation
Gas Log Installation
Gas Appliance Service
Pellet Stove Service
Wood Appliance Service
Chimney / Flue Installation
Chimney Liners
Chimney Caps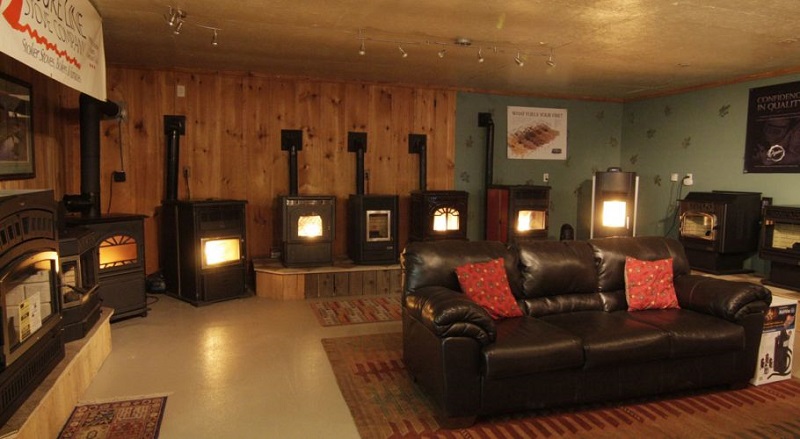 Product Summary
Wood burning stoves, pellet stoves, gas stoves, coal burning stoves, gas fireplaces, wood & coal furnaces, wood & coal indoor and outdoor boilers, grills & smokers, pellet fuel, and a number of stove & grilling accessories.
Brands We Carry (Partial List)
Gas Fireplaces & Inserts
Mendota, Kozy Heat, Montigo, Enviro, American Hearth
Gas Stoves
Enviro, Rais, Hearthstone, Kozy Heat
Pellet Stoves
Enviro, St Croix, Ravelli, Drolet
Wood Stoves
Blaze King, Enerzone, Hearthstone, Morso, Rais, Drolet
Wood burning fireplaces
Valcourt, Enerzone, Kozy Heat
Wood Inserts
Blaze King, Enerzone
Wood and Pellet Furnaces
Caddy Furnaces
Electric Fireplaces, Inserts And Stoves
Dimplex, Modern Flame
Cook Stoves
Elmira Stove Works, Hearthstone, Drolet, NectreVisit Our Website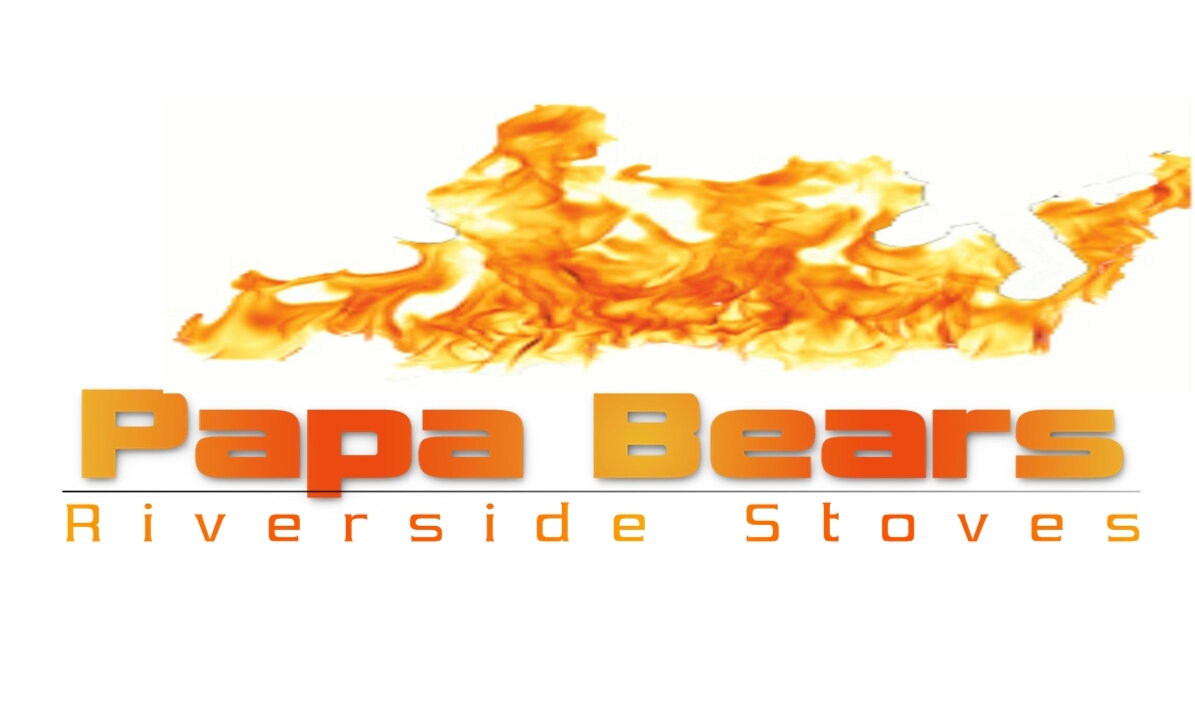 Our Address:
96 Cortland Street
Marathon, NY 13803
Contact: Jim Reynolds
Office Phone: (607) 849-6605
Email: papabearsstoves@gmail.com
Website:
https://www.papabearstoves.com/
Hours:
Monday: Closed
Tuesday: 10:00 - 4:00
Wednesday: 10:00 - 5:00
Thursday: 10:00 - 5:00
Friday: 10:00 - 5:00
Saturday: 10:00 - 2:00
Sunday: Closed
Contact Us Now!

(607) 849-6605
Send Us a Message
"*" indicates required fields
We Service the Following Areas
Hearth Store offering Wood - Gas - Pellet Inserts, Stoves & Custom Fireplaces, proudly serve all of southern and central New York, including the following towns & cities: Marathon NY - 13803 / Cortland NY - 13045 / Ithaca NY - 14850 - 14853 / Danby NY - 14883 / Binghamton NY - 13901 - 13903 - 13904 - 13905 / Coventry NY - 13778 / Sidney NY - 13838 / Norwich NY - 13815 / Hamilton NY - 13346 / Union NY - 07083 / Lafayette NY - 13084 / Syracuse NY - 13210 - 13212 - 13208 - 13204 - 13205 - 13206 - 13203 / Auburn NY - 13021 / Seneca Falls NY - 13148 / Oneonta NY - 13820 / Horseheads NY - 14845 / Geneva NY - 14456 / Owego NY - 13827 / Utica NY - 13501 - 13502 / Ledyard NY - 13026 / Scott NY - 13077 / Berkshire NY - 13736 / Pharsalia NY - 13758 / Moravia NY - 13118