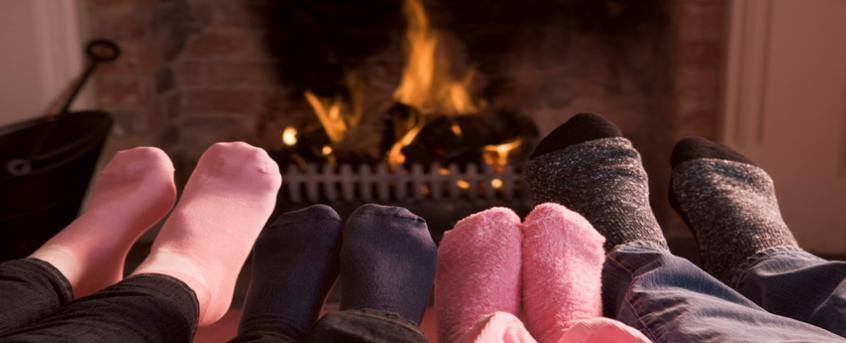 Visit Our Website
Our commitment is to sell products and equipment that will allow us to pass on a cleaner, healthier planet for our children and grandchildren to enjoy. We do this by offering only the most efficient, carbon neutral hearth appliances available as well as products that reduce our carbon footprint dramatically. We heat our showroom with wood pellets and recycle our wooden pallets by burning them in our wood fireplaces and stoves.
Green products we provide include EPA certified clean burning wood and pellet appliances, gas appliances with no standing pilot which saves 150 litres a year in propane use, ultra high efficiency gas furnaces and boilers which reduce greenhouse gas by 50% or more, and ducted heat pumps with efficiencies over 300%.
Green products we provide include:
EPA-Certified clean burning wood and pellet appliances.
Gas appliances with no standing pilot. This alone will save you 150 litres of propane every year.
Ultra high-efficiency gas furnaces and boilers that reduce greenhouse gas by 50% or more.
Ducted heat pumps with efficiencies over 300%.
Ultimate Home Comfort customers can rest easy knowing they are reducing their impact on the environment. Equally important are the substantial savings each and every year on energy costs.
Company History
From our humble beginnings in a 1200 sq. foot showroom in Bedford in 1996, we have had one unyielding passion;To deliver the best products, the best installation and the best service in the industry.
Our 100% satisfaction guarantee is still unique to us and has allowed us to excel to the point where we now have a 4500 sq. foot showroom with over 70 "Best of the Best" products on display. We have been selling propane for over 15 years and today have a very successful propane delivery business. We expanded into the HVAC business with the same passion and excellence we offer in our other business services
Facilities & Showroom
Come visit our new 10,000 sq. ft. showroom and distribution warehouse!

Some of our services include:

Fireplace Installation
Insert Installation
Stove Installation
Gas Log Installation
Pellet Stove Service
Wood Appliance Service
Chimney / Flue Installation
Chimney Liners
Chimney Caps
Chimney Chase Tops
Chimney Rain Pans / Chimney Shrouds
Custom Fireplace Installations
Fireplace Surround, Wall Treatment Installation

Product Summary
At Ultimate Home Comfort, you can trust our team of experts for reliable installation and maintenance on a range of different home heating, comfort and lifestyle products. All of our products come with a solid one-year warranty on parts and labour and our 100% satisfaction guarantee means you'll never be disappointed when you work with us. We offer products in the following categories: Wood, Electric and Gas Fireplaces, Inserts and Stoves; BBQ; Home Heating, Wsater Heaters; Propane and more...
Brands We Carry (Partial List)
Fireplaces,Inserts and Stoves
Napoleon, Osburn, Valcourt, Ambiance, Enerzone, Supreme, Hearthstone, QudraFire, Valor, KozyHeat, Heat&Glo
Grills
Ambiance, Napoleon, Big Green Egg
Outdoor Living
Napoleon, Housewarmings Outdoor, HPC Fire Inspired, Bromic HeatingVisit Our Website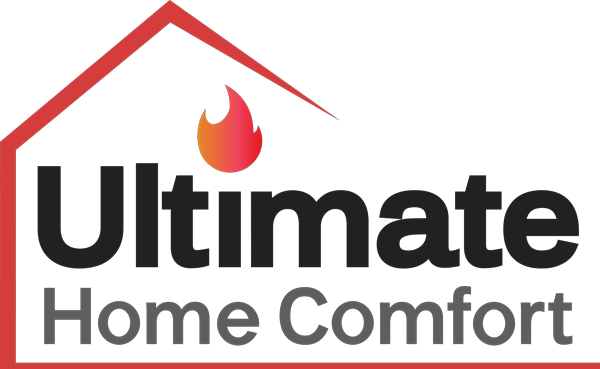 Our Address:
160 Chain Lake Drive
Halifax, NS B3S 1E9
Contact: Adam MacDonald
Office Phone: (902) 832-2575
Email: adam@ultimatehomecomfort.com
Website:
https://ultimatehomecomfort.com/
Hours:
Monday: 9:00 - 5:00
Tuesday: 9:00 - 5:00
Wednesday: 9:00 - 5:00
Thursday: 9:00 - 5:00
Friday: 9:00 - 5:00
Saturday: 9:00 - 4:00
Sunday: Closed
Contact Us Now!

(902) 832-2575
Send Us a Message
"*" indicates required fields
We Service the Following Areas
Halifax
Dartmouth
Sackville
Bedford
Elmsdale
Chester
Hubbards
Peggys Cove
Windsor
Elderbank
Seaforth
Lawrencetown