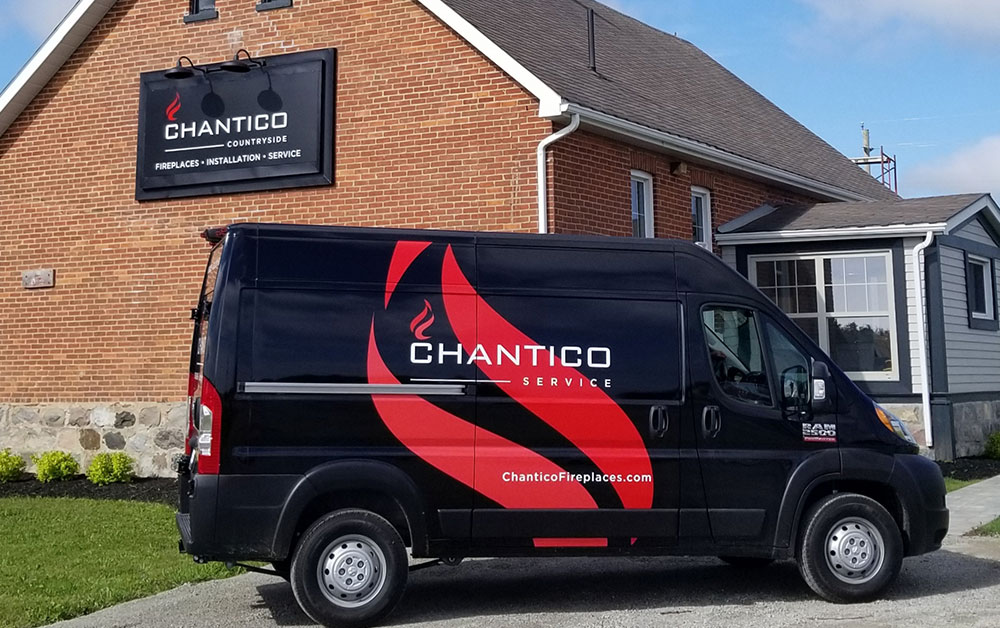 Visit Our Website
The fireplace is a powerful focal point and transforms the room around it.
At Chantico Fireplace Gallery we create a fireplace that compliments your lifestyles. Our diversity of custom installations together with a wide variety of fuel options makes Chantico Fireplace Gallery the industry's leading choice.
Company History
Chantico Fireplace Gallery is a privately owned and operated family business.
We offer 30 years of technical experience. We are one of few companies that offer intricate fireplace design and installations Customer relations are built through trust as we provide exclusive service programs that extend the initial investment.
Whether creating a focal point, mood, or bold statement, Chantico Fireplace Gallery works with the client to reach their desired outcome. Come visit us as we relax around the hearth, creating the perfect fireplace for your home.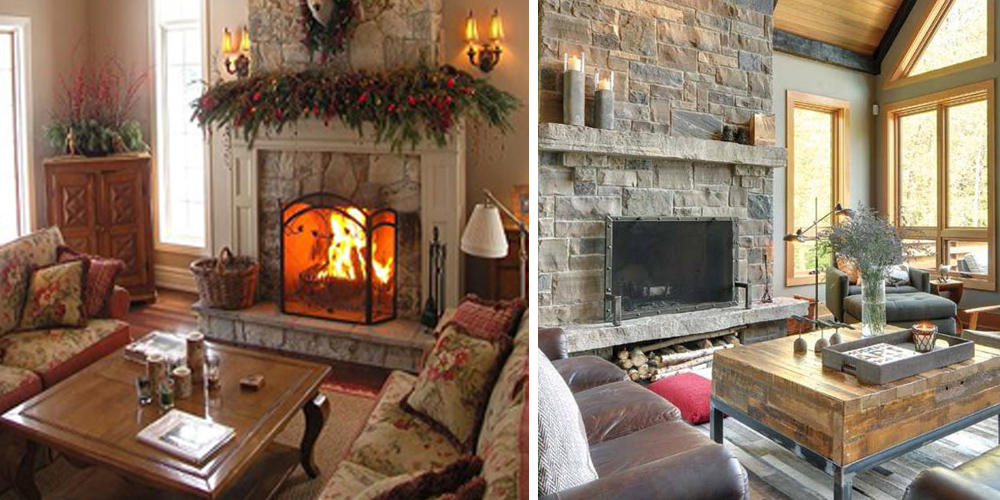 Brands We Carry (Partial List)
Indoor Products
Town & Country, Travis Industries, STUV, Valor, Jotul, Heat&Glo, Renaissance Fireplaces, Valcourt, Astaria Fireplaces, Solas, Stellar, Mendota
Outdoor Products
FireGeat Outdoors, Saffire, TwinEagles, HPC
Accessories
Dekko, ErthCOVERINGS, Minuteman, The Foundry Visit Our Website

Our Address:
158185 7th Line
Meaford, ON N4L 1W5
Contact: Rory Tomlinson
Office Phone: (519) 538-4112
Email: rory@chanticofireplaces.com
Website:
https://chanticofireplaces.com/
Hours:
Monday: 10:00 - 4:00
Tuesday: 10:00 - 4:00
Wednesday: 10:00 - 4:00
Thursday: 10:00 - 4:00
Friday: 10:00 - 4:00
Saturday: 10:00 - 4:00
Sunday: Closed
Contact Us Now!

(519) 538-4112
Send Us a Message
"*" indicates required fields
We Service the Following Areas
Thornbury, ON
Owen Sound, ON
Collingwood, ON
Markdale, ON
Stayner, ON
Wasaga Beach, ON
Wiarton, ON
Creemore, ON
Durham, ON
Chesley, ON
Midland, ON
Elmvale, ON
Hanover, ON
Southampton, ON
Paisley, ON