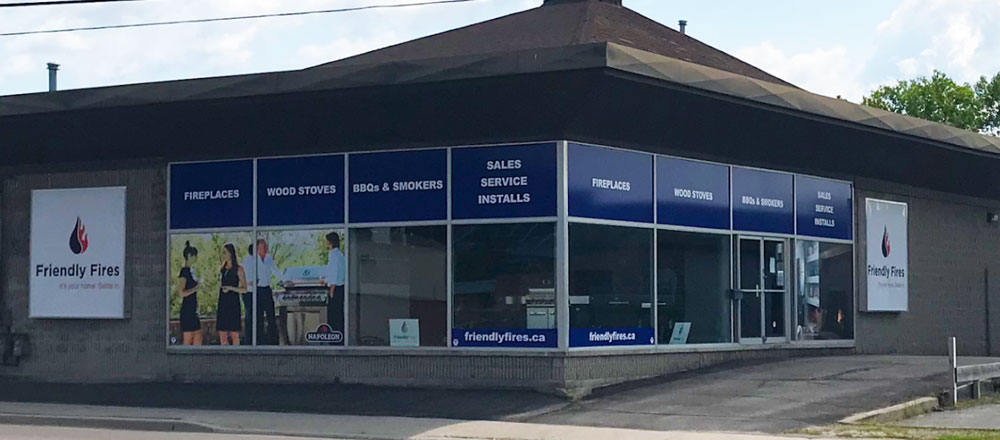 Visit Our Website
Friendly Fires is one of Canada's largest fireplace and barbecue independent full service retailers. We specialize in the sale, service and installation of high-quality stoves & fireplaces (gas, propane, pellet & wood); barbecues & smokers (charcoal, pellet); as well as accessories, service & replacement parts.
Company History
Friendly Fires has been in business for over 30 years and has grown to serve customers from the GTA to Ottawa and down to Lake Ontario. Please drop in to one of our locations – as we are constantly improving our modern showrooms. The entire team at Friendly Fires works hard to maintain our reputation and provide the best possible service – one customer at a time.
Facilities & Showroom
Monday – Friday:10:00AM – 2:00PM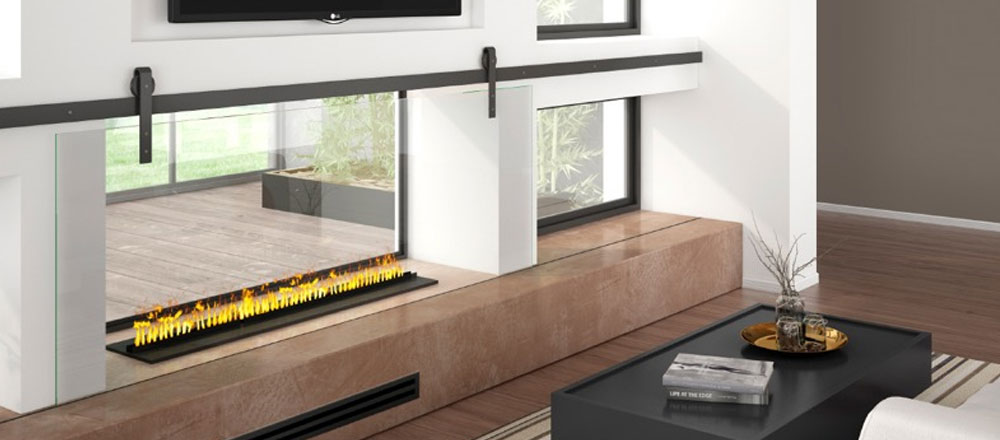 Some of our services include:

Fireplace Installation
Insert Installation
Stove Installation
Gas Log Installation
Gas Appliance Service
Pellet Stove Service
Wood Appliance Service
Chimney, Flue Cleaning
Chimney, Flue Installation
Chimney Liners
Chimney Caps
Chimney Crowns
Chimney Chase Tops
Chimney Rain Pans, Chimney Shrouds
Limited Chimney Masonry Work
Firebox Rebuilding
Custom Fireplace Installations
Fireplace Mantel, Surround, Wall Treatment Installation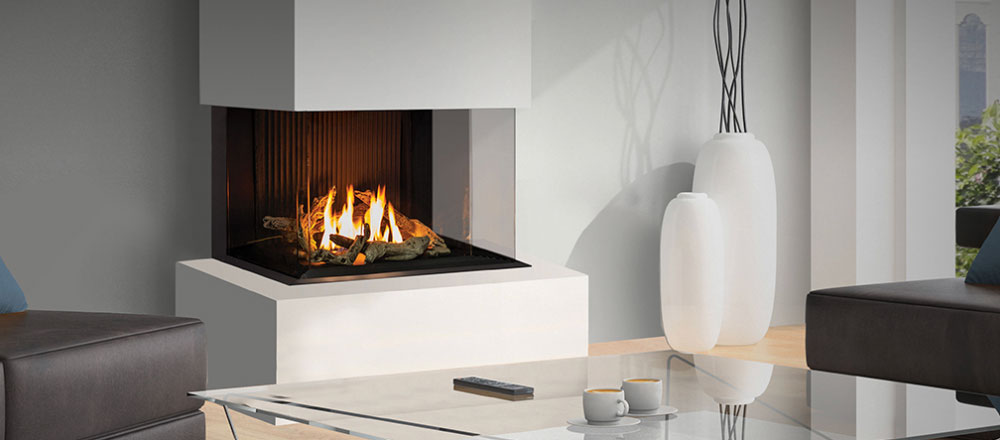 Brands We Carry (Partial List)
Fireplaces & Fireplace Inserts
Ambiance, EnerZone, Hearthstone, RSF, Valcourt, Astria, Renaissance, Town & Country, Enviro, Marquis, Urbana, Solas
Stoves
Hearthstone, Supreme, Rais, Pacific Energy, Nectre
BBQ & Outdoor Products
Napoleon Grills, Jackson Grills, Green Mountain Grills, Primo Ceramic Grills, Weber Grills, Broil King BBQs, Black Olive, Ooni Pizza Ovens
Accessories and Tools
Visit Our Website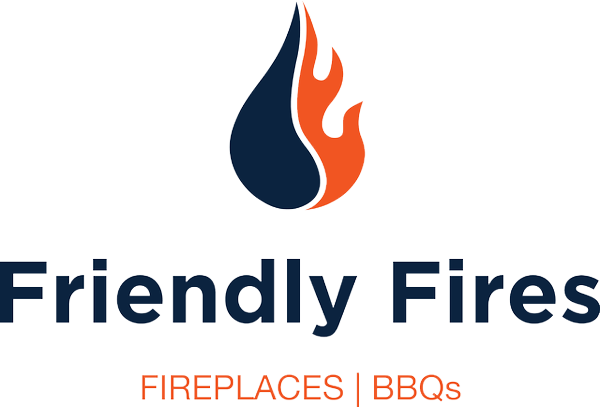 Our Address:
69, Dundas East
Belleville, ON K8N 1B9
Contact: Dave Levasseur
Office Phone: 613-962-1975
Email: dave@friendlyfires.ca
Website:
https://friendlyfires.ca/
Hours:
Monday: 9:00 - 5:30
Tuesday: 9:00 - 5:30
Wednesday: 9:00 - 5:30
Thursday: 9:00 - 5:30
Friday: 9:00 - 5:30
Saturday: 9:00 - 4:00
Sunday: Closed
Contact Us Now!

613-962-1975
Send Us a Message
"*" indicates required fields
We Service the Following Areas
Friendly Fires uses full-time licensed technicians for our service and installations. Friendly Fires 'services what we sell' from all four of our showrooms and service area locations. With locations in Carleton Place, Cobourg, Kingston and Peterborough, our sales and service teams reach from Oshawa and Lindsay in the west to Apsley, Bancroft and Bobcaygeon in the north to Kingston, Brockville and Picton in the south to Ottawa, Carleton Place and Perth in the east.