All We Love Fire Partner Stores are INDEPENDENTLY OWNED & OPERATED

Visit Our Website
For 40 years Fireside has been the largest fireplace, stove and hot tub dealer in Central Oregon. What's our secret? We provide only the most reliable products, quality installation work and careful customer service for our customers. Fireside has installed and serviced thousands of fireplaces and stoves over the years and sells only the best brands in the industry.
As a fireplace distributor, Fireside can provide complete installation and venting of our stoves and fireplaces with our in-house technicians or provide local contractors with great contractor pricing on supplies. All Fireside technicians are Oregon state licensed contractors (CCB200416) and licensed by the state fire marshal's office.
Company History
Fireside has been in business in Bend, Oregon and locally owned since 1979. During this time our commitment to customer satisfaction and quality products have helped us become one of the largest stores of this type in the Northwest. Since our beginning, we have always emphasized training and certification of our personnel. We have a staff of extensively trained and experienced managers, sales personnel and installation and service professionals. Emphasis on customer service and training has helped us grow and allowed us to sell our industry's leading brands. We continue to also have lower price point products that are very competitive with big box store pricing.
Facilities & Showroom
Fireside's facilities include 18,000 SF of showrooms, warehouses and workshops. The space showcases our large selection of fireplaces, stoves, fireplace inserts & hot tubs. We even have many burning fireplace and stove models on display to enjoy in person. The showroom also features dozens of Oregon made Marquis hot tubs and seasonally features grills, fire pit tables and outdoor furniture as well.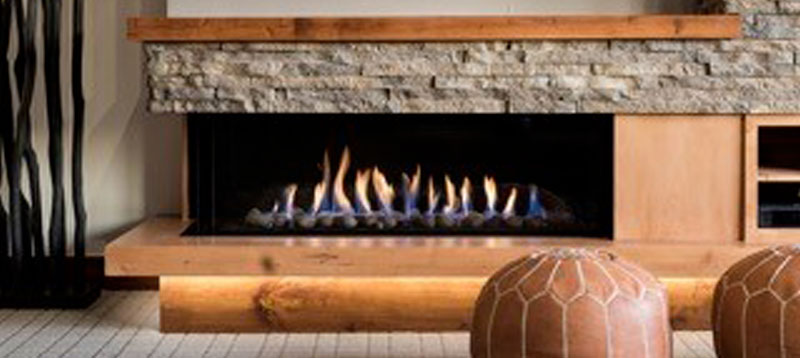 Services We Provide
Unlike the big box stores, Fireside provides full installation and service for all the products we sell. We have certified technicians with extensive factory training and a full time service manager and scheduler to help complete your project. We provide service to customers throughout Central Oregon including Bend, Redmond, La Pine, Prineville and Madras.
Some of our services include:

Fireplace Installation
Insert Installation
Stove Installation
Gas Log Installation
Gas Appliance Service
Pellet Stove Service
Wood Appliance Service
Chimney / Flue Installation
Chimney Liners
Chimney Caps
Certifications / Affliliations
HPBA - Hearth, Patio & Barbeque Association
NFI Gas - National Fireplace Institute
NFI Wood - National Fireplace Institute
NFI Pellet - National Fireplace Institute
OHPBA - Oregon Hearth, Patio & Barbeque Association
Oregon Contractors License
Bend, OR Chamber of Commerce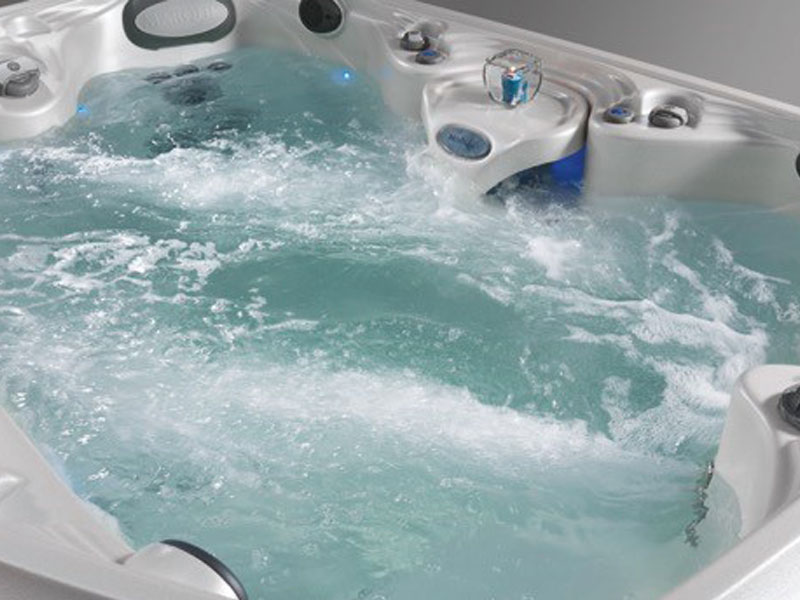 Product Summary
Fireside sells an extensive selection of the leading fireplace and stove brands. Fireside also sells hot tubs, grills, patio furniture, outdoor fire pits.
Brands We Carry (Partial List)
Fireplaces & Inserts
Fireplace Xtrordinair, Heat & Glo, Ortal, Town & Country & DaVinci
Stoves
Lopi, QuadraFire, Jøtul, Blaze King, Harman & EcoChoice
Other
Marquis hot tubs, Weber grills, Twin Eagles grills, Telescope patio furnitureVisit Our Website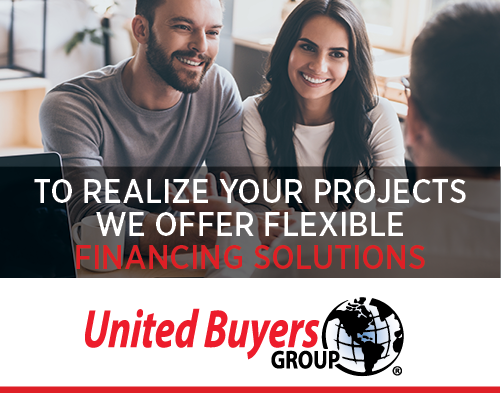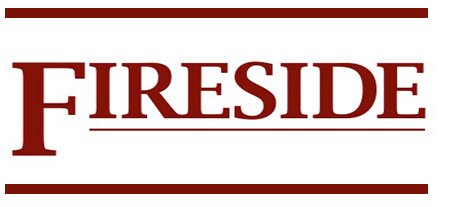 Our Address:
424 NE 3rd Street
Bend, OR 97701
Contact: Roger Sanders
Office Phone: (541) 382-2597
Email: roger@bendfireside.com
Website:
http://www.bendfireside.com/
Contact Us Now!

(541) 382-2597
Send Us a Message
We Service the Following Areas
Top Choice for Wood, Gas, Pellet - Fireplaces, Stoves & Inserts serving Oregon, including:
Bend OR - 97701 - 97702 - 97707 / Redmond OR - 97756 / Sisters OR - 97759 / Sunriver OR - 97707 / La Pine OR - 97739 / Prineville OR - 97754 / Madras OR - 97741 / Post OR - 97752 / Warm Springs OR - 97761 / Portland OR - 97229 - 97205 - 97223 - 97230 - 97233 - 97219 - 97202 - 97236 - 97222 / Gilchrist OR - 97737 / Blue River OR - 97413 / Oakridge OR - 97463 / Eugene OR - 97401 - 97402 - 97403 - 97404 - 97405 - 97408 / Lebanon OR - 97355, Deschutes, Jefferson, Crook Counties