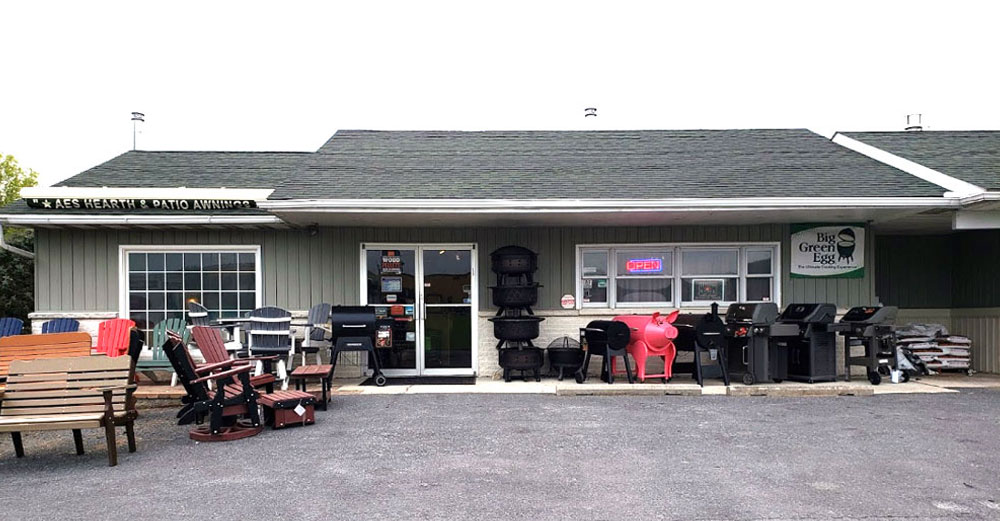 Visit Our Website
AES Hearth & Patio offers indoor and outdoor solutions to make your home beautiful and comfortable. With heating solutions like fireplaces, stoves, and inserts for all fuel types, as well as custom fireplace designs, using a variety of materials such as stone, marble, granite, and brick, we have many options to choose from. Our outdoor selection includes retractable awnings, patio furniture, fire pits and tables, and built-in or stand-alone grills and smokers.
AES Hearth & Patio sells, installs, and services products from some of the leading hearth manufacturers worldwide. Brands like Harman, Heat & Glo, Quadra-Fire, Vermont Castings, Enerzone, Ambiance, Hearthstone, Amantii, Simplifire, Dimplex, Big Green Egg, SunAir, Primo, AOG Grill, FireMagic, and more are all found in AES's beautifully expanded showroom in Camp Hill, PA. Their second location in Newville, PA features many of their cost saving heating products as well. Homeowners in central Pennsylvania can find the perfect heating appliance for their style and needs.
Our philosophy is to ensure that every customer is properly informed to the point where they can make their own intelligent decisions about what they want and need when it comes to supplementing their current heating system or installing a brand new fireplace, stove, or insert.
Forget the high-pressure sales pitch. Our main concern is to build a relationship with everyone who walks through the door so we can earn the opportunity to provide homeowners with the best information on the latest trends & products in the hearth industry.
AES Hearth & Patio also offers custom fireplace design. If you have a custom fireplace envisioned, we can help! From beautiful stacked stone fireplace surrounds to unique or majestic raised hearths & mantels, we can turn your fireplace dreams into reality!
Company History
In 1997 Rick Soccio and his late wife Monica, both in their twenties, bought an 18th century brick farmhouse in the village of Huntsdale in south central Pennsylvania. When the first winter came, they found that the house was difficult to heat adequately and began thinking of a new heating system.
Trained in HVAC, Rick had become aware of alternative energy heating sources such as wood, coal, wood pellets and gas. The fact that wood and pellet products are a renewable energy source appealed to Rick, and he began to shop for a supplemental heating appliance.
He soon found what he was looking for in a local home-based business in Carlisle called AES Heating (Alternative Energy Systems). In the process of buying a Franco Belge coal stove, Rick discovered that the entire business was for sale. He quickly envisioned a hearth shop specializing in alternative fuels while providing heat for families in his neighborhood and surrounding areas.
In 1998 the business was purchased and renamed AES Hearthplace. Rick opened a showroom in half of his house, and became a certified installer and service provider. In three years, the business was large enough to move out of the house into a 3500 square foot showroom at 1743 Pine Road, Newville enabling AES to present the largest number of burn models in the area, with all forms of alternative energy from all the major manufacturers. In order to grow in expertise and services of chimneys, AES also purchased Blue Sky Chimney Service, and the sales and service area began to rapidly grow.
In 2010 AES acquired Killian's Fireplace Shoppe in Camp Hill, located at 4303 Carlisle Pike. The showroom in Camp Hill was remodeled and expanded in 2019 and now features many beautiful, custom fireplace designs and outdoor living products.
AES' hearth professionals listen to the needs and wants of each person, and offer expert advice for each situation. AES specializes in custom hearth design of all kinds, for both indoor and outdoor applications, as AES has expanded into outdoor living products. AES carries grills, grill accessories, firepits, outdoor furniture, retractable awnings, pergolas, solar screens, and more.
Because AES Hearthplace became so much more than a stove and fireplace shop, the company was renamed AES Hearth & Patio. Stop in to say hello or talk to our experts today!
Facilities & Showroom
Visit us at our showrooms in Newville and Camp Hill, PA. Whether you know exactly what your looking for or need some help finding the best solution, our team will be ready to help.

Some of our services include:

Hearth & Chimney
Fireplace Installation
Insert Installation
Stove Installation
Gas Log Installation
Gas Appliance Service
Pellet Stove Service
Wood Appliance Service
Chimney, Flue Cleaning
Chimney, Flue Installation
Chimney Liners
Chimney Caps
Chimney Crowns
Chimney Chase Tops
Limited Chimney Masonry Work
Firebox Rebuilding
Custom Fireplace Installations
Fireplace Mantel, Surround, Wall Treatment Installation

Outdoor Living
Grills & Smokers
Outdoor Kitchen Equipment
Patio Furniture & Umbrellas
Awnings & Pergolas
Solar Screens
Fire Pits & Fire Tables
Installation & Service
Fireplace Design & Installation
Accessories
Brands We Carry (Partial List)
FIREPLACES AND INSERTS
Ambiance, Heat & Glo, Quadra-Fire, Hearthstone, Simplifire, Amantii, Dimplex, Supreme, Enerzone, Valcourt, Harman
STOVES
Quadra-Fire, Enerzone, Hearth Stone, Harman, Heat & Glo, Dimplex, Legacy Stoves, Amantii, Simplifire
MANTELS AND FACINGS
Fireside Hearth and Home, Eldorado Stone, MagraHearth, Stoll Industries, Realstone Systems
GRILLS AND SMOKERS
Weber, Napoleon, Big Green Egg, Louisiana, Primo Ceramic Grills, AOG Grill, FireMagic
HEATING
Caddy by PSG, Legacy StovesVisit Our Website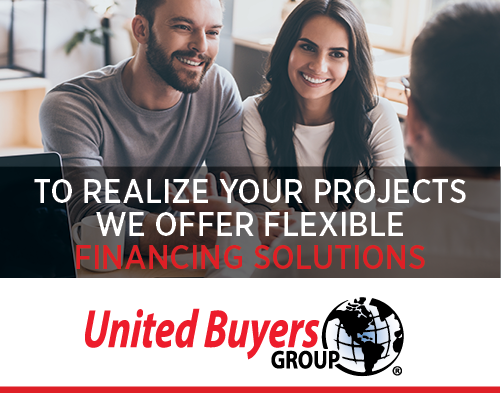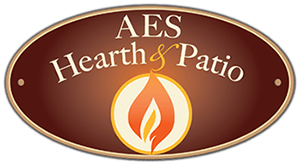 Our Address:
1743 Pine Road
Newville, PA 17241
Contact: Steve Noyes
Office Phone: (717) 486-7690
Email: steven@aeshearthandpatio.com
Website:
http://www.aeshearthandpatio.com
Contact Us Now!

(717) 486-7690
Send Us a Message
"*" indicates required fields
We Service the Following Areas
Serving the Greater Harrisburg Area and South Central PA.
Arendtsville, PA
Biglerville, PA
Boiling Springs, PA
Bowmansdale, PA
Bressler, PA
Camp Hill, PA
Carlisle, PA
Chambersburg, PA
Dauphin, PA
Dillsburg, PA
Elizabethtown, PA
Elliotsburg, PA
Enola, PA
Etters, PA
Fayetteville, PA
Gardners, PA
Gettysburg, PA
Grantham, PA
Greencastle, PA
Harrisburg, PA
Hershey, PA
Highspire, PA
Hummelstown, PA
Lebanon, PA
Lemoyne, PA
Lewisberry, PA
Linglestown, PA
Loysville, PA
Marysville, PA
Mechanicsburg, PA
Mount Holly Springs, PA
New Cumberland, PA
New Kingstown, PA
Newville, PA
Oberlin, PA
Saint Thomas, PA
Shade Gap, PA
Shermans Dale, PA
Shippensburg, PA
Shiremanstown, PA
Steelton, PA
Summerdale, PA
Waynesboro, PA
Wellsville, PA
Wormleysburg, PA
York Haven, PA
York Springs, PA
York, PA