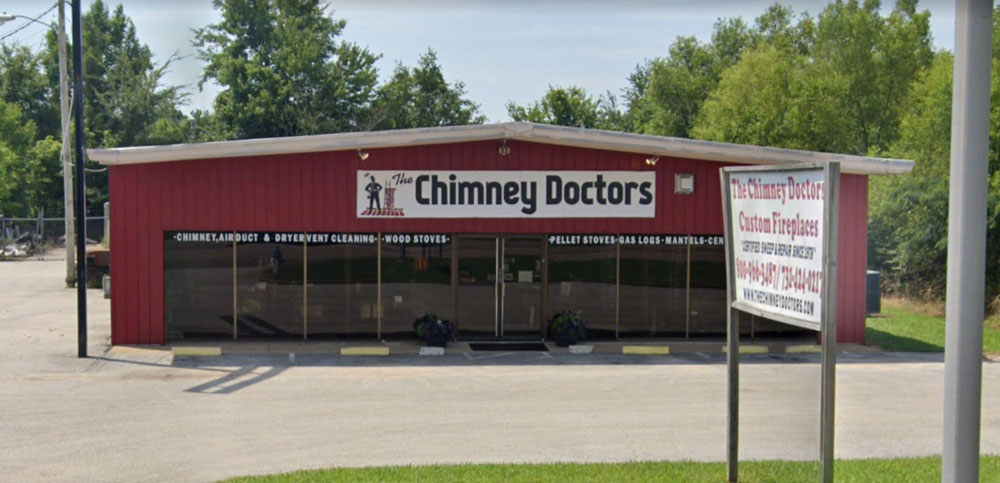 Visit Our Website
We specialize in chimney repair and maintenance for both residential and commercial properties. This includes chimney sweeping, chimney relining, chimney repair as well as many other specialized services.
Company History
The Chimney Doctors have been in business since 1978 and it is our unparalleled service, competitive prices and overall value that have kept our customers loyal. We started doing Chimney Sweeps in 1978 & opened for retail in December 1983.
We take great pride in our quality of work and in depth knowledge of all aspects of your chimney needs and because of this you can put your trust in The Chimney Doctors.
Facilities & Showroom
Monday thru Friday
9 AM -5:30 PM (Except on Wednesday, we close at 5 so that we can attend our religious services on a regular basis)

Saturdays:
Summer Hours: By appointment
Winter Hours: Open 1-5pm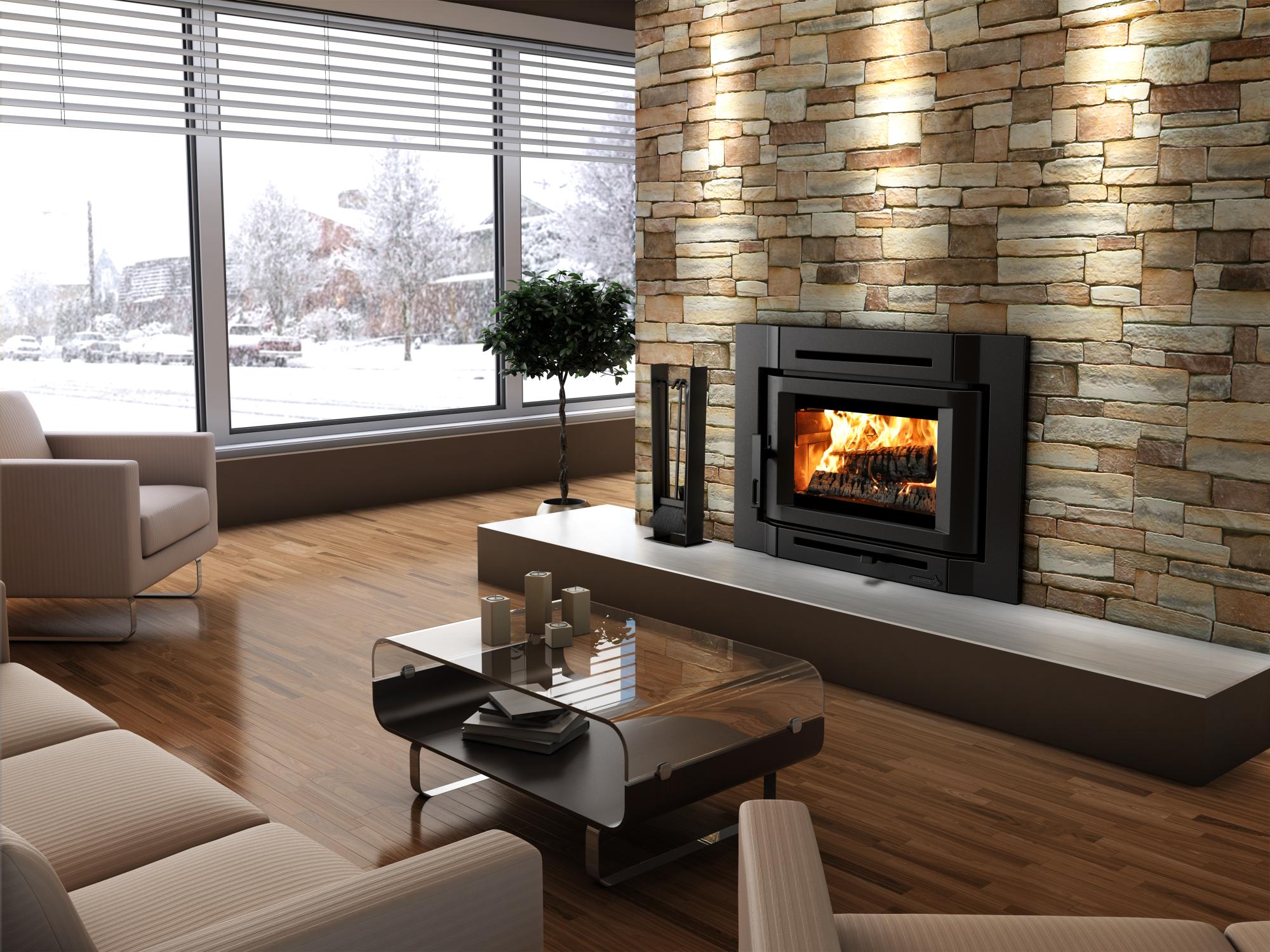 Services We Provide
The Chimney Doctors. Retail,sales and service of your wood burning, gas and pellet appliances. Air Duct Cleanings & Dryer Vent Serives for your home or business. Call our store for more info or come see us in person.
Some of our services include:

Fireplace Installation
Insert Installation
Stove Installation
Gas Log Installation
Gas Appliance Service
Pellet Stove Service
Wood Appliance Service
Chimney / Flue Cleaning
Chimney / Flue Installation
Chimney Liners
Chimney Caps
Chimney Crowns
Chimney Chase Tops
Chimney Rain Pans / Shrouds
Limited Chimney Masonry Work
Firebox Rebuild
Custom Fireplace Installations
Fireplace Mantel, Surround, Wall Treatment Installations
Certifications / Affiliations
Member National Chimney Sweep Guild
CSIA Certified
Product Summary
Wood-burning Stoves, Inserts and Fireplaces, Pellet Stoves, Gas Stoves, Inserts and Fireplaces and Electric Fireplaces.
Brands We Carry (Partial List)
Fireplaces, Inserts and Stoves
Ambiance, Amanti, Hearthstone, Lopi, & Fireplace X
Other
We sell many other brands of Fireplaces, Stoves, and Inserts. Stop by our Showroom to see more!Visit Our Website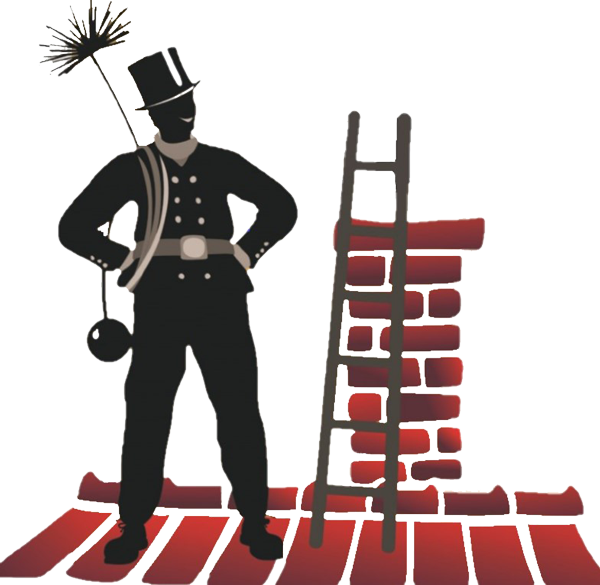 Our Address:
730 Airways Blvd
Jackson, TN 38301
Contact: Rebecca Kneller
Office Phone: (731) 424-0217
Email: rebecca@thechimneydoctors.com
Website:
https://www.thechimneydoctors.com/
Hours:
Monday: 10:00 - 5:30
Tuesday: 10:00 - 5:30
Wednesday: 10:00 - 5:00
Thursday: 10:00 - 5:30
Friday: 10:00 - 5:30
Saturday: Closed
Sunday: Closed
Contact Us Now!

(731) 424-0217
Send Us a Message
"*" indicates required fields
We Service the Following Areas
We service West Tennessee and the surrounding area. {Mississippi, Arkansas, Missouri, and Kentucky}
Humboldt, TN
Brownsville, TN
Dyersburg, TN
Covington, TN
Martin, TN
Paris, TN
Atoka, TN
Union City, TN
Collierville, TN
Millington, TN
Bartlett, TN
Germantown, TN