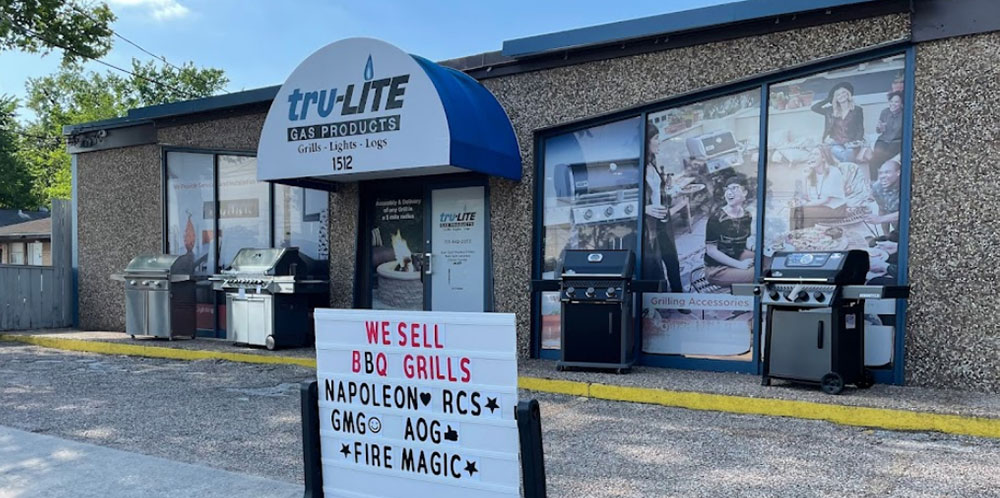 Visit Our Website
Tru-Lite Gas is a highly recognized local natural gas products small business located in Houston, Texas. We pride ourselves in the delivery and service of our professional grade gas lights, logs, grills, and fireplaces. With a wide variety of product manufactures, we are able to meet all of your needs whether it's propane or natural gas. More importantly, we are most noted for the quality service and installation we provide our customers, from local builders to home-owners nation wide. At Tru-Lite Gas we stand by our products, our installation, and our continued service.
At Tru-Lite Gas we guarantee our Tru-Performance... always doing our very best to meet the needs of our customers.
Company History
Tru-Lite Gas Products has been in the natural gas appliance industry for over 20 years.
Services We Provide
We are Houston's One stop for BBQ Grills. We offer different options such as Outdoor Kitchen Grills for Outdoor Living Areas, Portable Grills, and even Griddle Top Grills. We also specialize in the sells and installation of Natural Gas Grills
Some of our services include:

Highest Quality Products
Customized Light Installation
Professional Service of Gas Products
Electric to Gas Conversions
Special Builders Pricing
Restoration of Gas Lights and Grills
Custom Designed Outdoor Kitchens
Fireplace Installation
Insert Installation
Stove Installation
Gas Log Installation
Gas Appliance Service
Pellet Stove Service
Wood Appliance Service
Chimney, Flue Cleaning
Chimney, Flue Installation
Chimney Liners
Chimney Caps
Chimney Crowns
Chimney Chase Tops
Chimney Rain Pans, Shrouds
Chimney Masonry Work
Complete Chimney Masonry Work
Firebox Rebuilding
Custom Fireplace Installations
Fireplace Mantel, Surround Installation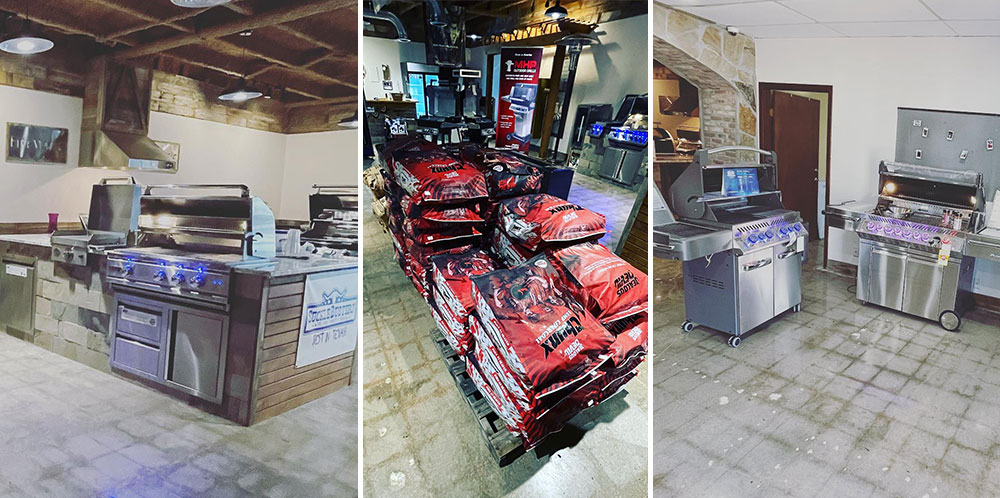 Brands We Carry (Partial List)
Fireplaces
Napoleon, Ambiance
Fireplace Doors, Logs, Mantels
Real Fyre, Grand Canyon
Outdoor Cooking
AOG Grills, Delta Heat, Fire Magic, Green Mountain, MHP, Napoleon, RCS, Twin EaglesVisit Our Website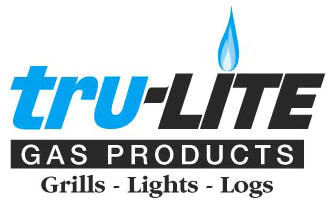 Our Address:
1512 West 34th St
Houston, TX 77018
Contact: Ruben P Sanchez
Office Phone: 713-539-2250
Email: ruben@trulitegas.com
Website:
https://trulitegas.com
Hours:
Monday: 9:00 - 5:00
Tuesday: - 5:00
Wednesday: 9:00 - 5:00
Thursday: 9:00 - 5:00
Friday: 9:00 - 5:00
Saturday: 9:00 - 3:00
Sunday: Closed
Contact Us Now!

713-539-2250
Send Us a Message
"*" indicates required fields
We Service the Following Areas
West University Place, TX
Bellaire, TX
Jacinto City, TX
Galena Park, TX
South Houston, TX
Pasadena, TX
Aldine, TX
Cloverleaf, TX
Missouri City, TX
Pearland, TX
Stafford, TX
Deer Park, TX
Channelview, TX
Humble, TX
Mission Bend, TX