All We Love Fire Partner Stores are INDEPENDENTLY OWNED & OPERATED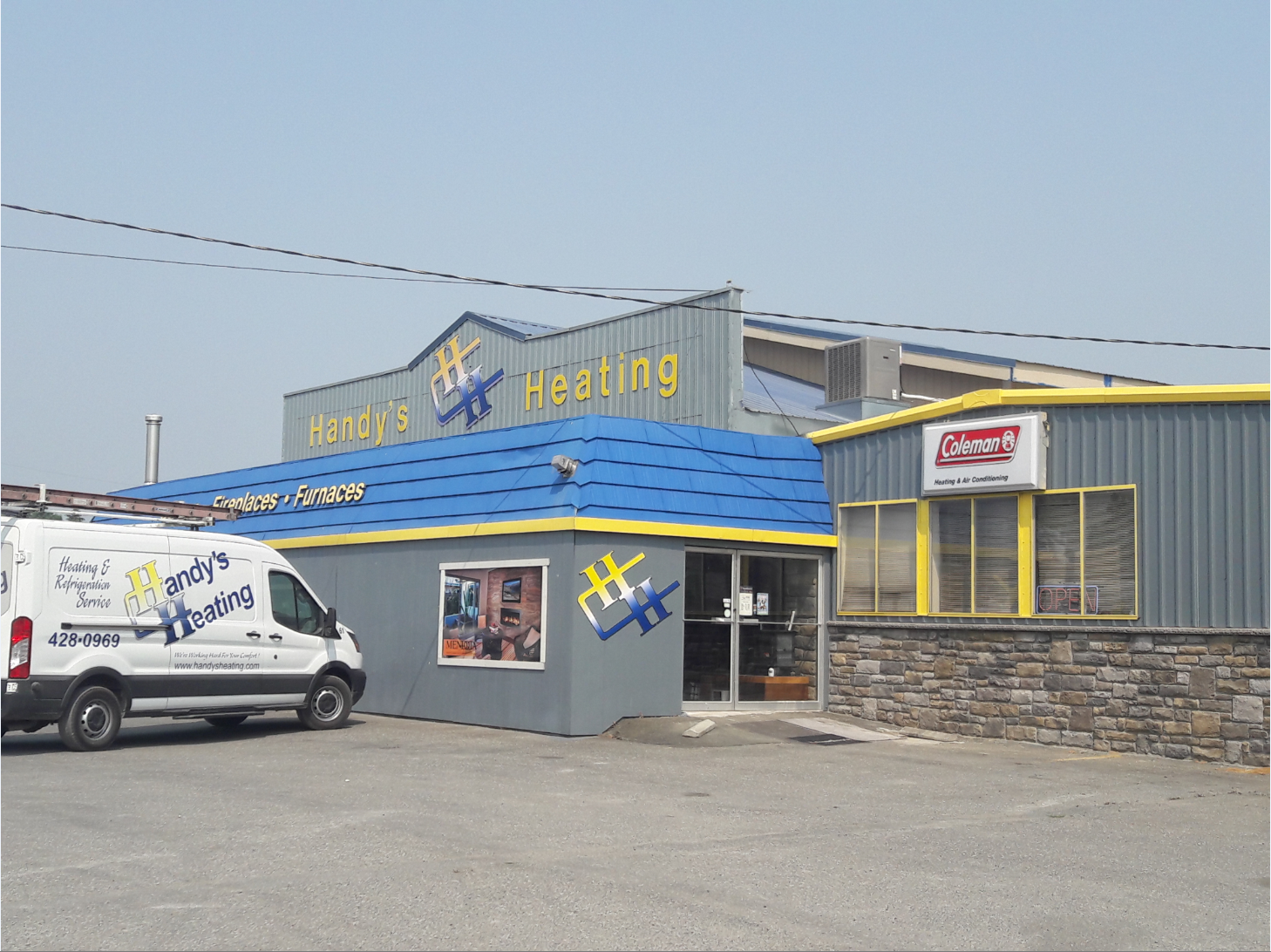 Visit Our Website
Handy's Heating is Mount Vernon's favorite home comfort store! We understand that everyone looks at comfort differently. Some people enjoy the soothing feel of radiant heat while others like to walk from room to room with no temperature differences. Because every homeowner is different, we are here to provide custom solutions for all of your heating, furnace, and air conditioning needs. Handy's Heating strives to be more than just a heating contractor. We want to ensure that you have the right information to make the best choice for your lifestyle. We've worked hard to bring you the best in expertise, technology, efficiency and reliability. We only offer high quality and reliable products so you can be comfortable all year round.
Handy's Heating is located in Mt.Vernon, Washington, and serves the entire Northwest corner of Washington State, including Island County, Skagit County, Whatcom County, San Juan County and North Snohomish County. We offer planned yearly maintenance, repairs, and even emergency after-hour service. From cabins to commercial complexes, from space heaters to water heaters, fireplaces to central vacuums, parts and supplies to full installations, we strive to be your total heating and air conditioning resource.
Company History
Handy's Heating was launched in April of 1992, in the humblest tradition- out of the owner's garage. Bill Handy's desire was for a company where employees were treated kindly & fairly, and customers were taken care of before, during, and after the sale. Within two years of the launch, Handy's Heating had grown from one employee to over fifteen and had generated great repoire with the valley's top general contractors. In order to meet production needs and an increasing customer base, Handy's moved into the current facility location. The new facility was the first of its kind in the Northwest, not only was it an office, shop and warehouse for the heating company, it also incorporated a beautiful showroom full of gas and wood fireplaces, inserts and stoves. The showroom quickly became the jewel of the Northwest even being written up and shown as an example across the nation for what a heating company could become. Handy's Heating is now a "Total Heating Store", with 11,000 square feet and over 25 employees. We now also offer full custom metal fabrication, in-floor heating systems, water heating and indoor air quality products including HEPA and UV air purifiers.
Facilities & Showroom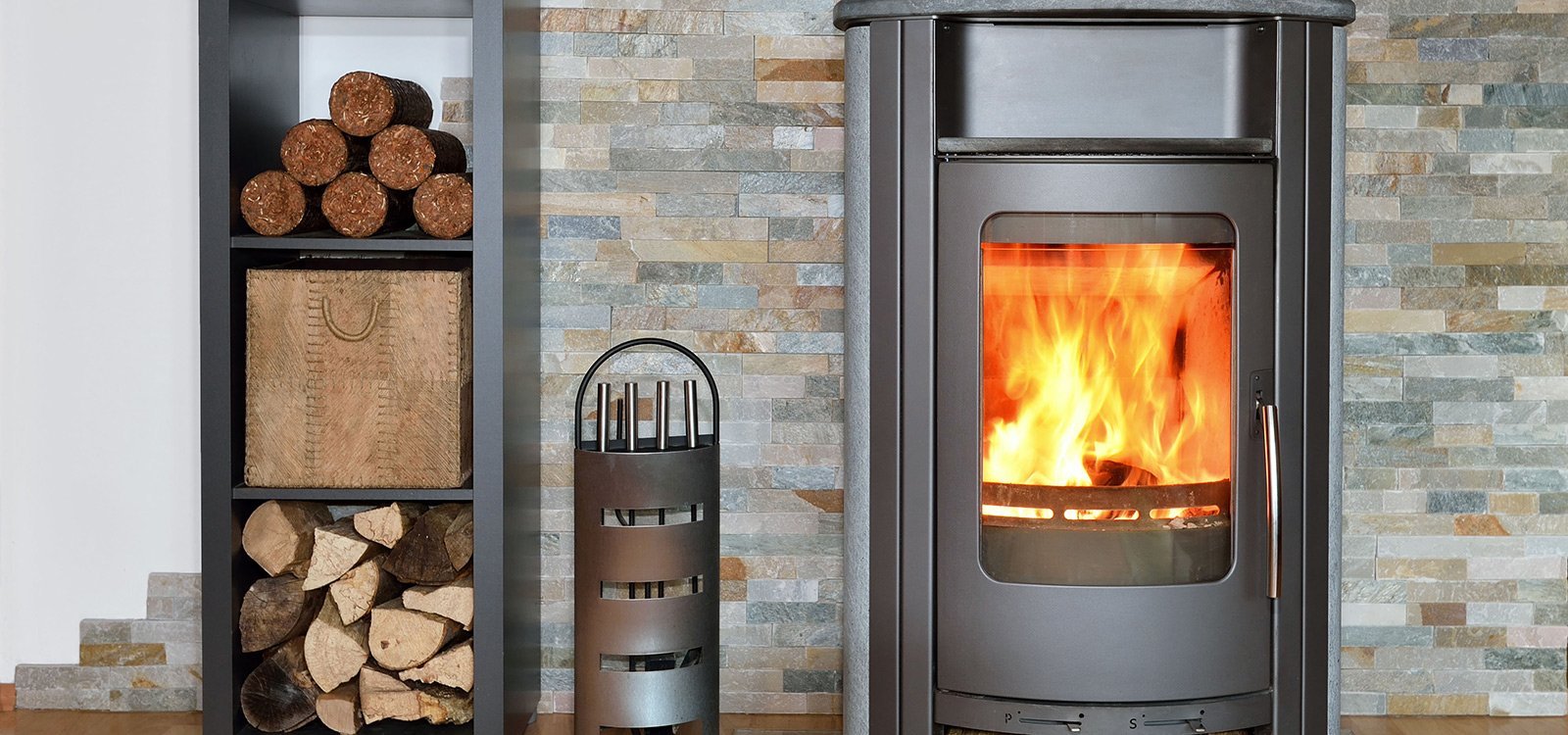 Services We Provide
We work with contractors to help thoroughly plan & design your heating and cooling systems for new construction. We also offer expert installations to complete your project. We are licensed, bonded, and insured, and we only use our own employees - not subcontractors - on your job. Handy's Heating always stands behind what we do. We want your complete satisfaction! With the largest service department in Skagit Valley, Handy's is at your service!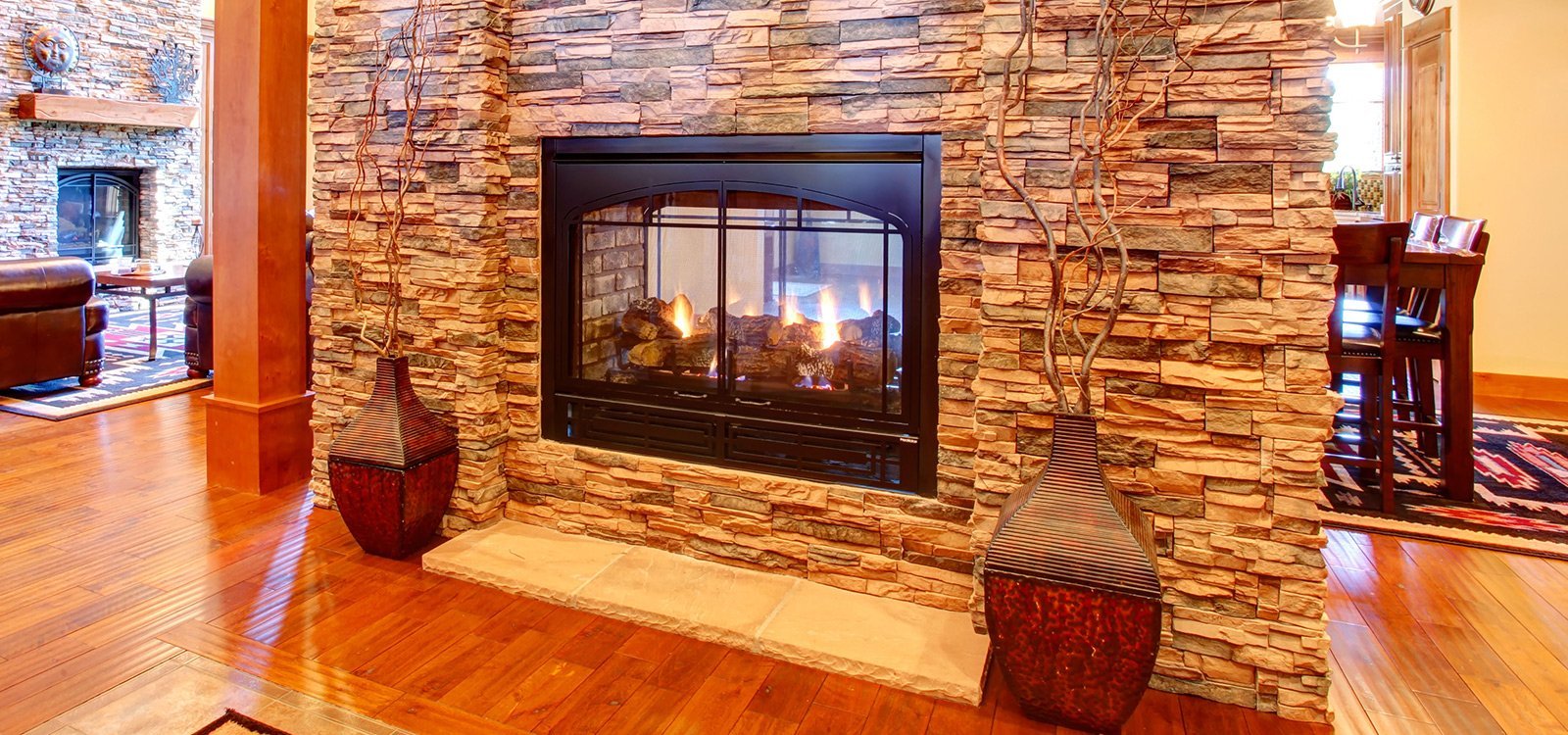 Product Summary
We sell radiant heaters, furnaces, heat pumps, ductless heat pumps, air conditioners, water heaters, wood stoves, wood fireplaces, wood inserts, gas stoves, gas inserts, gas fireplaces, pellet stoves & inserts, gas log sets, and a number of hearth & heating supplies.
Brands We Carry (Partial List)
Fireplaces & Inserts
Valcourt, Enerzone, Enviro, Ortal, Mendota, Hearthstone, Napoleon, Ambiance, Supreme, IHP
Stoves
Enerzone, Napoleon, Enviro, Hearthstone, Supreme, IHPVisit Our Website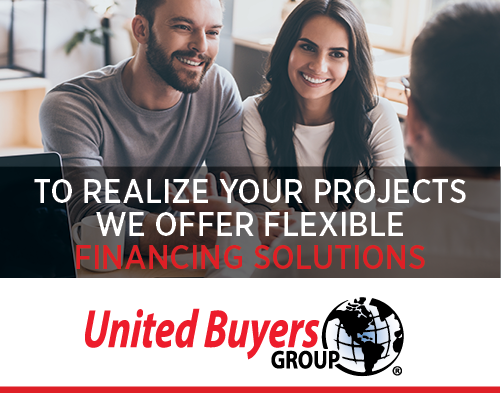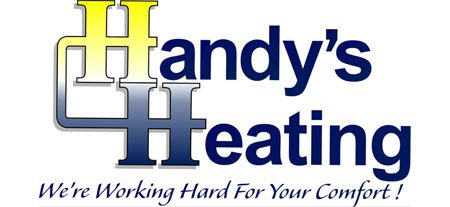 Our Address:
17737 State Route 536
Mount Vernon, WA 98273
Contact: Kelly Bailey
Office Phone: (360) 428-0969
Email: info@handysheating.com
Website:
https://www.handysheating.com
Contact Us Now!

(360) 428-0969
Send Us a Message
We Service the Following Areas
Hearth and Fireplace shop providing installations & service for Fireplaces, Stoves & Inserts for the entire Northwest corner of Washington State, including:
Mount Vernon WA - 98273 / Bellingham WA - 98225 - 98226 - 98229 / Anacortes WA - 98221 / Burlington WA - 98233 / Bow WA - 98232 / Oak Harbor WA - 98277 / Stanwood WA - 98292 / Arlington WA - 98223 / North Marysville WA - 98270 - 98271 / Ferndale WA - 98248 / Lynnwood WA - 98036 - 98037 - 98087 / Woodinville WA - 98072 - 98077 / Seattle WA - 98101 - 98102 - 98103 - 98104 - 98105 - 98106 - 98107 - 98108 - 98109 - 98115 - 98118 - 98133 / Redmond WA - 98052 - 98053 / Shoreline WA - 98133 - 98155 - 98177 / Monroe WA - 98272 / Sultan WA - 98294 / Sammamish WA - 98074 - 98075/ Rainier Valley WA - 98118 / Renton WA - 98055 - 98056 - 98057 - 98058 - 98059 / Kent WA - 98030 - 98031 - 98032 / Federal Way WA - 98003 - 98023 / Tacoma WA - 98444 - 98404 - 98445 - 98466 Island County, Skagit County, Whatcom County, San Juan County and North Snohomish County