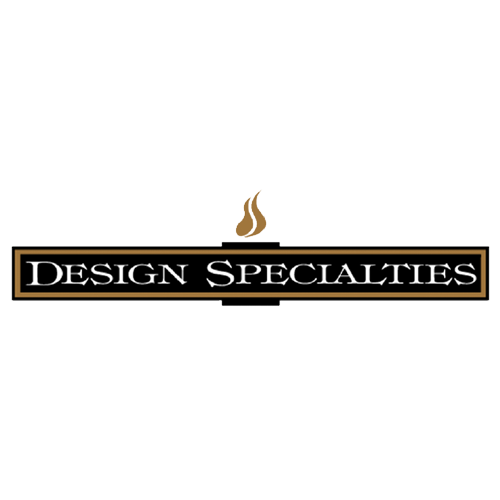 First in the industry to design fireplace doors with aluminum, 35 years later Design Specialties continues its legacy as a pioneer in fireplace door design and manufacturing. Millions of homeowners and designers have come to rely on our cutting-edge designs - from custom laser-cut steel, full vision glass doors to rustic hand-finished options. No matter the scope, we have something for everyone.
Custom doors and screens for all masonry, gas and vent-free fireplaces!
We build all of our doors & screens when we receive the order; there's no "off the shelf" here. Each door is built by hand to ensure quality and a perfect fit. And with doors & screens for masonry, gas and vent-free fireplaces, you can create the perfect door that will complete the look of your fireplace.
Handcrafted, unique artistry
Untouched by competitors, our specialized approach truly differentiates our products. Using a skilled blacksmith, our high-end custom fire place doors are forged and finished by hand - not machine - resulting in unique, one-of-a-kind creations other manufacturers can't replicate or commoditize.

Milwaukee Proud
Since we opened our doors in 1983, Milwaukee, WI has been our home. The city is known for manufacturing some of the finest products in America and we are honored to help carry on that tradition. Our 40,000 square foot state-of-the-art manufacturing facility combines cutting edge production with old world craftsmanship. The latest laser cutting and powder coating machines work seamlessly with our century old anvils and coal fired forges to create fireplace doors and accessories that are true works of art.
For more information, please contact a WE LOVE FIRE retailer partner near you.
Find a Local Store
The Benefits of Glass Doors
Design Specialties fireplace doors add beauty and style to your fireplace. Glass doors also provide safety and help save energy.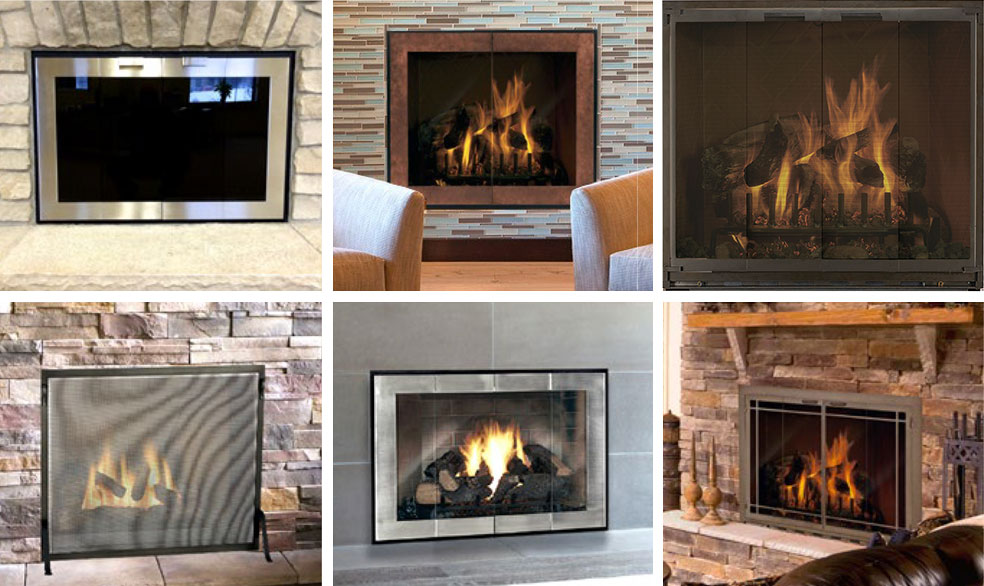 See more examples in the WE LOVE FIRE Gallery of Ideas