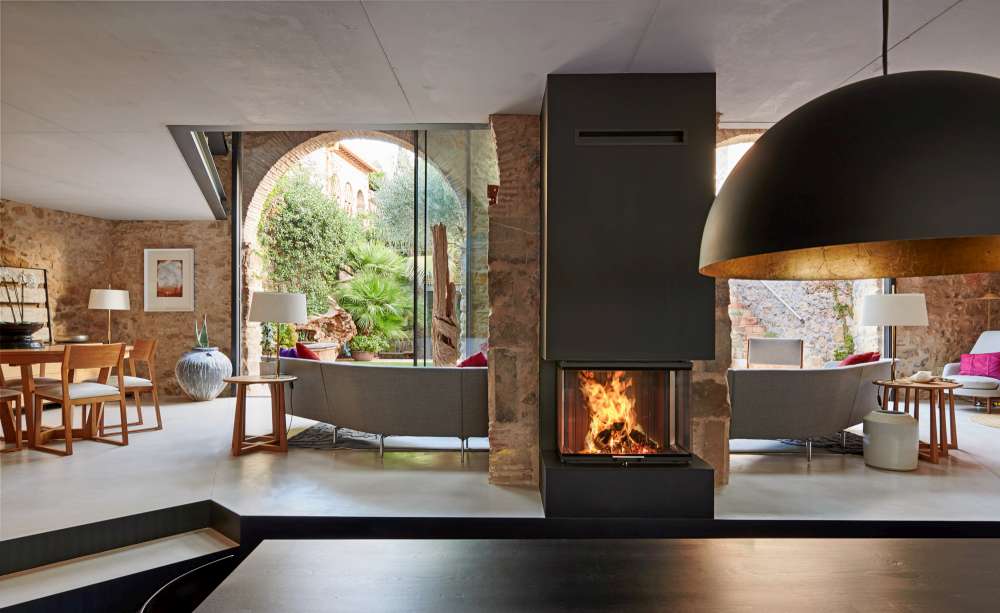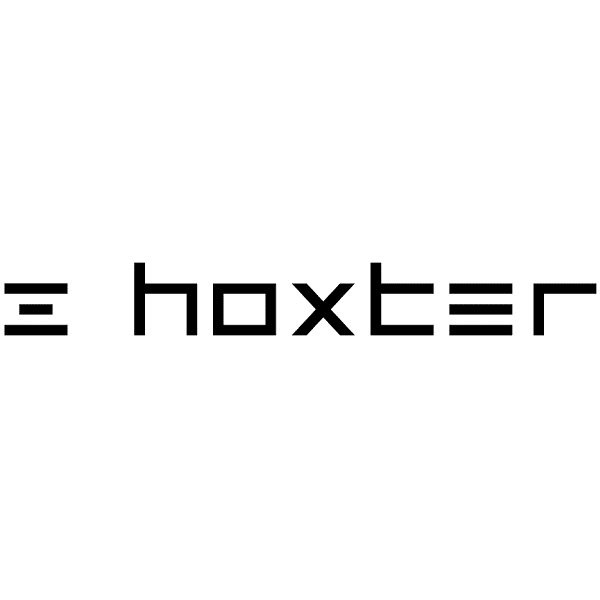 Since the beginning of time, fire has been a place of gathering.   It's the heart of the home, where we meet and come back to throughout our lives.   Hoxter is inspired by the traditions of yesterday and the needs of today.   The result is fireplaces with clean designs, robust construction and innovative technology.   Their fireplaces will transform your living spaces into a completely unique realization by one of the best stove makers.
HOXTER does not follow the current trend of the consumer goods with a short lifespan. Their products are strongly built, made from the best available materials and designed to withstand an intensive operation for a long period of time.
Big, Bold and Beautiful clean glass with efficient heat for any room...How is this achieved?
It begins with the smallest details with the highest standards.
Find a Local Store
Various Fire Views
They offer fireplaces with an array of configurations to best suit your desired design needs.
Self-cleaning fireplace glass is the highest priority for Hoxter.
Air wash system creates a dynamic air screen that circulates black combustion particles back into the fireplace, reburning the particulate, rather than allowing it to attach itself to the glazed glass.
For Hoxter, being the best is more important than being the first!
Hoxter Gallery of Ideas
See more of the WE LOVE FIRE Gallery of Ideas
For more information, please contact a WE LOVE FIRE retailer partner near you.
Find a Local Store