All We Love Fire Partner Stores are INDEPENDENTLY OWNED & OPERATED

Visit Our Website
Opened in 1928, Tate Builders Supply has been providing beautiful & efficient heating options for residents in Erlanger KY and the surrounding towns & communities. Our fireplace experts help customers find the best options for keeping their home warm and comfortable on cold winter nights by offering only the top fireplace & stove models. We have provided fireplaces, fireplace inserts, and stoves to tens of thousands of homes in the Tri-State area.
From wood stoves to gas fireplaces to pellet inserts and more, customers can find designs that are perfectly suited to their style & budget. We also have many hearth products that run on electricity that can serve as an alternative fuel source. Stop by our showroom to check out some of the latest and greatest hearth & heating products and get all of your questions answered by our industry professionals.
Company History
Facilities & Showroom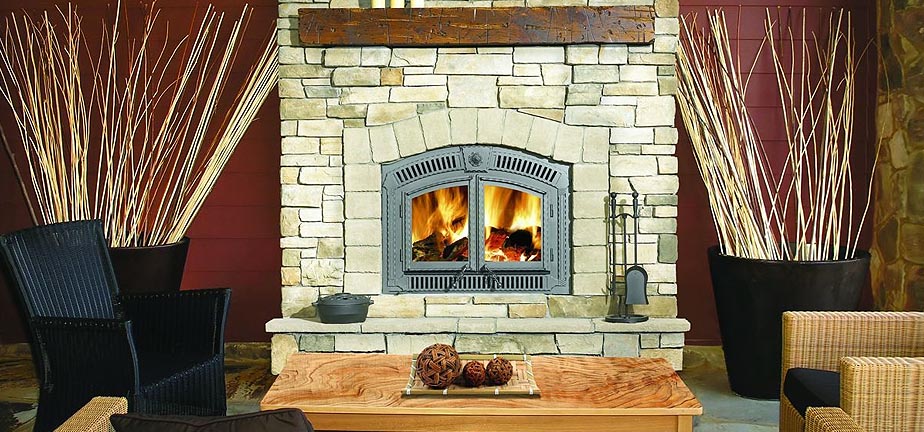 Some of our services include:

Fireplace Installation
Insert Installation
Stove Installation
Gas Log Installation
Gas Appliance Service
Pellet Stove Service
Wood Appliance Service
Chimney / Flue Cleaning
Chimney / Flue Installation
Chimney Liners
Chimney Caps
Chimney Crowns
Chimney Chase Tops
Chimney Rain Pans / Chimney Shrouds
Limited Chimney Masonry Work
Firebox Rebuilding
Custom Fireplace Installations
Fireplace Mantel, Surround, Wall Treatment Installation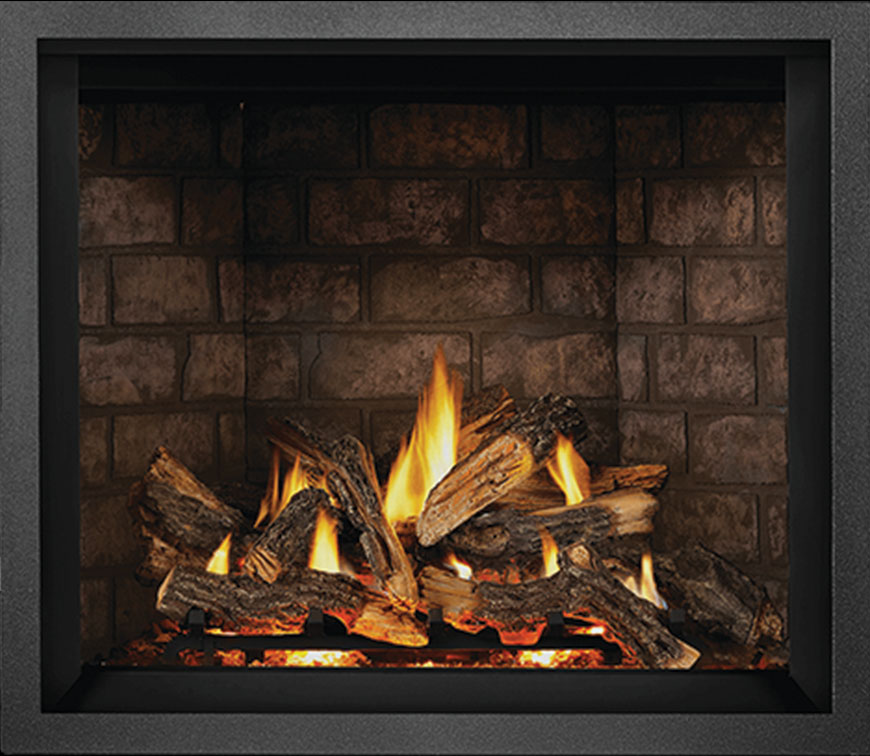 Visit Our Website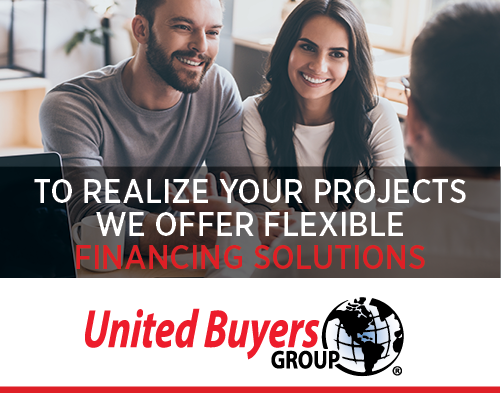 Our Address:
3511 Dixie Highway
Erlanger, KY 41018
Contact: Bill Owens
Office Phone: (859) 727-1212
Email: bowens@tatesupply.com
Website:
http://www.tatesupply.com
Social Networks:

Contact Us Now!

(859) 727-1212
Send Us a Message
We Service the Following Areas