All We Love Fire Partner Stores are INDEPENDENTLY OWNED & OPERATED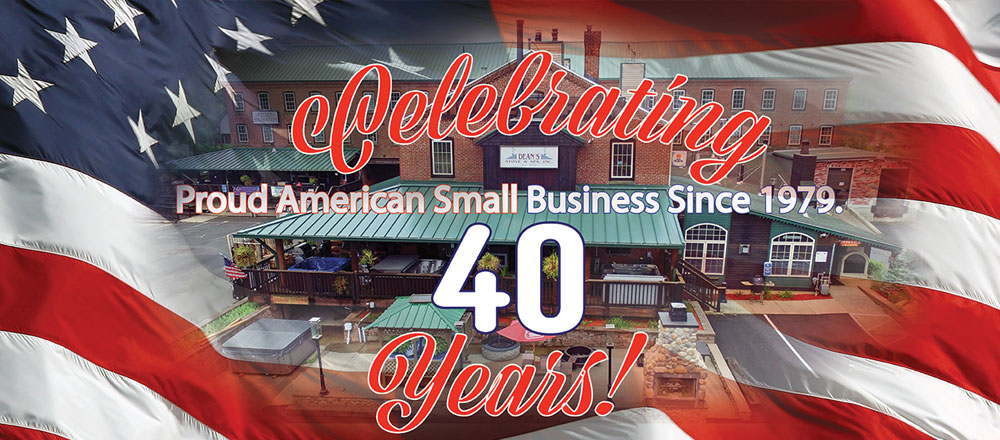 Visit Our Website
Dean's Stove & Spa is one of the largest hearth shops in the North East and has been serving the industry for over 33 years. Considered the new "East Coast House of Fire", we have earned the honor of being Travis Industries largest dealer on the East Coast. Our knowledgeable and customer-centric staff is here to help you choose the perfect product and is always striving for your satisfaction.
Company History
Facilities & Showroom
Services We Provide
We have expanding our Service Dept another 5000 sq. ft, Install Dept 7000 sq ft of added space, and a combined 15 new Service and Installation techs.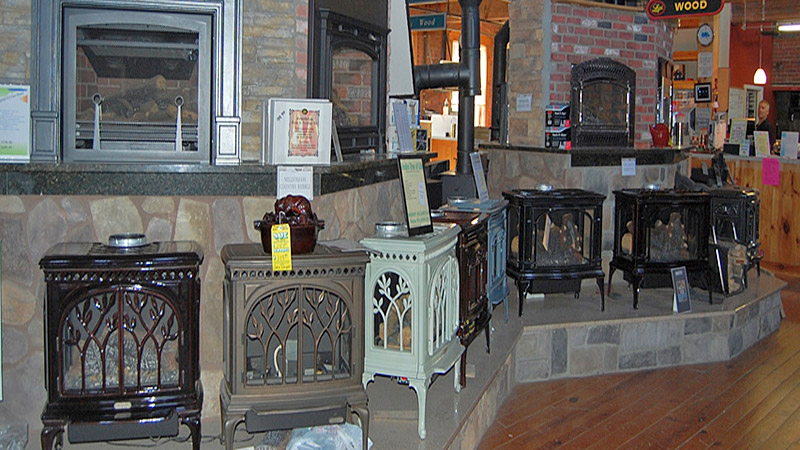 Brands We Carry (Partial List)
Fireplaces & Inserts
Fireplace Xtrodinair, Lennox Hearth Products, Enviro, Hearthstone, Tulikivi, Security, Cal Flame
Stoves
Avalon Stoves, Lopi Stoves, Ravelli Pellet Stoves, Hampton Stoves
Other
Artesian Spas, Big Green EggVisit Our Website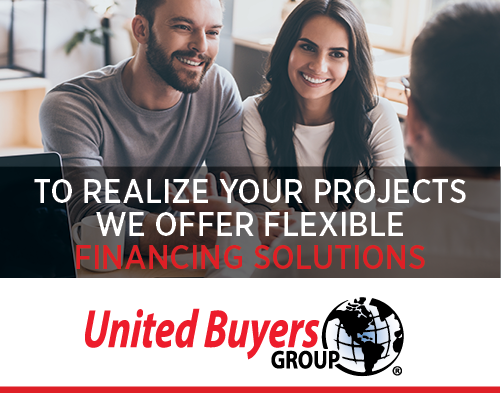 Our Address:
120 West Main Street
Plantsville, CT 6479
Contact: Dean Michanczyk
Office Phone: (860) 621-5311
Email: lisafahey@deansstove.com
Website:
http://deanshouseoffire.com/
Contact Us Now!

(860) 621-5311
Send Us a Message
We Service the Following Areas
Premier Hearth Store offering Fireplaces, Inserts & Hearth accessories to Connecticut, Rhode Island and the greater Boston area, including:
Plantsville CT - 06479
Southington CT - 06489
Meriden CT - 06450 - 06451
New Britain CT - 06051 - 06052 - 06053
Bristol CT - 06010
Waterbury CT - 06704 - 06705 - 06706 - 06708 - 06710
Cheshire CT - 06410
Wallingford CT - 06492
Durham CT - 06422
Middletown CT - 06457
Newington CT - 06111
Farmington CT - 06032
Hartford CT - 06103 - 06105 - 06106 - 06112 - 06114
Avon CT - 06001
Naugatuck CT - 06770
New Haven CT - 06510 - 06511 - 06513 - 06515 - 06519
Danbury CT - 06810 - 06811
Canton CT - 06019
Torrington CT - 06790
Windsor CT - 06095
Glastonbury CT - 06033
Manchester CT - 06040
Norwich CT - 06360
Middlebury CT - 06762