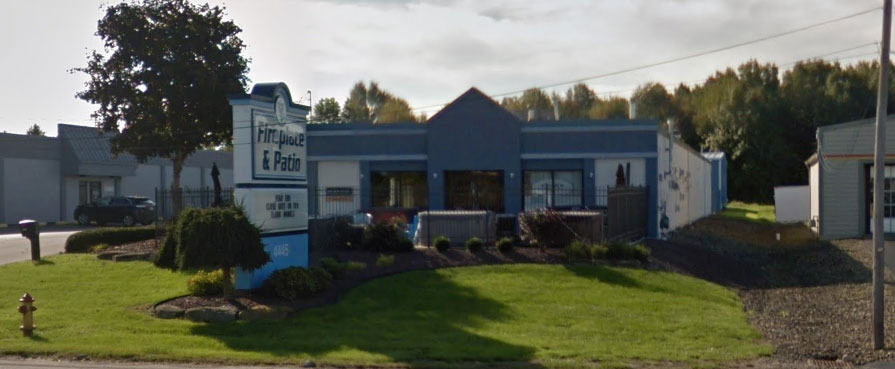 Visit Our Website
Over the last 30+ years, YP Fireplace & Patio has grown into one of largest fireplace and patio furniture dealers in Ohio. At YP Fireplace & Patio, we specialize in bringing you indoor and outdoor fireplaces, patio furniture, grills & accessories, and spas that can transform your space into more than just a space. With full product lines available from some of the biggest and best names in the industry. Call us at (330) 702-0800 or stop by our showroom today!
Company History
In 1981, the late Robert G. Jones founded Youngstown L.P. Gas and Equipment. He had decided, along with his brother Vernon and eldest son Bob, to venture into the business of selling propane and its related equipment to businesses who used propane gas for forklifts. They were also able supply to the general public who had begun to use propane for a relatively new concept: gas grills. By 1987, the company which had started with a rented office trailer and a 1,000 gallon propane tank had expanded into a new 4,000 square foot store and had opened a branch in Boardman, Ohio. By that time they had increased their storage of propane gas to 30,000 gallons - nearly eight times the size. During the early days another pair of sons of the founder, Richard and Scott, joined the company full time, each carving out a specific part of the company which they managed. The youngest son and brother, Gary, came on board full time in 1995 and the Jones family continued to make it a true family run operation as Vernon's sons, Jason and Matt, joined the workforce as well. The company has gone thru many changes in its now nearly 40 years in business. Expansions into propane home heating, additional land purchases for ever-expanding propane delivery and storage, and a full line of retail products such as gas grills, patio furniture, fireplace equipment, and spas.
Facilities & Showroom
YP Fireplace & Patio has a 7,500 square foot showroom in Canfield, OH. We make it easy to visualize our products in your home. From fireplaces and inserts to gas logs and stoves, our showroom features a full line of fireplaces, inserts, gas logs, gas grills, patio and outdoor living furniture and accessories.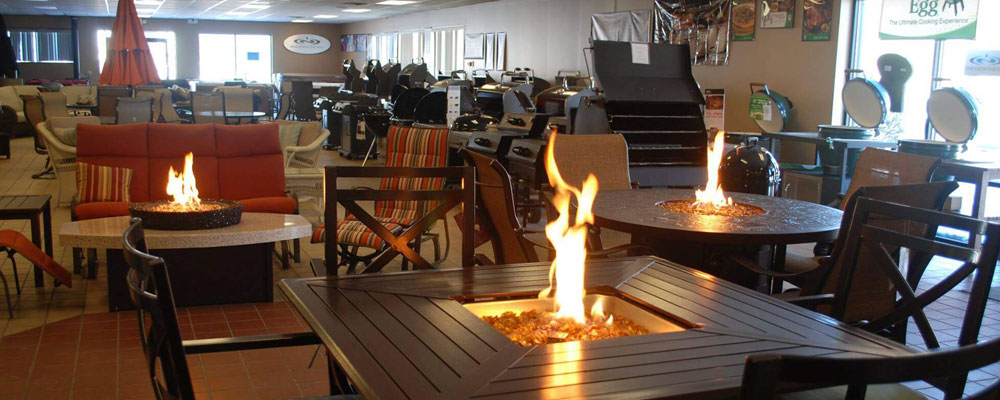 Services We Provide
A company with well over 35 burning displays between the 2 showrooms, YP Fireplace & Patio makes it easy on the customer to visualize the fireplace in your home. With our expert staff, we make it easy to make that dream a reality as well. We offer fireplace installation and installation for every product we carry - using manufacture guidelines to ensure your new fireplace is installed properly and works safely. Service after the sale has been the biggest reason YP Fireplace & Patio has been able to keep long term relationships with our customers and that's why we don't just sell you the fireplace - we'll install it for you too.
Some of our services include:

Fireplace Installation
Insert Installation
Stove Installation
Gas Log Installation
Gas Appliance Service
Pellet Stove Service
Chimney, Flue Cleaning
Chimney, Flue Installation
Chimney Caps
Chimney Chase Tops
Custom Fireplace Installations
Fireplace Mantel, Surround, Wall Treatment Installation
Certifications / Affiliations
HPBA - Hearth, Patio, & BBQ Association
NFI Certified
BBB A+ Rated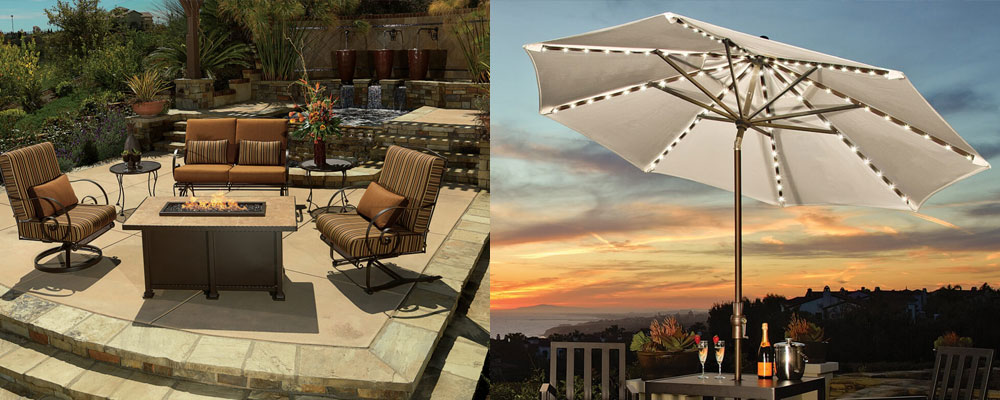 Product Summary
We carry wood fireplace inserts, wood stoves, wood fireplaces, direct vent gas fireplaces, gas fireplace inserts, direct vent gas stoves, vent free gas stoves, vented gas logs, vent free gas logs, fireplace glass doors, custom fireplace refaces, fireplace accessories, fireplace tool sets, gas grills, charcoal smokers, outdoor grill islands, wood fire pits, gas fire pits, outdoor patio dining sets, outdoor patio deep seating, outdoor wicker furniture, outdoor sectional seating, patio umbrellas, pergolas, hot tubs, hot tub chemicals.
Brands We Carry (Partial List)
Fireplaces & Fireplace Inserts
Amantii, Ambiance, Empire Comfort Systems, Enezone, Hargrove, Hearthstone, Heat&Glo, Heatilator, IHP, Dimplex, Mendota, Ortal, Quadra-Fire, Rasmussen, Stoll, Vestal
Stoves
Hearthstone, Heat&Glo, IHP, Dimplex, Quadra-Fire
Patio Furniture
Alfresco Home, California Umbrella, Galtech International, Heat&Glo, Heatilator, IHP, NorthCape, Quadrafire, Treasure Garden, Tropitone
Grills
Big Green Egg, Broil King, MHP, Louisiana Grills, Napoleon, TEC, Weber, Primo
Spas
Dimension One SpasVisit Our Website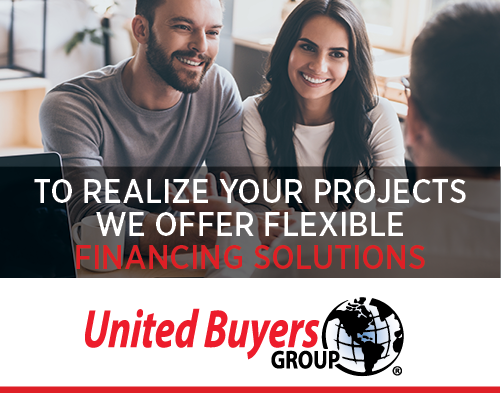 Our Address:
4445 Boardman-Canfield Rd.
Canfield, OH 44406
Contact: Gary Jones
Office Phone: (330) 702-0800
Email: gary@youngstownpropane.com
Website:
https://www.ypfireplacepatio.com/
Contact Us Now!

(330) 702-0800
Send Us a Message
"*" indicates required fields
We Service the Following Areas
Boardman, OH
Austintown, OH
Youngstown, OH
Struthers, OH
Campbell, OH
Girard, OH
Salem, OH
Niles, OH
Warren, OH
Alliance, OH
Sharon, PA
New Castle, PA
Hermitage, PA
Ravenna, OH
Louisville, OH