There are lots of options, lots of different types of tools, in lots of different finishes and in lots of price ranges.  What tools and accessories do I really need to assist in making wood burning a bit easier?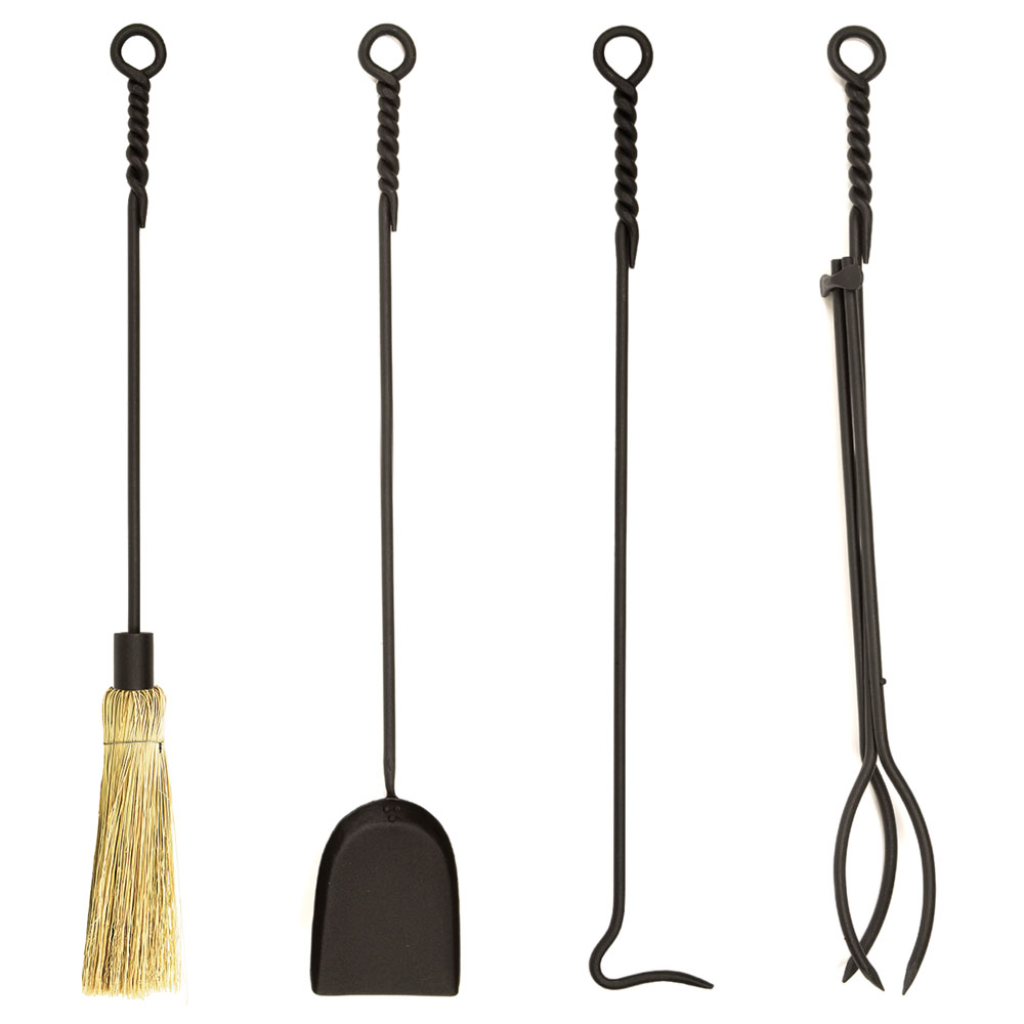 THE NECESSITIES:
Whether you are a serious or a weekend wood-burner, a sturdy, well-made tool set is required.  At bare-bones minimum; you will need a poker, a shovel, a metal ash bucket with a tight sealing lid and heavy gloves.  All are guaranteed to make your life a bit easier and a lot safer.  A poker is needed to help position the pieces of wood and rake through coals.  And a shovel is needed to remove the ash and dump them into the ash bucket.
Give some thought to the length of the poker and shovel.  If you are burning wood in a stove or insert, you might want tools with shorter handles than those tools that would be used in a larger fireplace where a longer reach might be necessary.
A heavy-duty pair of gloves are another item on many wood burners "must have" lists.  You need to protect your hands and forearms from the intense heat when you open the door to refuel or stir the bed of red hot coals.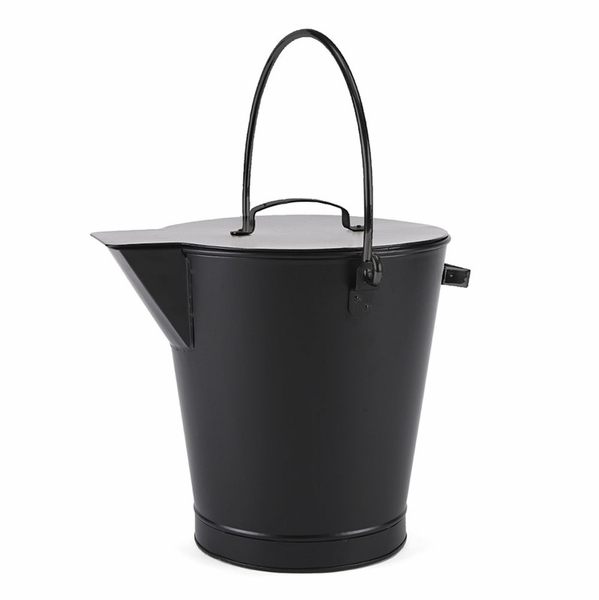 OTHER ITEMS TO CONSIDER:
A broom is a handy item for sweeping and thoroughly cleaning the inside of the firebox.  Tongs can be useful for lifting and positioning wood in the firebox.  A rake or hoe is very practical for stirring the coal bed or preparing ashes to be shoveled.
A convenient way to keep a couple of days' worth of wood next to the fireplace or stove is important, too.  A wood rack, log holder, log ring or wood box will keep the fuel within an arm's length from the wood box.  You'll appreciate having a couple of days' worth of wood next to the fire on those cold, snowy nights!  Don't forget to maintain enough distance from the hot surfaces of the appliance to your wood supply or anything else that is combustible.  Three to four feet is adequate.
An organized way to keep tools, gloves and your wood orderly is with a "hearth center".  That is, a designed rack that keeps all essential items well organized on the hearth.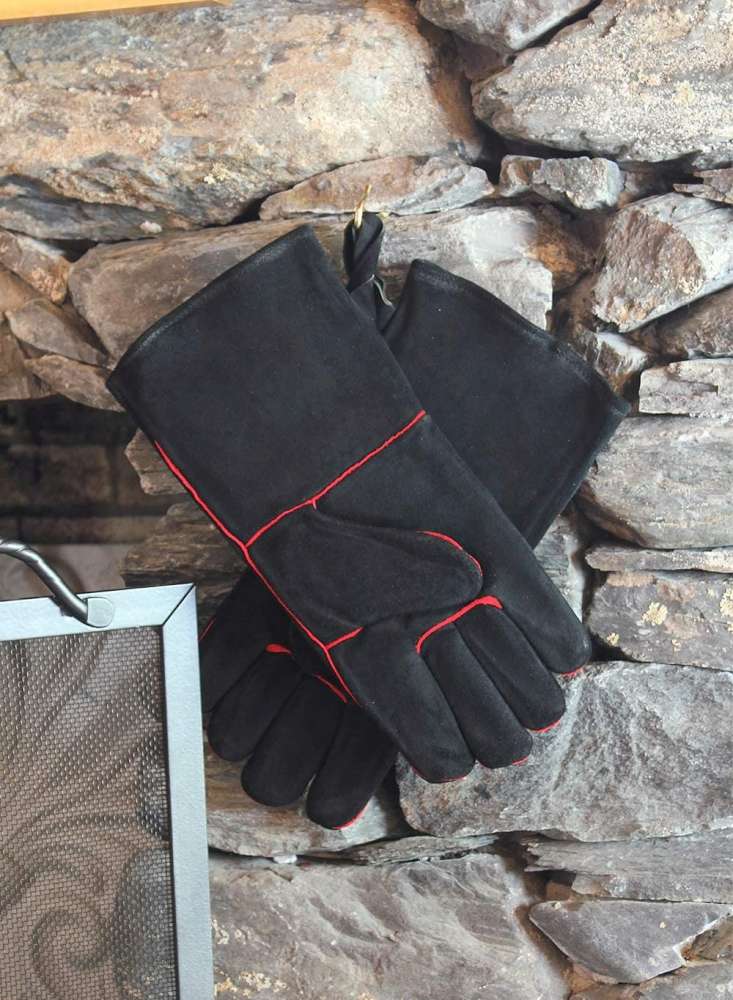 How about replacement doors, andirons, grates, or rugs?  If we don't have what you like or the size you need, we'll be glad to order it for you!
FINISHES TO CONSIDER:
There are lots of optional finishes available on new tool sets or a hearth center.  How about forged or wrought iron, stainless steel, powder coat paints or maybe brushed nickel, brass, or copper?
Finishes and styles will coordinate with other interior accents in your home.  They will compliment your lifestyle, too.  Handles in the shape of golf clubs, hockey sticks or deer antlers.  You get the idea ...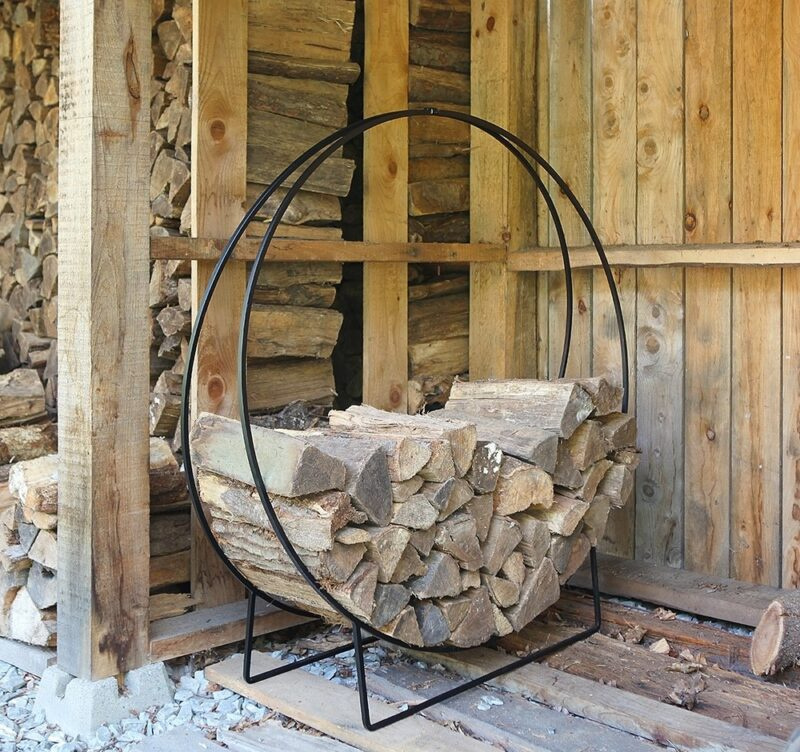 WE LOVE FIRE!
Your nearby dealer has lots of quality, well-made tools and accessories to show you.  And, we have exclusive suppliers that are truly outstanding.
It's been said many times that the hearth is the heart of the home.  The place where holiday pictures are taken and the room where great memories are made.
This is an individual invitation for you to stop at your dealer and see another reason why WE LOVE FIRE!