Whether you've traveled the world, read about it or enjoyed travel videos, there's always something to be discovered about food. We don't want to overlook the simplest way of tasting world cuisine.
Traditional foods and international recipes are best enjoyed in the comfort of your home. With the right equipment, you can enjoy trying new recipes from around the world with a backyard BBQ.
Ready to take a dive into the best food from other countries? Here's a guide to international cooking.
The Best World Cuisine to Try at Home 
Nowadays, we scroll through endless pages of food dishes made by people at the other end of the globe. This is partly amazing because we get to discover more recipes to try, and partly tempting because it makes us hungry.
Luckily, these recipes will satisfy your hunger and get you excited to try new flavors this summer.
Cacciucco (Tuscan Seafood Stew)
We can't talk about world cuisine without mentioning Italy, right?
The first thing that comes to mind when someone mentions Italy is pizza. But, there are hundreds of other dishes to try that will transport you to quaint Italian towns.
For example, Cacciucco. This recipe consists of herbs and 3lbs of seafood. This can be anything from shrimp, mussels, clams, or scallops. Add a little sprinkling of red wine vinegar and a side serving of bread.
A meal like this is ideal for a summer evening with a nice glass of white wine on your patio.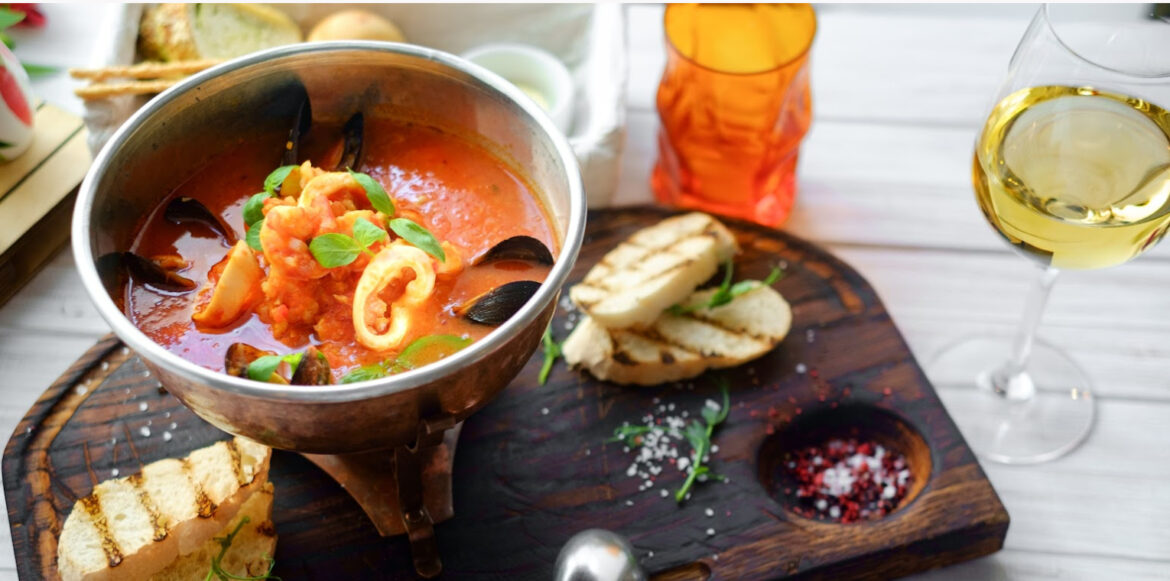 Sesame-crumbed Pork Cutlets 
Japan is known for its delicious sushi and yummy matcha tea drink. However, sesame-crumbed pork cutlets are another exquisite recipe from this country.
By blending the sweet with the savory, you'll be hooked the instant you taste this food. As well as being tasty, this meal is also easy to prepare as it requires few ingredients.
All you need is breadcrumbs, sesame seeds, plain flour, sunflower oil, and pork cutlets. Once you have these ingredients, you should be ready to cook!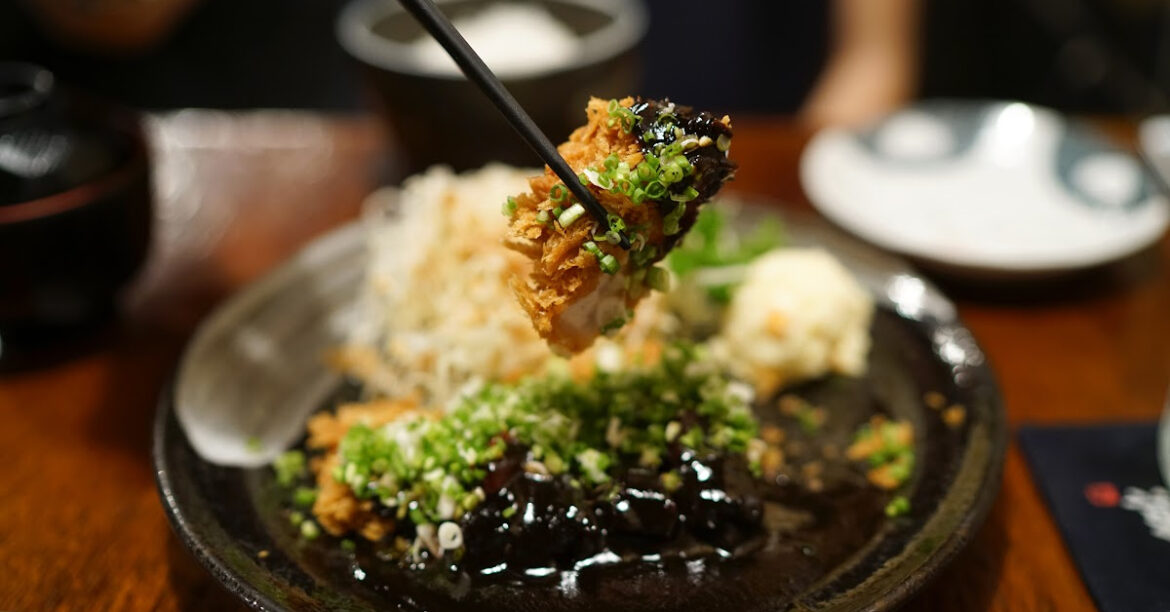 Gazpacho
Summer is all about drinks in the sunshine and enjoying times outdoors. Therefore, a cold glass of gazpacho is a wonderful recipe to try at home this sunny season.
Gazpacho comes from Spain and is basically a cold soup that is filled with fresh vegetables and olive oil. If you have a blender, you'll be able to make this dish for lunch during summer.
If you want to make something for your whole family, then this is the recipe. Grab a glass jug or serving bowl and make a batch of gazpacho to share at your next BBQ.
Middle Eastern Grilled Kebabs 
Roasting some kebabs on a grill is great during summer. But, there are many ways to grill meat on a BBQ. However, one of the best recipes is Middle Eastern kebabs.
The secret ingredient to these kebabs is greek yogurt. So, gather together lamb, herbs, salt, oil, and skewers and you're all set for an awesome summer BBQ!
Just remember to prepare enough meat for all your guests.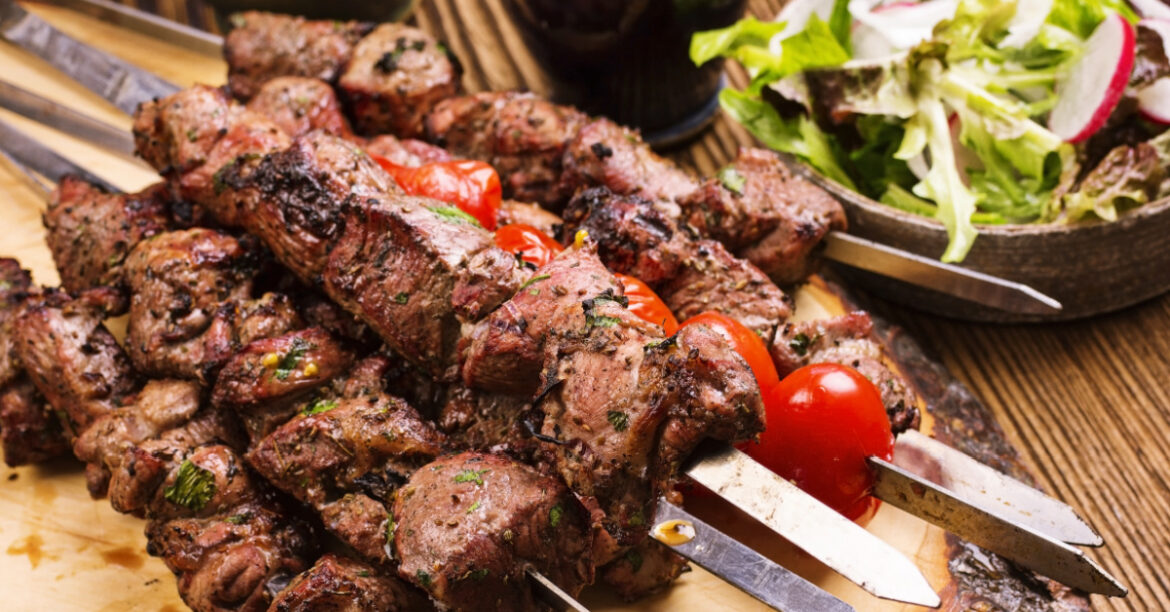 Caipirinha
Moving on to drinks, you can't forget about the Caipirinha from Brazil. There's nothing more refreshing than a cold glass of this drink on a warm day. The traditional ingredients are crushed limes, cachaça, sugar, and ice.
Of course, this is only for adults so you shouldn't offer this to any little ones.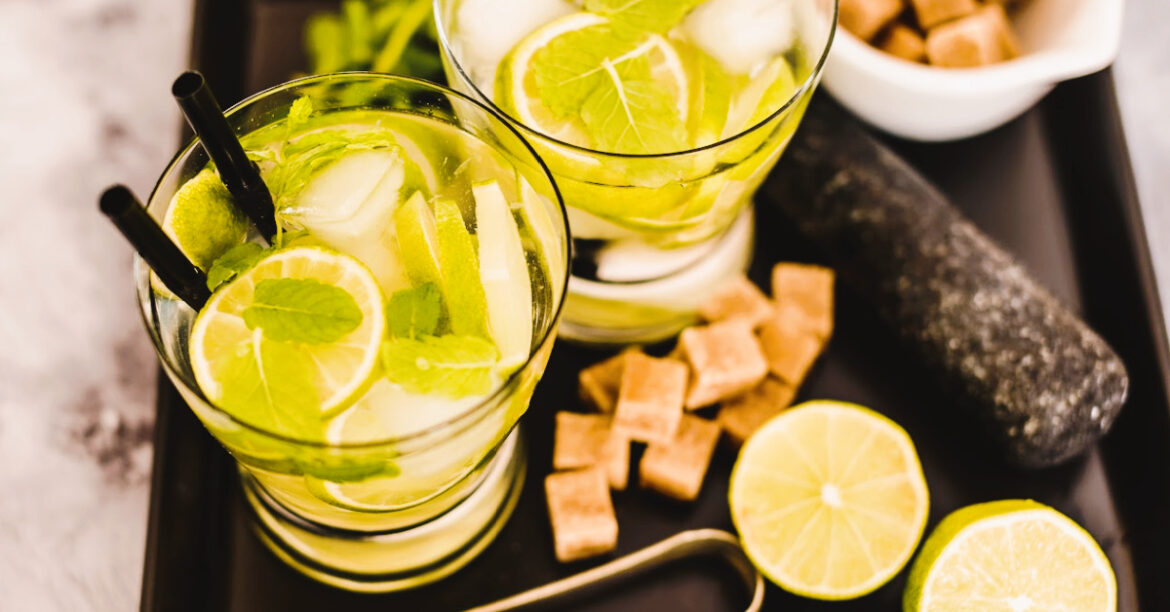 Cranachan 
After finishing a meal of kebabs, pork cutlets, or gazpacho, you might be in the mood for a dessert. Besides the most obvious choice of ice cream, there are some other recipes you can try.
For instance, Cranachan is a popular Scottish dessert that is sweet and crunchy. You can easily make this dessert with oats, raspberries, heavy cream, honey, and a touch of whiskey.
If you're craving comfort, then Cranachan is the best choice for a homemade dessert that will brighten your mood and leave your guests with smiles on their faces.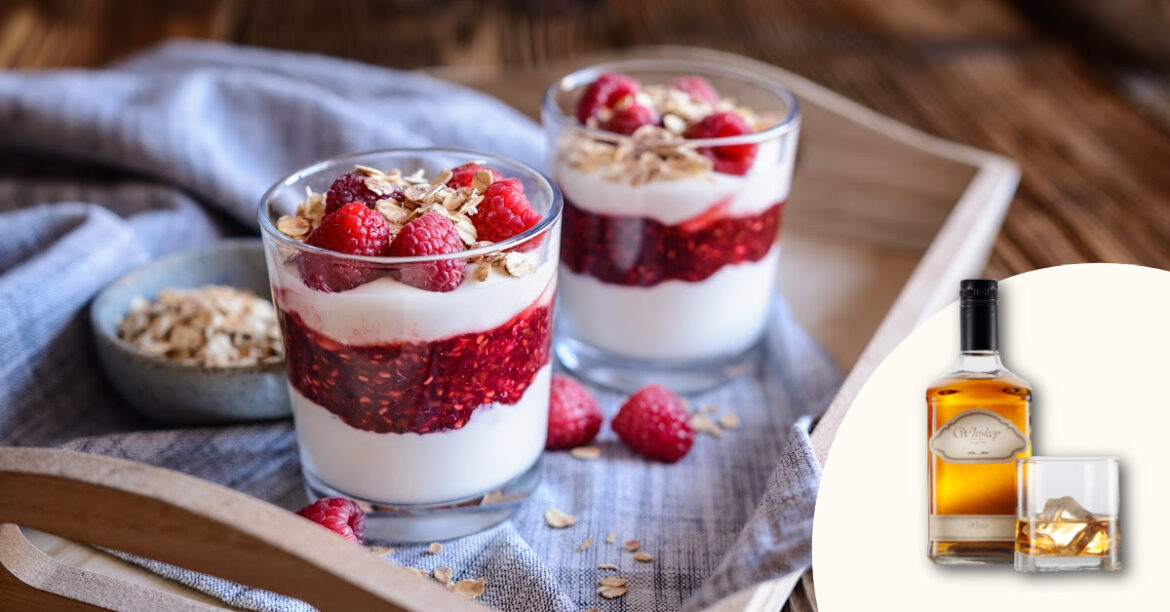 Why Food Is Important to Culture 
Similar to reading books, cooking international cuisine allows us to get an insight into other communities and connects us to strangers. We can make new friends over a meal and share memories with loved ones at a BBQ.
There's no denying the importance of food to culture. Every culture has its own way of blending flavors and mixing ingredients. So it's fun to make an effort to try new things.
By opening our minds to other ways of cooking, we can learn a lot about how food impacts us as a society. As only certain food grows in some countries, you may have to check different grocery stores or shops for ingredients.
Thankfully, many of the recipes mentioned in this article don't require exotic ingredients. All you have to do is follow the recipes and the food will take care of the rest.
Ultimately, food is essential for bonding people across cultures and maintaining traditions in the modern world. If you can't travel this summer, then take an adventure and cook world cuisine!
You need to make sure that you have the right equipment for your summer BBQs. Our range of grills will give you everything you need to cook kebabs on an open fire or grill some vegetables for a side dish.
Travel the World Through Taste 
Now that we've covered some of the most exciting recipes from world cuisine, you can start to plan your next meals. Summer is a wonderful time to explore new tastes and experiment in the kitchen.
It's also the perfect time to cook outside and use your BBQ, so treat yourself to a new grill and try some recipes.
You can find a whole collection of grills, from charcoal to pellet models, to help you create flavorsome food and get your taste buds tingling.
If you have any queries, contact a We Love Fire retailer near you. They'll help you find the perfect grill.