Even though the sun still shines and your meat still sizzles on your barbecue, it's already time to start thinking about stoves and fireplaces. What's the trend for next season? Well, on top of quality and beauty, manufacturers are now conceiving new appliances with lower emission standards, thus more environmentally-friendly.
Harmony stove 2.3
SBI International had already launched its FP15 Waterloo Fireplace.  The Canadian company is doing it again, but this time, with the Harmony 2.3 woodstove. Mixing the appearance of cast iron to the quality of steel, it combines power with 75 000 BTU, to low emissions, with 1.54g/h. This appliance heats a surface of up to 2000 square feet.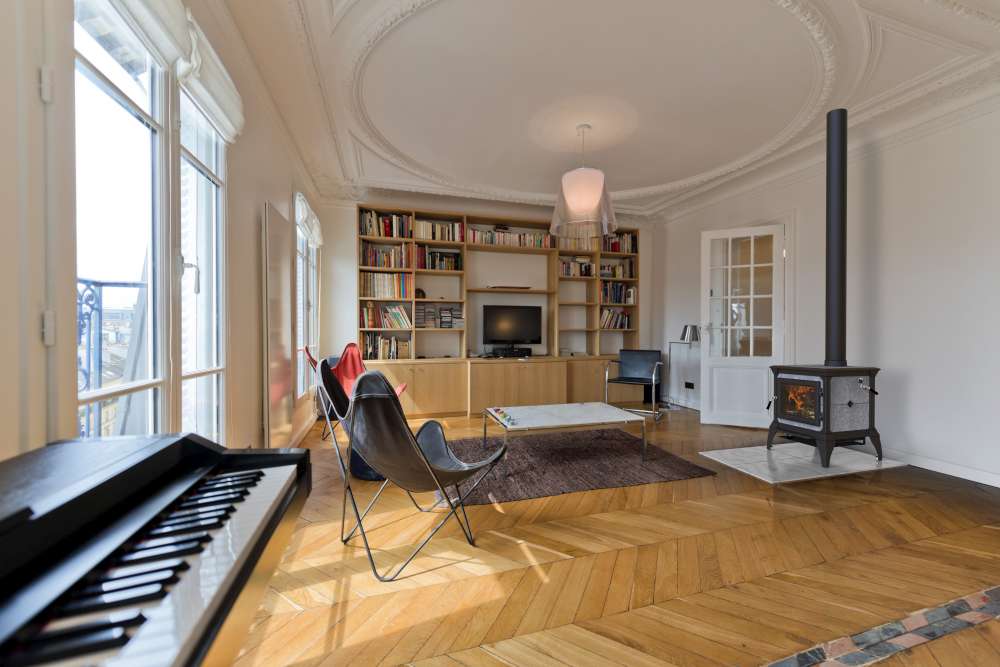 Castleton 1 stove
Soapstone stoves have drawn your attention for the past year?  Then you must take a look at Hearthstone with its most recent model, the catalytic Castleton 1.Despite a very efficient system that allowsit to heat a surface of up to 1500 square feet for 20 hours, it only emits 0.69g/h.  This stove also adds a wonderful touch of color to your décor since is comes, not only in traditional black, but is also available in brown and blue.
Ambiance in-wall electric fireplaces
Electric fireplaces represent the perfect solution for owners facing restrictions, for smaller heating needs as well as for those converting. Therefore, Ambiance now offers its own electric appliances, among which, in-wall linear fireplaces.  Although available in three sizes, they are all 5-5/8 inches deep. These electric appliances are ideal for zone heating, a practice that is sure to save you money. With power of 4800 BTU, they can heat up to 500 square feet.
Amongst other interesting features, Ambiance wall-mounting fireplaces can be used with or without heat and come with various media options.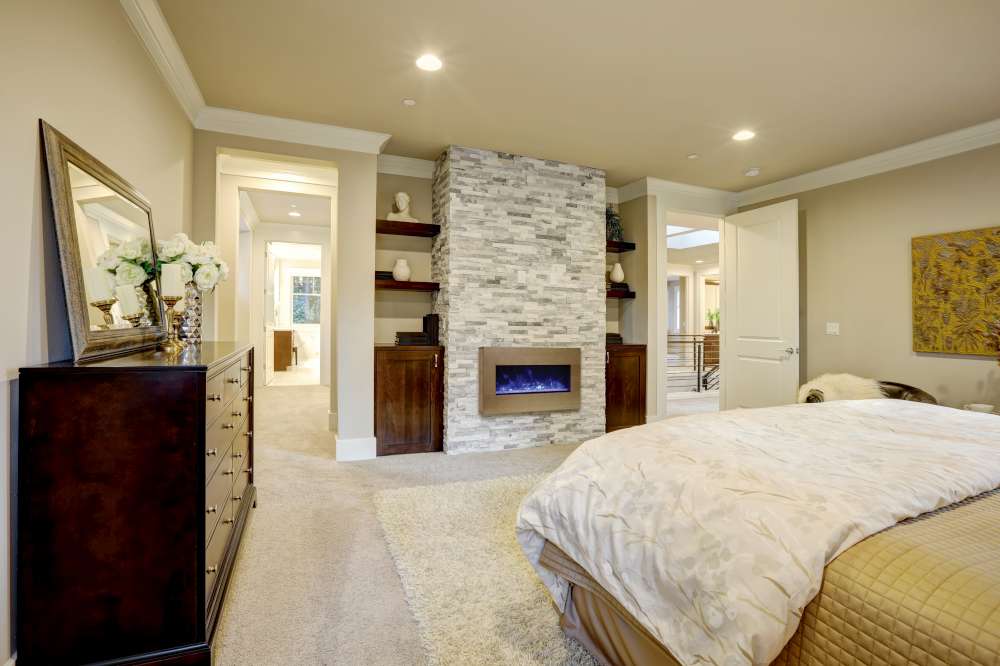 Amantii's wood mantel-surrounds
Your décor matters? Amantii has you in mind. It created birch wood mantel-surrounds specifically conceived to match its electric BI-40-XTRASLIM model. Offered in black, brown, white or natural, those mantel-surrounds are sure to complement each appliance and give a wonderful touch to your décor. The variety of natural wood grains on each façade also adds to the uniqueness of the pieces.
Other appliances to watch out for
Napoleon will soon be launching new models including, in august, the X 42 Ascent TM. The Canadian manufacturer will also enhance its line of electric fireplaces and add a new series of inserts.
Ambiance is also adding a brand new clean-face gas fireplace called the Intrigue 36 as well as two new wood fireplaces in the Elegance series.
Follow us on social media to discover more new appliances.