WHICH FIREPLACE IS BEST FOR THE ENVIRONMENT?
In a time where the cost of living keeps rising, our weather is all over the map, and household incomes are anything but steady, it's the perfect opportunity to upgrade your fireplace in favor of going green. Not only does an environmentally-friendly fireplace support a stable environment, but it also helps reduce your monthly heating bill and even gives you access to special grants and tax benefits.
Not convinced? We get it. The crackling sound, earthy comforting scent and overall atmosphere that a woodburning fire lends to your home - those elements would be hard to give up. The good news is that you do not need to settle for a woodburning alternative in an effort to go green! For the sake of making a wise decision, consider the different variations of eco-friendly fireplace units and their benefits before deciding that a woodburning unit is right for your home and lifestyle.
Regardless of which eco-friendly fireplace you choose, rest assured that the favorable aspects, not to mention the money you can save transitioning to an environmentally-friendly fireplace, will leave you grinning from ear to ear.
Here are the three main aspects that deserve your careful consideration, vital in making the best decision when choosing the right environmentally-friendly fireplace for your home.
1.WHICH GREEN FIREPLACE WILL HEAT YOUR HOME THE BEST?
In our present climate, winters can be extremely harsh when it comes to cold temperatures and finding ways to reduce heating costs are on everyone's minds. Add to that fact the widespread pandemic and the fact that so many are still unemployed, reducing living costs is even more critical. In order to answer the question of which fireplace is the greenest, it is essential to consider your unique needs and which unit would be best suited to your home. The size of your home, humidity levels, personal comfort and aesthetic preferences are all issues that will affect your decision. The first step to an efficient fireplace unit is to evaluate which eco-friendly fireplace will heat your home the best.
Calculate How Many BTUs Your Home Requires
A BTU (British Thermal Unit) "is an international energy measurement. By definition, a British Thermal Unit is the amount of heat needed to raise one pound of water, 1° Fahrenheit.". In order to heat your home to your preferred level of comfort, it's essential to calculate the strength (or amount of energy) needed to condition the air to perfection. Use a BTU calculator to figure out what your home requires for efficiency. BTU is calculated by determining,
The square footage of the area you want to heat.
Multiply that number by 30 or 40 in colder climates.
Base your end number on the worst-case scenario to heat efficiently even when temperatures reach the extreme.
Choosing an Electric Fireplace
Electric fireplace units are super practical. Not only are they considered 100% efficient, but they are also extremely versatile in terms of placement. "Venting is not necessary since there is no natural or LP gas being used. That means no heat being lost out a vent pipe and no fumes or by-products from combustion.". The advantages of an electric fireplace are plenty. In addition to its pro-environment qualities, it's also a dollar or less a day to run. (Based on an average period of six hours a day.) The disadvantages are few but significant none the less,
Electric fireplaces are supplemental heat sources and are not efficient when used as a primary source of heat. This isn't really a disadvantage, as an electric unit easily raises your living areas by a couple of degrees, which is all you need to achieve your overall desired comfort level.
If your power goes out and your home isn't equipped with a generator, you lose your supplemental heat source. This is probably the only genuine disadvantage of an electric fireplace. Is it enough to keep you from choosing to install one in your home? That's for you to decide.
Choosing A Woodburning Fireplace
When selecting a woodburning model, make sure that it is EPA (Environmental Protection Agency) certified. Ensure that your fireplace is as clean, in terms of emissions, as possible. "Most certified equipment will operate in the +70% efficiency range. That's +70% of the generated heat delivered to your home to keep your family warm." You will want to verify that your fireplace,
is equipped with a sealed, gasketed door,
is equipped with a fan for increased airflow, and
meets or exceeds EPA requirements.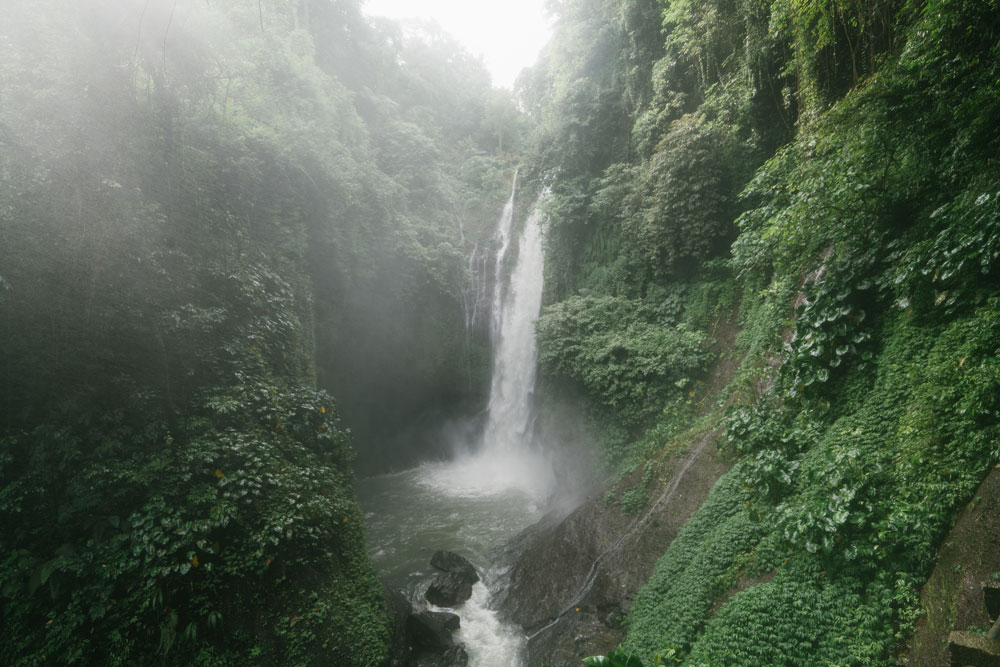 2.WHAT CERTIFICATIONS SHOULD A GREEN FIREPLACE HAVE?
Our environment needs as much help as it can get. With that in mind, governments are providing grants and incentives to encourage homeowners to make the switch and upgrade old systems with clean, green fireplaces. There are programs and certifications in place to make sure that the transition is efficient on all counts. Certified units ultimately mean a warmer home without undue damage to the environment.
Novoclimat for New Homes
If you are looking at building a new home or buying a new build, do your best to choose a Novoclima-certified contractor. Novoclimat is a program that helps consumers reduce their heating costs by at least 20%, guaranteeing comfort and heating efficiency for tenants. Novoclimat offers,
A program that encourages new construction to meet high-energy performance levels.
Stipulations that result in a 20% savings on energy costs per year.
Grants toward building the home subject to certification.
ÉnerGuide Certified

When looking at heating units, you want to make sure it has the ÉnerGuide certified sticker. "EnerGuide is the official mark of the Government of Canada for its energy performance rating and labeling program for key consumer items." Not only does EnerGuide certification confirm the units' eligibility for efficient heating, but it also provides you with a resumé of its ratings. "Fireplace efficiency, FE, is a measure of a fireplace's energy efficiency performance over an entire heating season and is expressed as a percentage. The higher the rating, the more efficient the unit." They also offer practical advice for an overall energy-saving home.
Think of your home as a whole. When you update one area, you may see the need to transition all major components into energy-efficient models.
Look for the EnerGuide label. It will clearly state the level of efficiency of that unit.
Look for the Energy Star sticker, reserved for only the most efficient of heating models.
Get an expert opinion. It's always a good idea to have a professional review of your project for a smoother process and optimal fit.
LEED Certified
LEED (Leadership in Energy and Environmental Design) holds the title as the most widely-used measure of green building. "LEED involves a flexible and comprehensive approach to home design and construction to provide assurance that your home will perform as designed to extensive and rigorous environmental standards." Using a contractor that is LEED-certified will guarantee that your home is,
Healthy, by decreasing building components that lend to allergens.
Comfortable, by selecting heat sources that make the best use of their generated heat.
Affordable, as you will save on all utilities, including heating.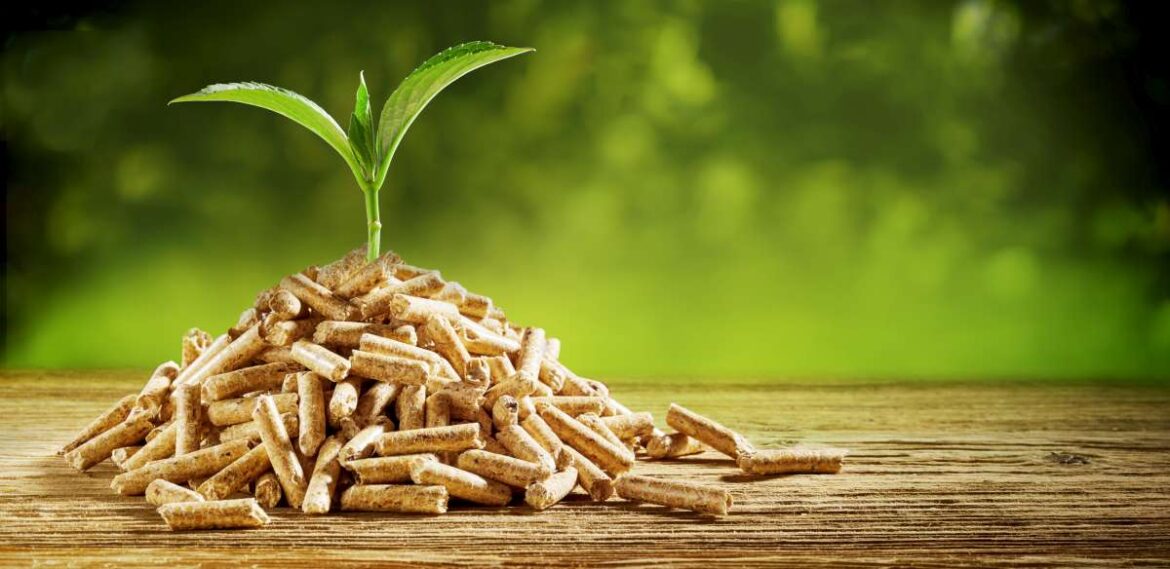 3.WHICH FIREPLACES UNITS ARE BEST FOR THE ENVIRONMENT?
Besides comfort and cost savings, environmentally-sound fireplace units burn clean and use less energy while heating your home to your desired temperature. In essence, you get all the bells and whistles while minimizing your personal impact on the environment.
We Love Fire has a list of your local experts for quick and easy access to reliable and certified products near you. Take a minute and reach out and ask one of our experts for help in pairing your home with the right green fireplace for your unique needs. While you are still in the research stage of your purchase, consider the following information.
Woodburning Fireplace
A woodburning fireplace used to be the worst-case scenario when it came to the environment. However, the world of woodburning fireplaces has advanced significantly in earth-friendly ways. This is excellent news for all lovers of the real warmth, crackle, and smell of a woodburning fire. Consider the following advancements,
Wood is a sustainable resource. The strict restrictions enforced on the logging industry requires them to plant more trees than they cut down. If you live in a wooded area, you can also forage for dead or fallen wood to use for your fireplace.
Sourcing your firewood locally reduces the carbon footprint related to shipping. Do your best to support a local supplier within your neighborhood or nearby. You will be helping both the economy and the environment.
Certified units are clean burning. "EPA certified stoves manufactured by partners of the We Love Fire Network surpass the clean-burning appliance standards set by the EPA."
Pellet Stove
A pellet stove is an excellent choice for heating your home. It is an innovative and eco-friendly alternative to the traditional woodburning stove.
Pellets are made mostly from materials that would otherwise end up in the landfill.
Pellets leave behind very little ash.
Pellet stoves require next to no hands-on attention when lit.
Gas Fireplace
While a gas fireplace burns cleaner and is efficient in heating your home, it's not necessarily the better choice for the environment or your family's health.
Natural gas is a fossil fuel. While a gas fireplace burns clean, it is an inherent danger to the environment. Natural gas is excavated from the earth using fracking methods. Therefore, these units have a significant negative impact on the environment, even if it is indirect.
Natural gas is non-renewable and mostly methane, which is a toxic greenhouse gas emission.
Natural gas is easily a danger to your health. While most homes that run on natural gas are equipped with carbon monoxide alarms, the threat is always present.
Electric Fireplace
Electric fireplaces are essentially the most eco-friendly unit. While it may not heat your entire home on its own, it can be quite efficient. You may want to set your hesitations aside and consider the efficient ways electric units heat your main living spaces, as well as the unique charm and character they add to the room.
An electric fireplace will reduce your heating costs by 20-40%.
An electric fireplace is excellent in heating your main living areas.
Electric fireplaces are easy to install and aesthetically pleasing.
An electric unit is easily added to any room in the house for on-the-spot warmth and atmosphere.
With the above list of guidance in choosing an eco-friendly fireplace unit, the choice really comes down to your personal preferences and lifestyle. If you currently have a gas run fireplace and want to make a change for the sake of the environment, we highly suggest you consider switching to a more sustainable energy source. However, if you decide to stick with gas, you can certainly select one of the many fireplace units that do it's best to leave the smallest footprint possible on the environment. Woodburning units and electric units have the least harmful effects on the environment and are an excellent way to bring warmth into your home.
Regardless of the system you choose, consult a professional to run down the exact checklist for your home's heating needs so you can be sure you get a perfect fit. In the end, how you use your fireplace, your habits will prove to be an essential factor in how green the unit is.
WE LOVE FIRE's partner retailers are dedicated experts in their field. They are continually updating their training to understand and anticipate trends and monitor developments in the industry. They have in-depth knowledge of their products and the latest technological advances, including repair and installation techniques.  Ask our local retailer about your project!