You dream of adding a stove or fireplace to your home or to change you appliance for more efficient heating? Whatever the constraint that prevents you from realizing your project, there is a stove or fireplace out there that provides a solution. From inserts to zero-clearance or electric fireplaces, here are solutions to every requirement.
An open, inefficient and polluting fireplace
As mentioned in a previous blog, older open wood fireplaces offer minimal performance, about 10%, and are high emission.
The preferred option in this situation is the fireplace inserts. Embedded in your present hearth, it uses fresh air for combustion. This essential element to any great fire is channeled faster or slower, depending on how the air vent is set, thus modifying the draft. This type of appliance also comes equipped with one or more fans, allowing for hot air circulation. Yet, a stainless-steel mantel must be added, in order to insure proper functioning of the fireplace inserts.
By choosing this type of model, you insure much better efficiency, while maintaining the present exterior finish you love, whether brick or stone. Furthermore, you can choose to maintain wood burning or choose gas instead, if possible.
No fireplace in the house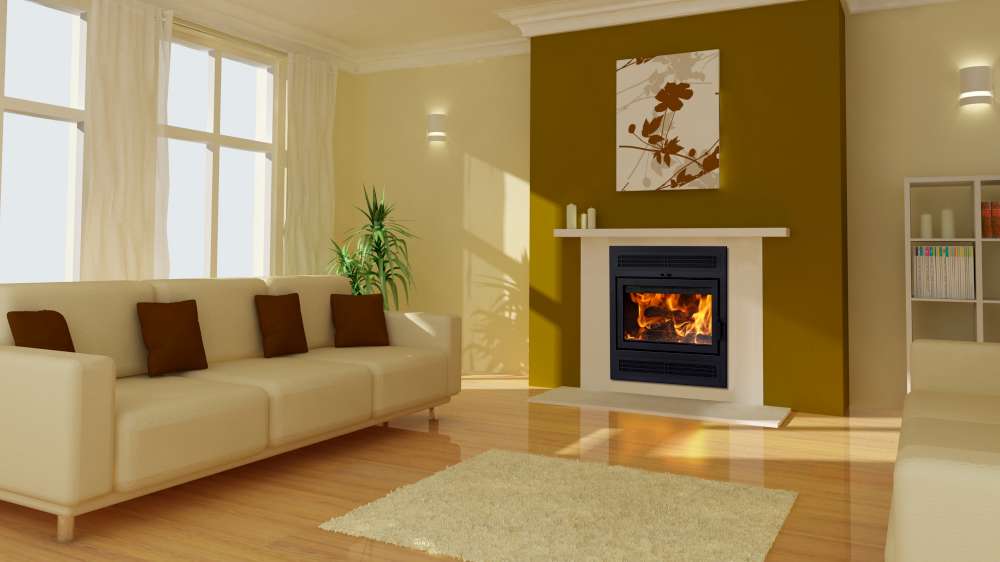 You've been thinking of adding a fireplace for a while, but your house was not conceived to put one in? Make no mistake, it is possible.
The zero-clearance fireplace is perfect for your home. Pre-fabricated and better insulated, it can be installed in any wall with skeleton, even close to combustible material. The evacuation is done though the wall or roof, thanks to a pipe. Just as fireplace inserts, it offers the choice of combustion with wood or gas. Its efficiency is also worthwhile with a reaching rate of more than 70%.
Limited space
Whether or not you already have a fireplace is not the point here. The electric fireplace is renowned to be ideal for new constructions, such as condominiums, particularly because of its size which allows installation in limited spaces.
The power generated usually reaches between 4000 and 5000 BTU, except for that of ClearionTMNapoleon's See Thru, which reaches 9000 BTU, making it an excellent choice if your objectives are auxiliary heating, zone heating or ambiance enhancement. Therefore, it can easily replace an old open fireplace or allow you to put in a first hearth to your home, as long as your energy needs are lower or have decreased.
High energy needs, lower budget
While it is quite charming and generally offers many benefits, the stove is usually preferred when budget is lower but heating is needed in many rooms. It is both powerful and less costly even counting all fees, installation services if necessary and media options. Furthermore, it easily integrates to different styles.