Does the idea of meat that is grilled to perfection, tender and literally dripping with flavor get you salivating? If so, grilling low n' slow will be your new summer obsession!
DEFINITION
What exactly is grilling low n' slow? It's quite simple and exactly as it sounds, but the results are anything but boring. Similar to the tender and tasty results of a well-executed crockpot recipe, grilling low n' slow is grilling your meat over several hours at a low temperature of 225 - 275 degrees Fahrenheit.
BENEFITS
The beauty of grilling low n' slow is two-fold. The first of which is taste and texture, the second is the health benefits.
Taste & Texture
The longer process breaks down the sinew, and the collagen turns into gelatin, absorbing those juicy drippings of flavour that are usually lost with high heat cooking. The end result is a tender and juicy piece of meat cooked to perfection!
Health Benefits
Cooking at low temperatures also has a significant health benefit. While we love charred BBQ, the higher the temperature you grill at (especially 400 degrees Fahrenheit and higher), the more carcinogens your food absorbs. When you opt for longer cooking times at low temperatures, you will avoid high concentrations of carcinogens, mainly HCA (heterocyclic amines) and PAH (polycyclic aromatic hydrocarbon). The NYTimes.com reports that two things can considerably reduce the number of toxins in grilled meat,
Rosemary. The Journal of Food Science found that the addition of rosemary to meat prior to grilling reduced carcinogens; at certain concentrations by up to 90%.
Marinade. Marinades containing garlic, onion, and lemon juice have also been found to reduce the production of toxins in grilling.
You'll want to consider this meat temperature chart from theSpruceEats.com for minimum temperatures for safe-eating and storing food post-grilling. Many of our Top 10 BBQ Experts claim their meat thermometer is the tool they can't do without!
ESSENTIAL TOOLS
Low and slow grilling is an experience, and as such, you will want to have all your tools ready and at your disposal before beginning. The basics for low n' slow grilling are the following:
High-end BBQ.
(While most chefs prefer charcoal, you can achieve great results with a gas or pellet BBQ.) If you need help selecting the perfect grill for your preferences, WeLoveFire.com is a collection of fire enthusiasts that can use their experience and passion to guide you in your search.
Grill Cleaner Kit.
Respect your grill, keep it clean and maintain it with the right products.
Charcoal or Wood.
If your grill is charcoal, you will want to make sure you have enough charcoal on hand. You won't be at liberty to leave your low and slow process to run out to the store for more. If you want to add smoking properties, the same goes for wood. Don't forget to keep your wood chips or chunks soaking in water for at least a couple of hours before using them.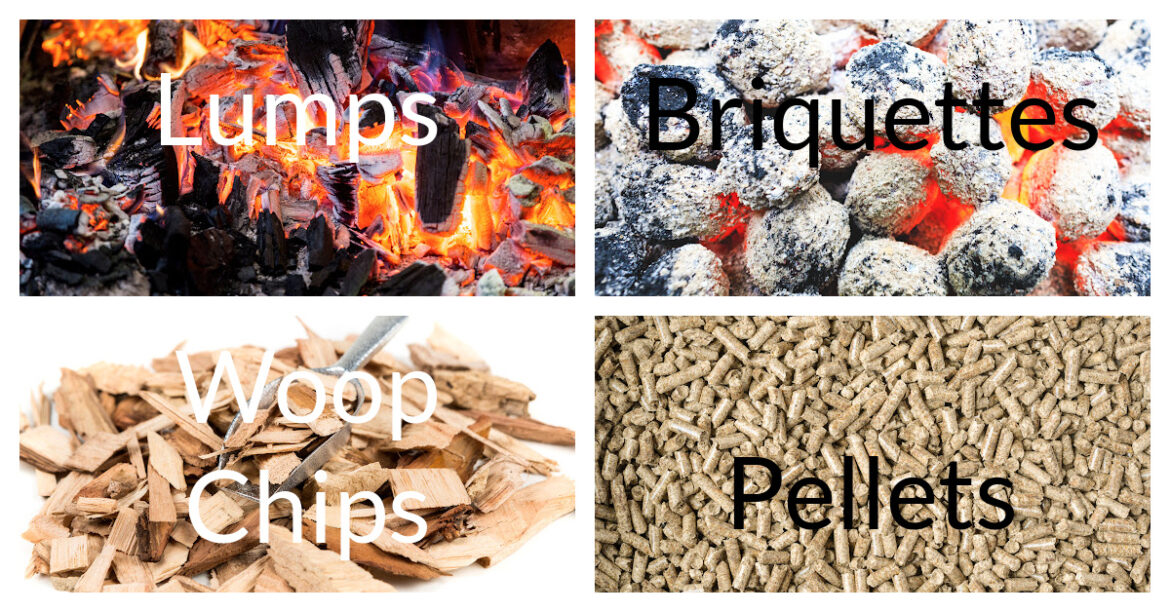 Platters or Bowls.
Depending on what you're cooking, you will want to have some clean platters and bowls on hand.
Extra Rub or Marinade.
Make sure to prepare some additional rub or marinade that has not come in contact with raw meat.
Foil.
Have some tin foil on hand to begin the resting process when you are done grilling.
Self-care.
The rest of the essential tools are your go-to's for enjoying a day beside the grill. Grab a great book, your phone (fully charged), a speaker, a puzzle book, a cooler of water, drinks and snacks, and anything else you want on hand.
Create an environment that pleases you and that makes everything you will need easily accessible and enjoy!
THE BEST RECIPES
Here are our two favorite recipes for low and slow grilling!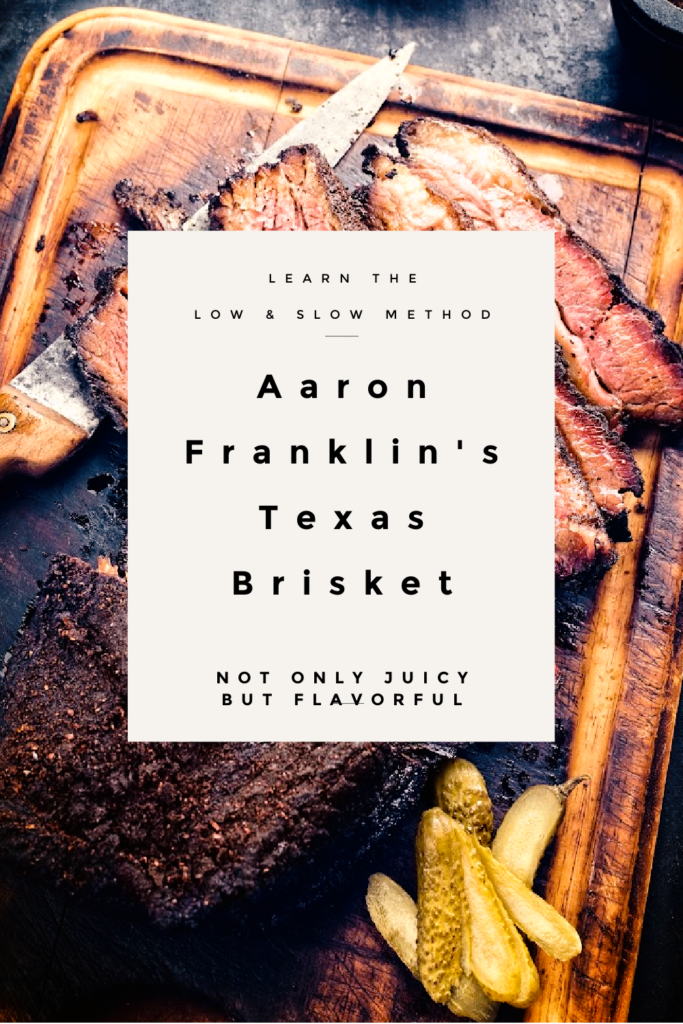 Aaron Franklin's Texas Brisket
Total Cook Time | 10 Hours  •  Grill Temp. | 225°F
Ingredients:
one 8-10 lb whole brisket
½ cup of coarse salt
½ cup of coarse ground pepper
¼ cup of Worcestershire sauce
¼ cup of water
Equipment:
Pink Butcher Paper
Hickory Wood
For the whole process, get a Masterclass from Aaron himself!

Smoked Whiskey BBQ Ribs
Total Cook Time | 10 Hours  •  Grill Temp. | 225°F
Ingredients:
Pork spare ribs, membrane removed or scored
Hot Mustard
Apple juice
For the rub:
5 tbsp kosher salt
4 tsp whole black peppercorns
1 tsp cayenne pepper
3 tsp garlic powder
3 tbsp paprika
3 tsp onion powder
BBQ Sauce:
5 cups ketchup
1 cup water
1 cup bourbon whiskey
½ cup apple cider vinegar
½ cup apple juice
¼ cup brown sugar
5 tbsp Dijon mustard
3 tbsp onion powder
5 tbsp garlic powder
1 tsp cayenne pepper
For the full process, follow the directions on GentlemansGazette.com
We know you are as excited as we are for the 2021 grilling season to begin. Whether you are new to low and slow grilling or its old hat, we hope you explore and experiment with your recipes and techniques, making it your own. Bon appetit!