Burger Glop: Hamburger Secret Sauce
---
Makes 1 1/4 cup or enough for about 25 burgers
Prep: 5 mins
Created by:

Chef meathead Goldwyn

AKA the Barbecue Whisperer, Meathead is an author and the founder of the popular outdoor cooking websites AmazingRibs.com. He has taught at Cornell University's School of Hotel Administration and Le Cordon Bleu in Chicago, and was recently nominated for the Barbecue Hall of Fame.
About this recipe
Impress guests at your next BBQ and grilling cookout with this sweet and savory rib recipe
Many restaurants have their own "Secret Sauce". A typical blend is made of ketchup, mayo, mustard, and perhaps sweet-sour pickle relish. In the Pacific Northwest there is a popular sauce called "Goop" made with mayo, mustard, sour cream, and pickle relish. McDonald's is famous for its Big Mac with its "Special Sauce." Here's my favorite Hamburger Sauce, which I call "Glop". I've been known to use it on both burgers and fries. It's got a mild kick.

Ingredients
1/2 cup mayonnaise
1/2 cup Kansas City Style Barbecue Sauce or ketchup
3 tbsp yellow ballpark style mustard
1 tbsp hot sauce (I use Tabasco Chipotle)
1/2 tsp Morton's kosher salt
1/4 tsp garlic powder

---
Directions
Whisk everything together in a bowl until smooth. Take the day off.
Nothing is set in concrete about this recipe. Start with this, and add other ingredients to taste. Write it down, and start over.
Don't worry about the hot sauce. It gets lost on the burger. Add more if you wish but be sure not to make it so hot that you can't taste the beef.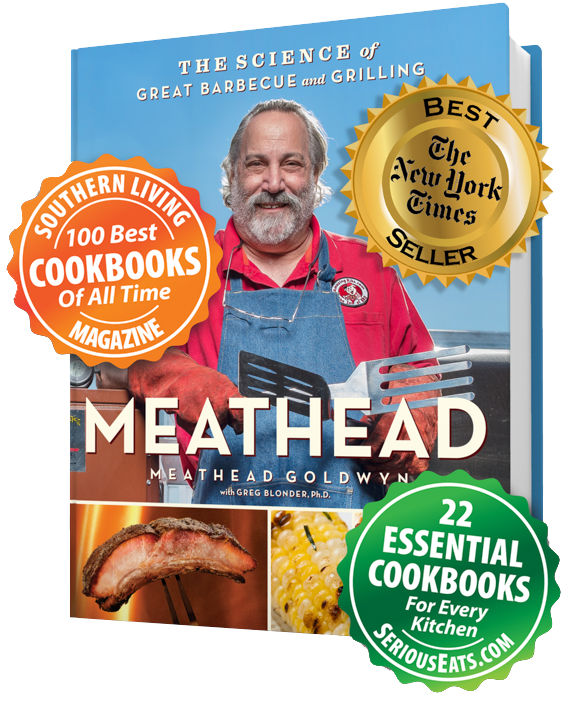 Find this recipe and many others in the New York Times Best Seller:
Meathead, The Science of Great Barbecue and Grilling – by Meathead Goldwyn & Greg Blonder